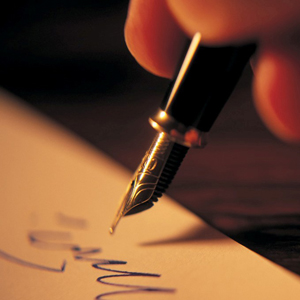 Berkeley Square Poetry Review
With live music and poetry for some fantastic talent from the South West, its shaping up to be a must see event on the Music and Poetry calendar. Each performer will provide 4 or 5 minutes of their latest work. See below for a short intro to each performer, with more to be announced soon!
Location and time
Arrive at Square Works for 19:30 with the event starting at 20:00. Drinks are available to purchase before the show, two doors up at the Square Club (via the Hotel Entrance)
Tickets
Tickets are £5, and this is to be paid on the door in cash. The Square have five free tickets available for our members. To book these, please contact Square Works reception via E-mail - hello@squareworksbristol.com - phone - 0117 322 6635 - or stop by.
A bit about the performers:
Having worked for 15 years as a newspaper reporter across England and South Africa, Cato Pedder is a highly accomplished poet, and has poetical works published in magazines and anthologies such as Mslexia and Wasafiri, alongside a work of narrative non-fiction about the Afrikaners.
David Punter has published eight poetry collections; his next one, Ship's Log, is due out later this year. He has a website, david-punter.org, featuring some of his poetry past and current, go check it out!
Maaike Siegerist will be performing sunny jazz songs from her new album, Little Dutch Songbook. With "a voice smoother than Dutch chocolate," she blends classic jazz with a bit of Tom Waits. The songs tell of cider-fuelled nights at The Old Duke, take you to New York and China, and celebrate legends like Ella Fitzgerald and Louis Armstrong. With groovy keys by Jonni Slater. More info here
Read more
---