Open to wine lovers of all levels, Novel Wines invites you to come and explore a range of exciting wines you've never tried before at the Bristol Wine Club!
April 17, 2018
7:00 pm - 10:00 pm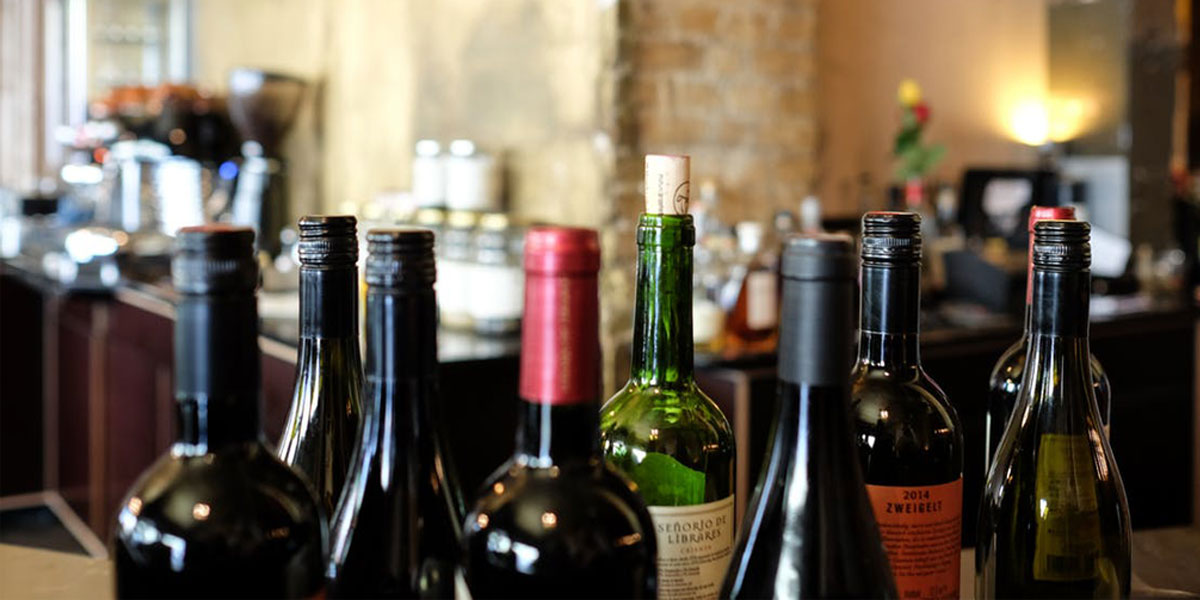 Explore a world of truly unique wines from our selection to celebrate Spring 2018! From cool, fresh whites and party-style fizz to the fruity, easy-going reds and ice cold sweets, this is a wine tasting you ought not miss!
Treat yourself to a night of wine, paired with cheese, hosted by award-winning wine writer Ben Franks.
Wine lovers of all levels are welcome to our informal wine tasting event to explore new and exciting wines. We can't wait to meet you!
We supply all tasting glasses, notes, wine and venue, so all you need to do is show up and have some fun!
Ticketing online via novelwines.co.uk –
Spring Wine Tasting, Bristol – 17 April 2018
You might also like