Learn how to design, create and wrap your own hand-tied bouquet. How's that for shaking off those January blues?
January 28, 2020
6:30 pm - 8:00 pm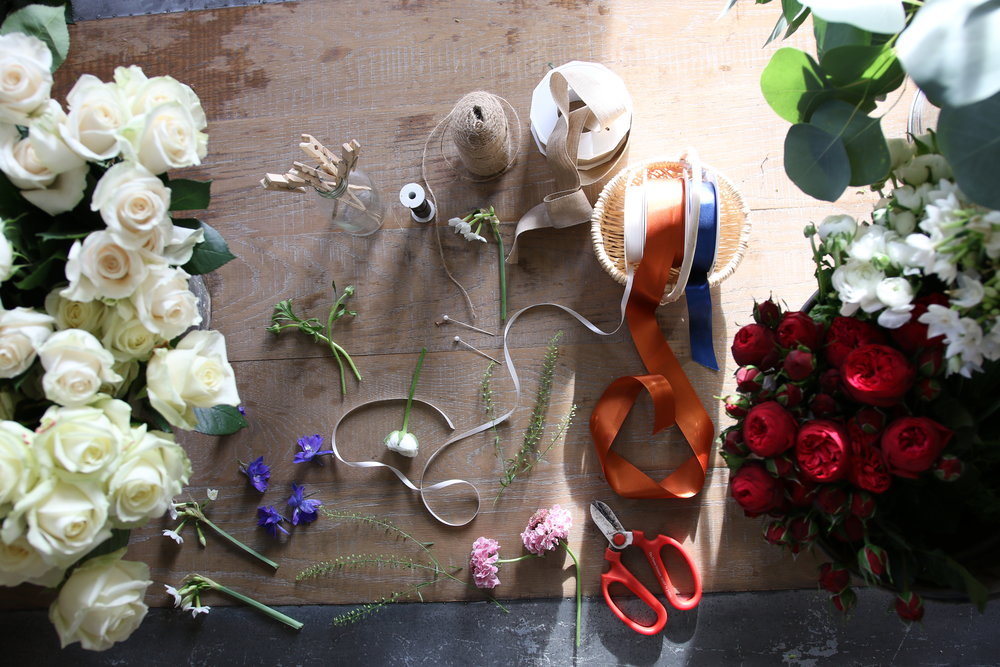 During this workshop, you will learn how to prepare, arrange and wrap your own hand-tied bouquet to take home.
Advice will be given on how to arrange a bouquet of flowers in a vessel too, so you can say goodbye to wrestling with your vase at home. They will bring a wide array of fresh and seasonal blooms, as well as all tools and materials. All you need to bring is yourself and your ticket.
Did we mention the fizz on arrival?
Bring a friend, catch up and release your creativity.
18:00 – 20:00 at Square Works
Buy your ticket here. 
You might also like