In this series of three workshops, Ismene helps you develop the self-awareness, confidence and clariyy to discover what you truly want, along with the tools to create a successful mindset
September 18, 2019
7:00 pm - 8:30 pm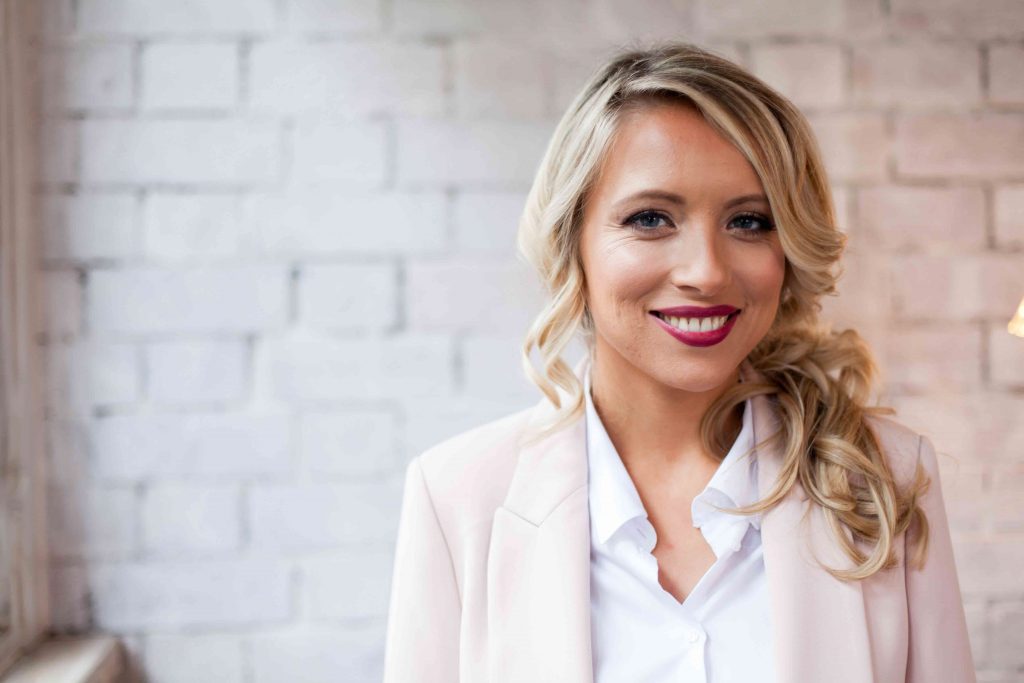 Ismene Cole is an Integrative Counsellor, Transformational Coach and Meditation teacher. In this series of three workshops, Ismene helps you develop the self-awareness, confidence and clarity to discover what you truly want, along with the tools to create a successful mindset. Each workshop can stand alone or you can participate in the complete course.
Workshop One – Gain clarity and discover what you really want.
In this workshop you will be diving into the realm of possibility. You will be leaving behind who you think you should be and what you've been taught to believe is "possible". Ismene will take you through a process to uncover what lights you up, what matters to you the most and create a vision based on your highest values. You will come away with a much clearer idea on what drives you, what is stopping you from stepping into your highest potential and the next steps to begin creating change.
Click here for more information on the course and for tickets
Tickets are £12 for one workshop, or £30 for all three
You might also like