Join this masterclass with international Transformational Coach Ismene Cole to learn how to support yourself and enable your business to flourish post lockdown.
August 11, 2020
10:00 am - 1:00 pm
Re-connect with yourself and your vision in our post-lockdown world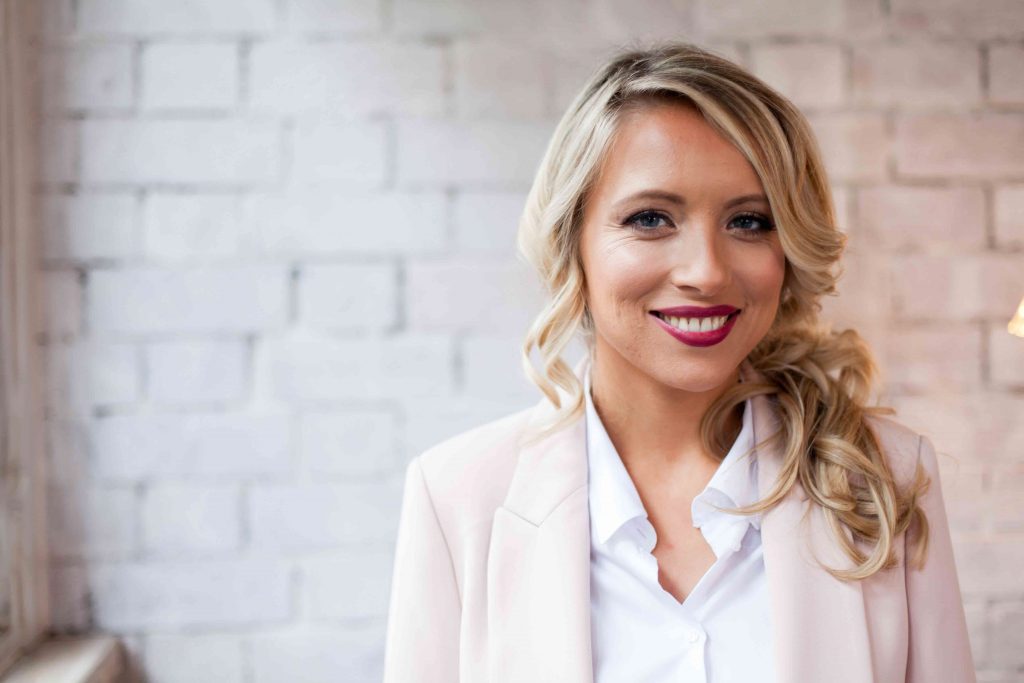 Join this masterclass with Ismene Cole and learn how to support yourself to enable your business to flourish post lockdown.
Ismene Cole is an international Transformational Coach with 8 years' experience in helping entrepreneurs from around the world. Ismene helps them connect to their heart's desires and lead fulfilling lives so they can run successful businesses.
In times that are uncertain, it is more important than ever to be strong and secure in ourselves. In such times, fear can block our intuition, inspiration and innovation; making decisions difficult and thinking clearly impossible.
Changing times are also a time of great opportunity, so let Ismene seize this. In this masterclass she will help you:
♥ Free yourself of fear and connect to your heart
♥ Help you hear your inner guidance and intuition
♥ Develop a vision aligned to what matters to you now
♥ Create inspired actions to ensure both you and your business succeed
Click below for tickets:
£35 for Square Members / £42 for non-members
(Tickets include Hot Drinks) 
Tickets are limited to a maximum of 6 people, and the workshop will be held outside in a semi-covered space with heaters, adhering to social distancing guidelines. If it is torrential rain we will postpone the workshop to a date suiting all attendees.
You might also like