How does living and working longer affect us all? How does the now failing male dominated, single earner model evolve to support us all?
September 20, 2019
8:30 am - 10:30 am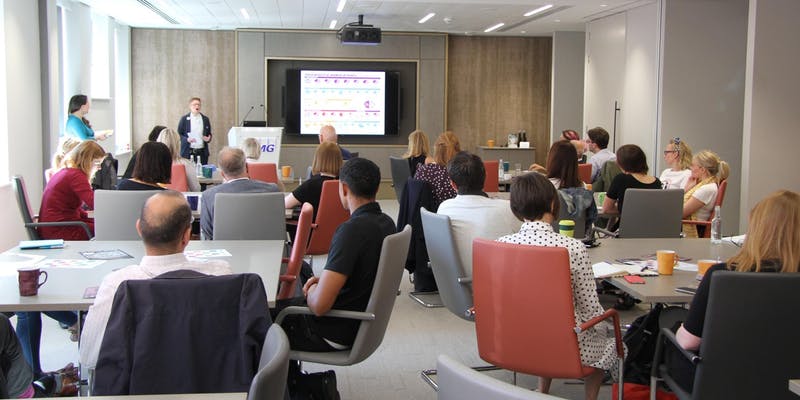 Welcome to the Mustard Seeds Series! At this event you'll meet  Avivah Wittenberg-Cox , CEO of 20-first, one of the world's leading gender balance consultancies.
Avivah works with the CEOs, Executive Committees and top management teams of some of the world's most known companies to reap the business opportunities of more balanced, 21st century forms of leadership, customer connections and talent management. Avivah will break open the conversation on how the linear, unbroken career model shaped everyone's idea of what success looked like, when it arrived, and how it was achieved.
Get involed and walk away with a DO SOMETHING plan, to create change in the life you live, work and love in.
Click here for more information and tickets
You might also like