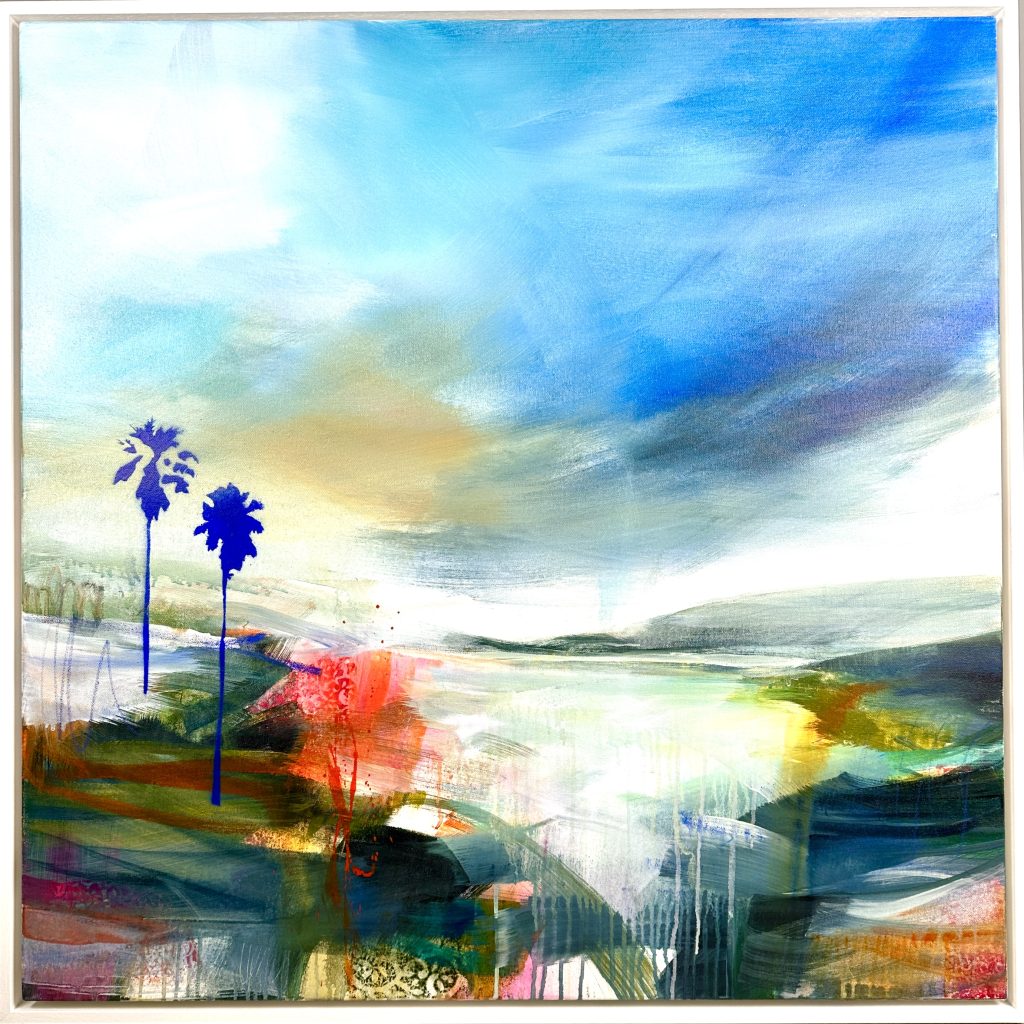 Visit local artist Sarah Boden's new exhibition, The Rainforest Series.
February 3, 2023 - April 26, 2023




2:00 pm - 12:00 pm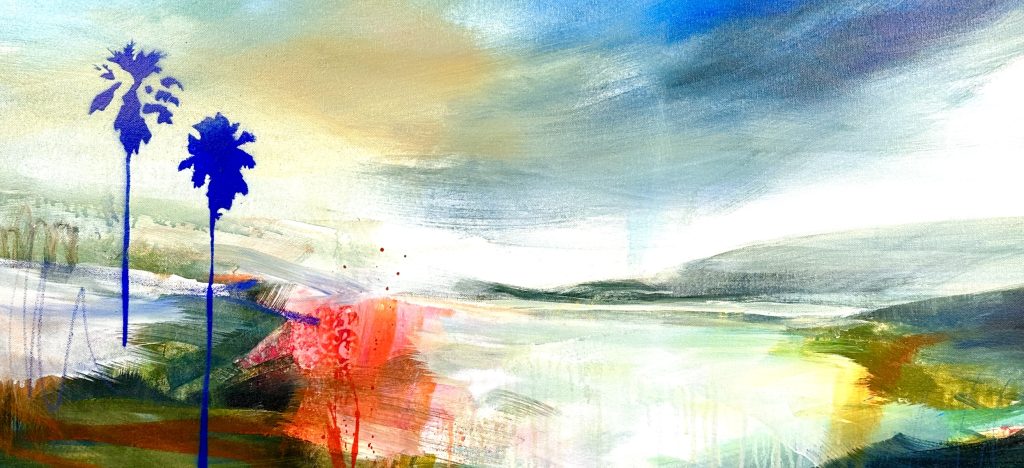 Sarah Boden Art Exhibition
Come along to visit the art exhibition of local Bristol artist Sarah Boden.
The exhibition will be running from February through to the end of April. All are welcome to visit the exhibition during club opening hours of Monday to Friday 7am – 10:30pm, Saturday 8am – 11pm, Sunday 8am – 4pm.
The Rainforest Series celebrates our natural environment and the protection of this valuable ecosystem. Through abstract landscapes and botanical paintings, Sarah aims to place the viewer within this environment, to capture the sense of place and feeling whilst engaging with the message behind the work. Rather than replicating the landscape her work relies on the metaphorical, patterning, and semi-abstract, each a visual poem informed by sketches, watercolours and memories.
As architect turned artist, Sarah has lived and travelled in Asia extensively, only returning to Bristol in 2017, and this experience has influenced her art through colour, pattern, and subject. Through workshops, her website and by working with local organisations she hopes to encourage confidence and belief through creativity.
Sarah's work has been exhibited in Switzerland, Malaysia and Thailand and we are delighted that her first UK solo show will be at the Square Club, Bristol. All the work is for sale and the exhibition is open to the public from 3rd February – 26th April 2023.
Website: www.sarahbodenart.com
Facebook:
https://www.facebook.com/SarahBodenArt
Instagram:
https://www.instagram.com/sarahbodenart/
Twitter: