Stories is a series of informal talks centered around creative individual's journeys from launch to success with a specific focus on the challenges they faced at the outset and how they pushed through to where they are and their aspirations and predications for the future
October 29, 2019
6:30 pm - 8:00 pm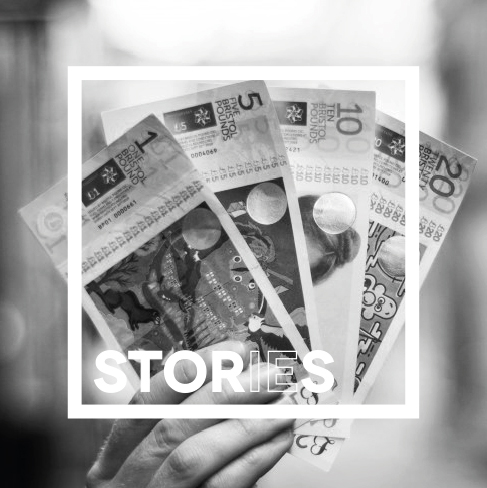 Square Works Stories, is a series of informal talks centred around individual's journeys from launch to success with a specific focus on the challenges they faced at the outset, how they pushed through to where they are and their aspirations and predictions for the future.
Celebrating this month the 7th anniversary of the Bristol Pound, we are delighted to introduce their Managing Director Diana Finch.
In July 2018, Diana joined the Bristol Pound team, with a mandate to make the local currency sustainable (rather than dependent on grants) and increase its social impact. To this end, she is developing a
new value proposition for SMEs with the support of academics at the University of Bristol. She is also working with strategic partners and business champions to encourage all businesses and institutions
operating in the city to use Bristol Pounds in their supply chains.
Talk starts at 6:30pm.
For more information on Square Works Events click here
You might also like