Stories is a series of informal talks centered around creative individual's journeys from launch to success with a specific focus on the challenges they faced at the outset and how they pushed through to where they are and their aspirations and predications for the future
May 21, 2019
6:00 pm - 8:00 pm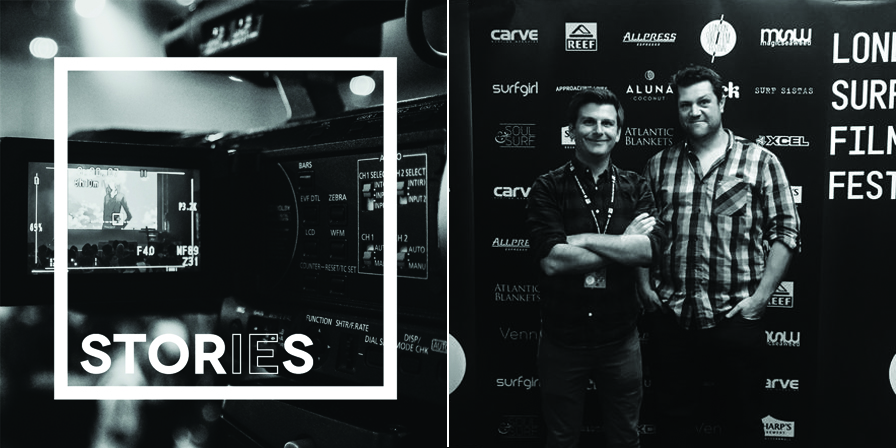 Due to the demand, this event has been rescheduled to the 21st of May. 
Stories, brought to you by Square Works is a series of informal talks centred around creative individual's journeys from launch to success with a specific focus on the challenges they faced at the outset and how they pushed through to where they are and their aspirations and predictions for the future.
This month we meet James Dean and Matt Crocker from Level Films.
Level Films is an award-winning film company, 'obsessed with the origins of things'. With a beautiful blend of adventure travel, quirky history and emotive animation, they tell stories like no one else.
Join James and Matt for an informal talk and a drink followed by the screening of their ongoing surf-travel series "The Endless Winter".
"The Endless Winter" has been screened to millions on Channel 4, Amazon Prime and in cinemas internationally picking up 6 best film gongs.
Talk starts at 6:30 pm
Free entry
You might also like