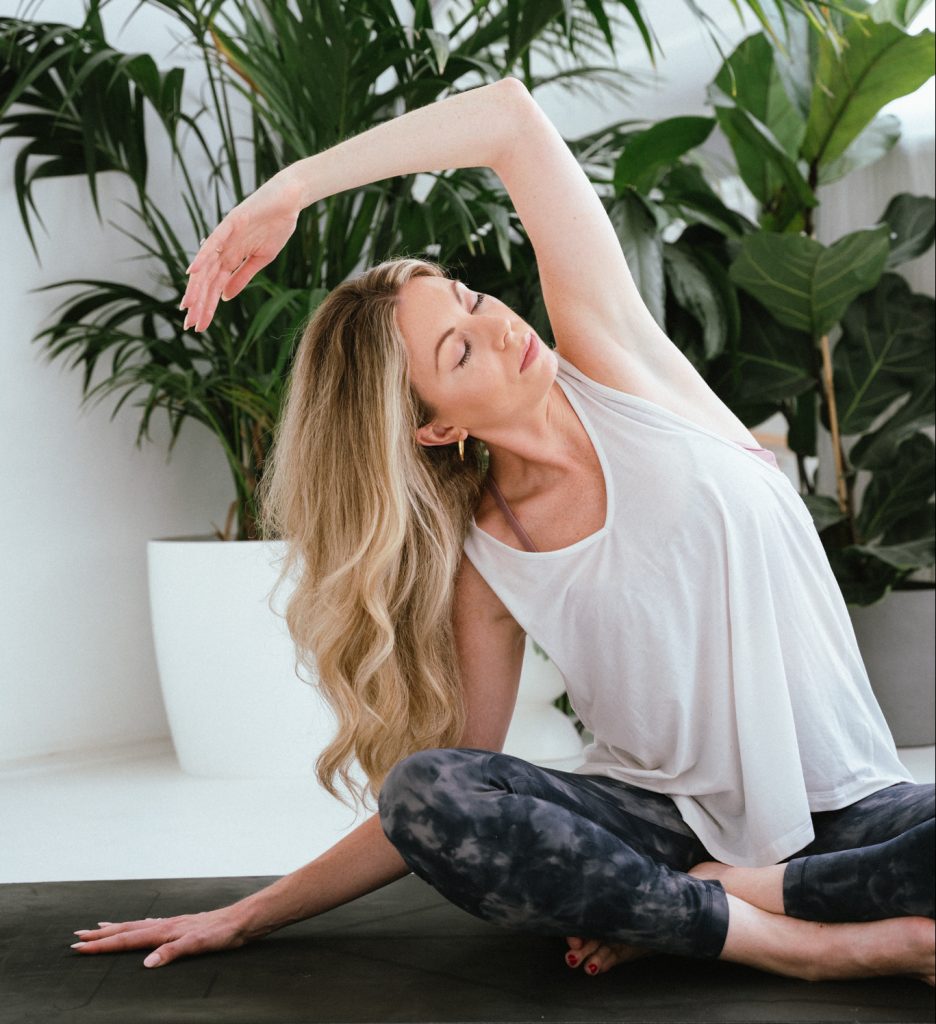 Yoga is back at Square Works, and this time on a morning!
March 21, 2023




7:55 am - 8:45 am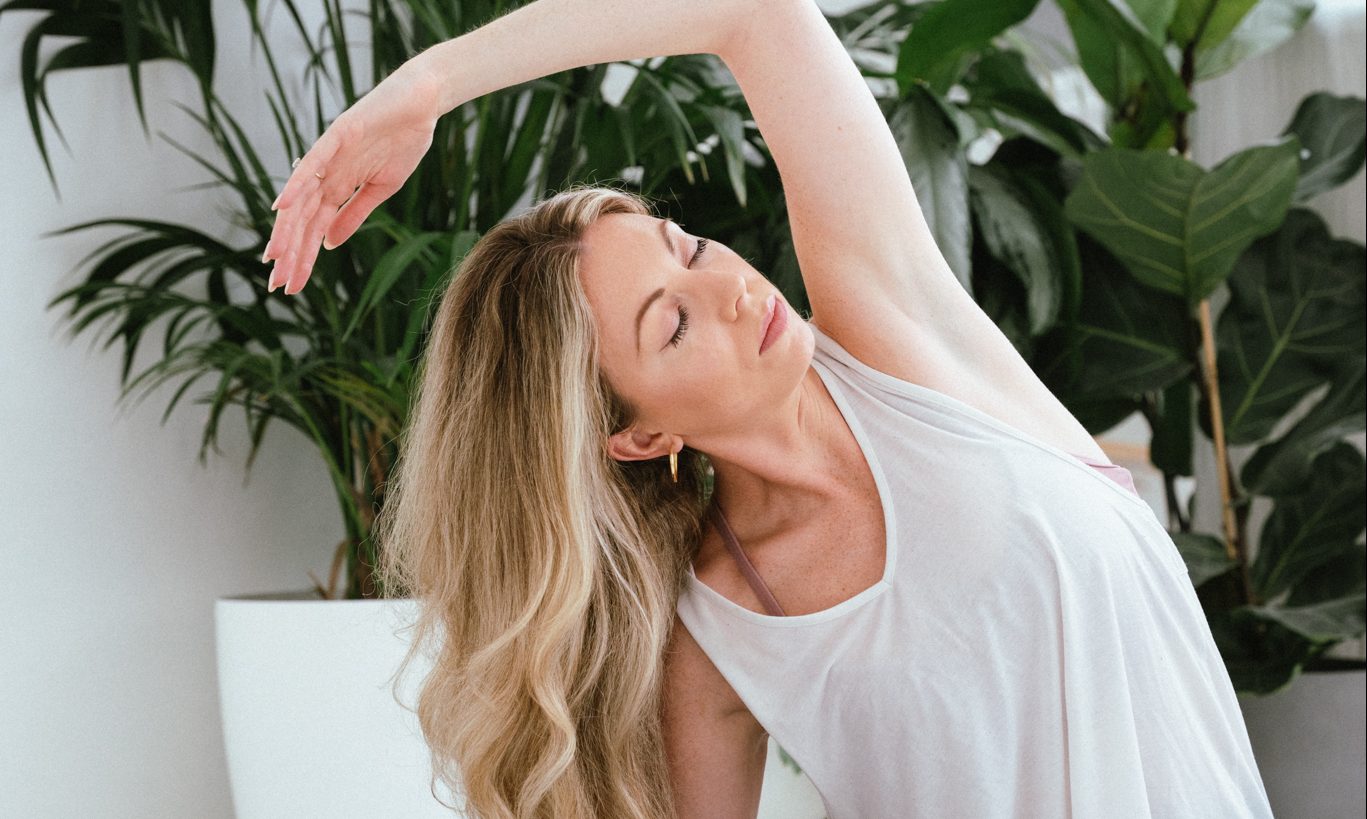 Rosie invites you to be able to slow down and unwind to face the day head whilst still building strength and flexibility within. This class encourages playful guided movement with the teachings of chakras incorporated into it to help deepen the focus of the mind, and release, reconnect and ground the mind and body.
This is ideal for anyone wishing to breakaway mentally from the stresses and strains of everyday life and will help you start the day with a clear, calm mind.
Important info
Please bring your own mat, though Rosie can provide one with 24hrs notice, simply email her at rosie@roseandyoga.co.uk
Book your class here – https://gymcatch.com/app/provider/2396/events
Square members get their first class freen using code SQUARECLUBFREE followed by 30% off future classes with code SQUARECLUBMEMBER (your membership card will be checked on arrival)