Supper Club is back, the ultimate food and wine tasting experience for all foodie, wine lovers. On Wednesday, October 30th we are holding a 5-course tasting menu centred around 5 Spain Wines and talk from our wine expert from Don Jacobo.
Supper Club 03
October 30, 2019
6:30 pm - 10:00 pm
The ultimate food and wine tasting experience is back!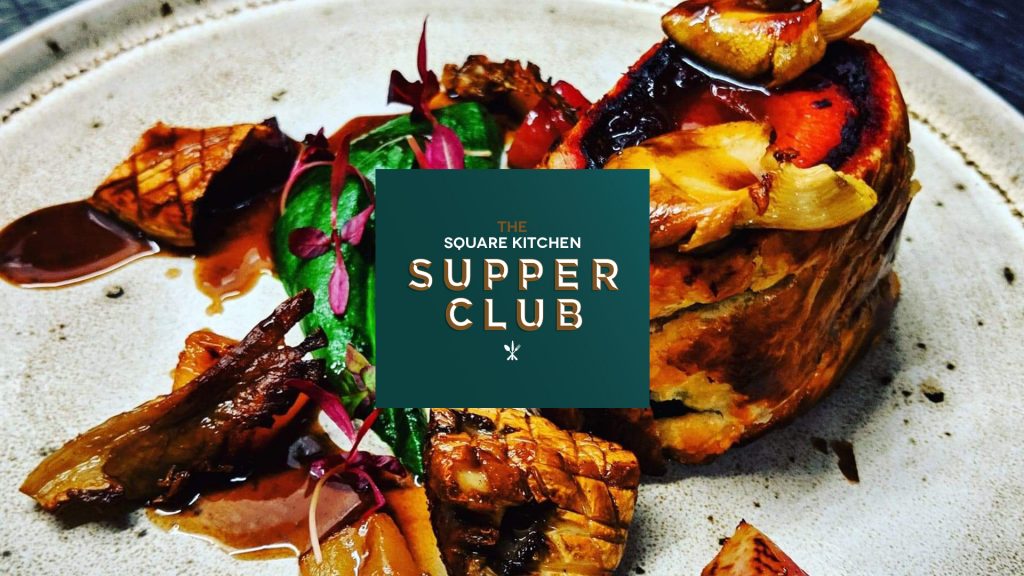 An exclusive food and wine pairing experience for all. You'll be welcomed into our club with a talk from the UK wine ambassador for Bodegas Corral, the wine house of la Rioja Don Jacobo. A delicious 5-course tasting menu prepared by our all-star resident chefs. Throughout your meals, your food will be accompanied by 5 exceptional Spanish Wines. Also you will have the chance to purchase the wines from the event at a significant discount. This is an all-inclusive event, we can guarantee that all foodies, and wine lovers will leave our club ultimately satisfied.  Come alone, with friends or your loved ones, this evening is an experience for everyone.
Our last Supper Club sold out very quickly so we are releasing tickets in advance for those that missed out!
*we operate a variable pricing system, the sooner you buy tickets the cheaper it will be
You might also like