Amazon can be a mystery to most of us. Yet it's been a fundamental platform for the expansion of readership and helping those who self-publish. Want to find out how you can take advantage of Amazon's self-publishing service, 'Kindle Direct Publishing'? Then pop along on Tuesday, 16th of July to chat to a few authors who are experts with this strategy.
July 16, 2019
7:00 pm - 9:00 pm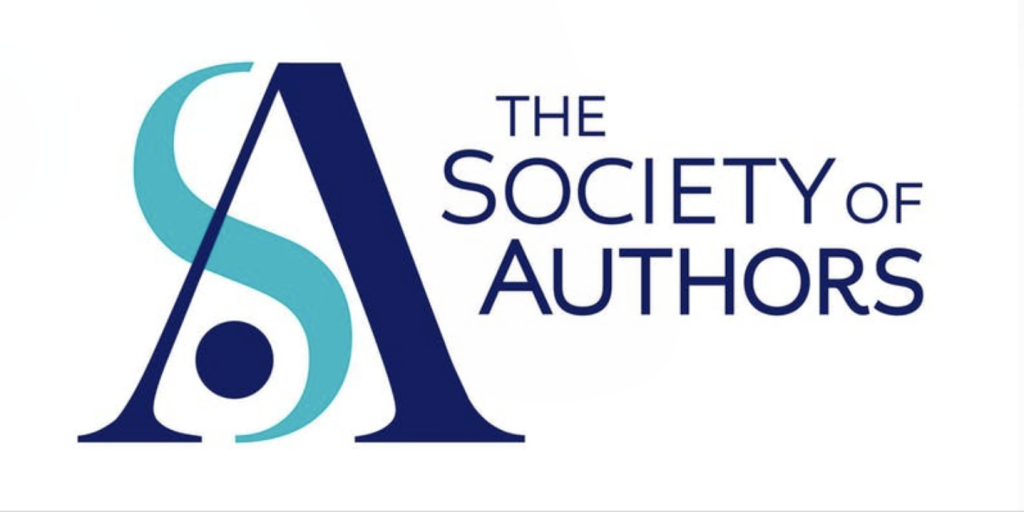 How can you widen your readership and increase your sales through self-publishing?
Darren Hardy, UK Manager for Kindle Direct Publishing (KDP), will give an overview of how conventionally published authors and those considering self-publishing can widen their audience and find more readers through Amazon and KDP – one of the many options for self-publishing your work.
Introduction to Amazon's self-publishing service Kindle Direct Publishing
What is KDP and how can you make the most of it? Learn how to publish through KDP and make your books available to readers around the world.
Finding readers and selling more books on Amazon: an introduction for authors
Discover how you can take advantage of the tools and features that Amazon offers to reach more readers and increase your sales.
This is your chance to hear direct from Amazon, ask questions and get advice: how does KDP work? How can you reach more readers? Do I need a promotional strategy?
Attendees are welcome to stay after the session to chat with fellow authors.
Get your tickets here.
You might also like