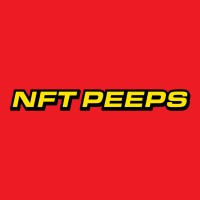 Come along to You Get What You Get, talking all things marketing, tech and creativity!
April 18, 2023




6:30 pm - 10:45 pm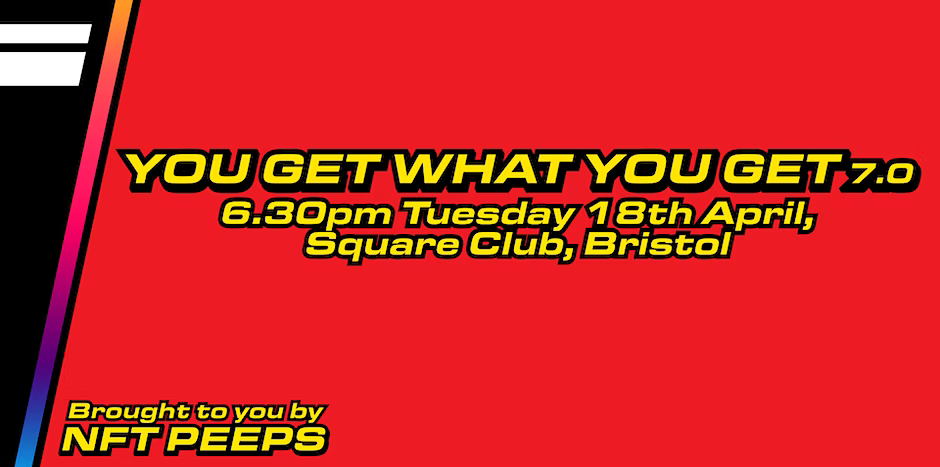 Get learning | Get knowledge | Get inspired | Get ideas | Get talking | Get laughing | Get wowed
Get your tickets here – https://www.eventbrite.co.uk/e/you-get-what-you-get-70-marketing-tech-creative-cool-stuff-tickets-528779131617
Holy April showers! It's YGWYG 7.0: Where inspiration, insight and irreverence are destined to collide in an explosion of candy-coloured awesomeness .
You want to execute stand-out, wow-level marketing and learn about all that's new and cutting through? 
Then this is the place to be.
We call it FUN-TURISM. And this is our Spring Event of 2023.
As ever, we have THREE AWESOME SPEAKERS for you:
Tim Jarvis | Co-founder and CEO at Fabrik
Marieke Navin | Head of Programming at the Cheltenham Science Festival
Waxbones| acclaimed Bristol-based NFT artist
Hosted as ever by Derek and Norts of The Peeps.
There are 75 spaces available and demand is always high. Our advice? Snaffle your seat as soon as possible.
One request. It's our intent to always keep YGWYG free. Lots of people like to come along – we love this – but we can only fit so many in. Ideally, if you do bag a ticket, please do your utmost to join us on the night. If you can't make it, please cancel as early as possible. It allows us to let someone else in. Thanking you.
Any questions, please email info@nftpeeps.xyz
Get with it. Get on it. Get to it.
YGWYG 7.0 | Tuesday 18 April | The Square Club, Bristol | 6.15pm arrival for a 6.30pm start