Congratulations Class of 2018! Celebrate by holding your graduation meals at The Square
We have an exclusive offer for new Bristol University and UWE graduates – including free prosecco – book now!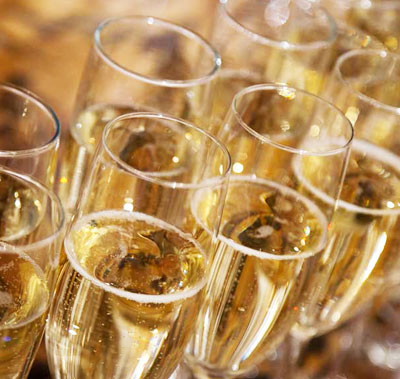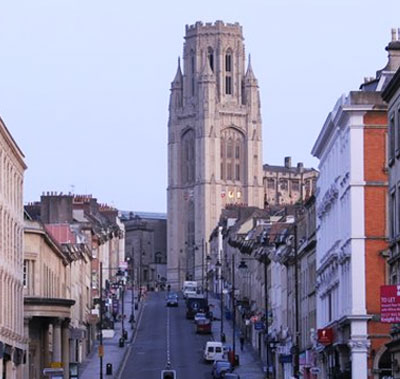 Free prosecco for all graduates!
2 courses £19.95
3 courses £24.95
13th – 27th July 2018  |  T&Cs apply
You've put in the hard work – countless nights spent cramming, weeks of essay writing at (at least) 3 years' preparation for your big day. But now, it's time to celebrate your achievements with your nearest and dearest – why not book one of the finest graduation meals in Bristol? We welcome all new Bristol University and UWE graduates and their families to join us for a culinary delight in our stylish restaurant. Book your graduation meals now!
T&Cs apply – offer subject to availability. Not available in conjunction with any other offer. 
Fancy something a little larger? For bookings of over 10 people, please call our events team on 0117 921 0455, or get in touch via our contact form.  The Square is also available to hire for Private Dining or an exclusive evening do in our cocktail bar!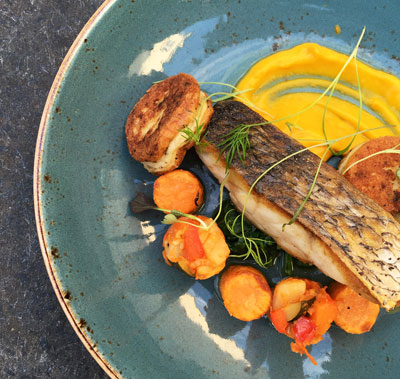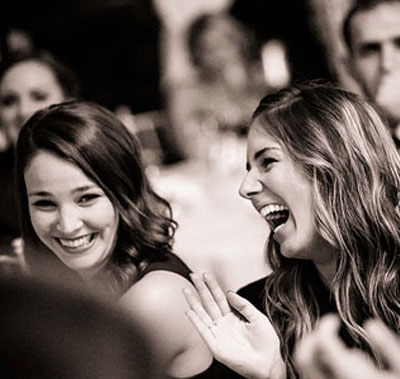 Graduation Set Menu
Please note this sample menu may be subject to change due to daily specials and seasonal menu alterations

STARTERS
Soup du jour
Dressed crab, avocado and creme fraiche mousse, cucumber, heritage tomato
Warm cauliflower salad, gruyere, puffed wild rice (V)
MAINS
Lamb breast, sweetbreads, celeriac, wild garlic
Confit chicken ballotine, grilled octopus, chorizo
Lentil and barley pudding, Jerusalem artichoke, white bean and garlic (V)
Goose breast, variations of carrot
DESSERTS
Irish coffee semifreddo sphere, frangelico foam, biscotti
Rhubarb, cardamom, yoghurt meringue
Aerated chocolate, espresso cremeux, honeycomb, vanilla fudge
British cheeseboard, trimmings
Book A Table

After a larger party?
If you'd like to book a graduation celebration of a minimum of 10 people with us, be it a sit-down meal or something a little larger, then please get in touch with us via this enquiry form:
ACCOMMODATION
The Square is adjoined to the Berkeley Square Hotel and luxury Berkeley Suites, located on the doorstep of the university and perfect for accommodating your family and friends who are coming to watch you graduate. If you'd like to book any rooms, please contact our Central Reservations team on 0117 946 7469 or email them here.