MEMBERS' PARTIES
Here at The Square, our quarterly members' parties are second to none. With incredible themes, live acts, delicious food, and elegant cocktail menus, we open the doors of our eclectic venue to celebrate our varied and creative membership. Tickets are complimentary for our members, and available in limited numbers to paying guests as well.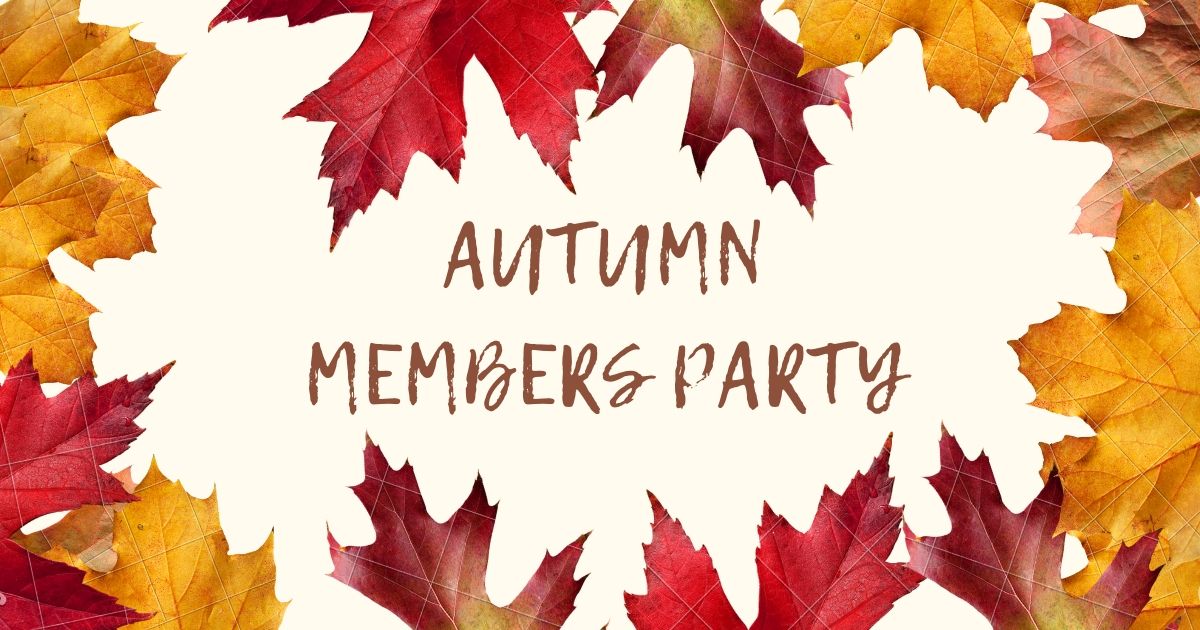 On Friday 15th November at 7pm, it is our New Lower Deck cocktail list launch party.
Join us in our newly revamped Lower Deck Cocktail Bar to enjoy the delights of our new cocktail menu, cultivated by our incredible Bar Manager Sebastiano.
The night will consist of some Jazz, Perrier – Jouet champagne on arrival and some incredible cocktail creations.
And of course, as our precious members, entry is complimentary.
Limited spaces available – RSVP here
 PREVIOUS PARTIES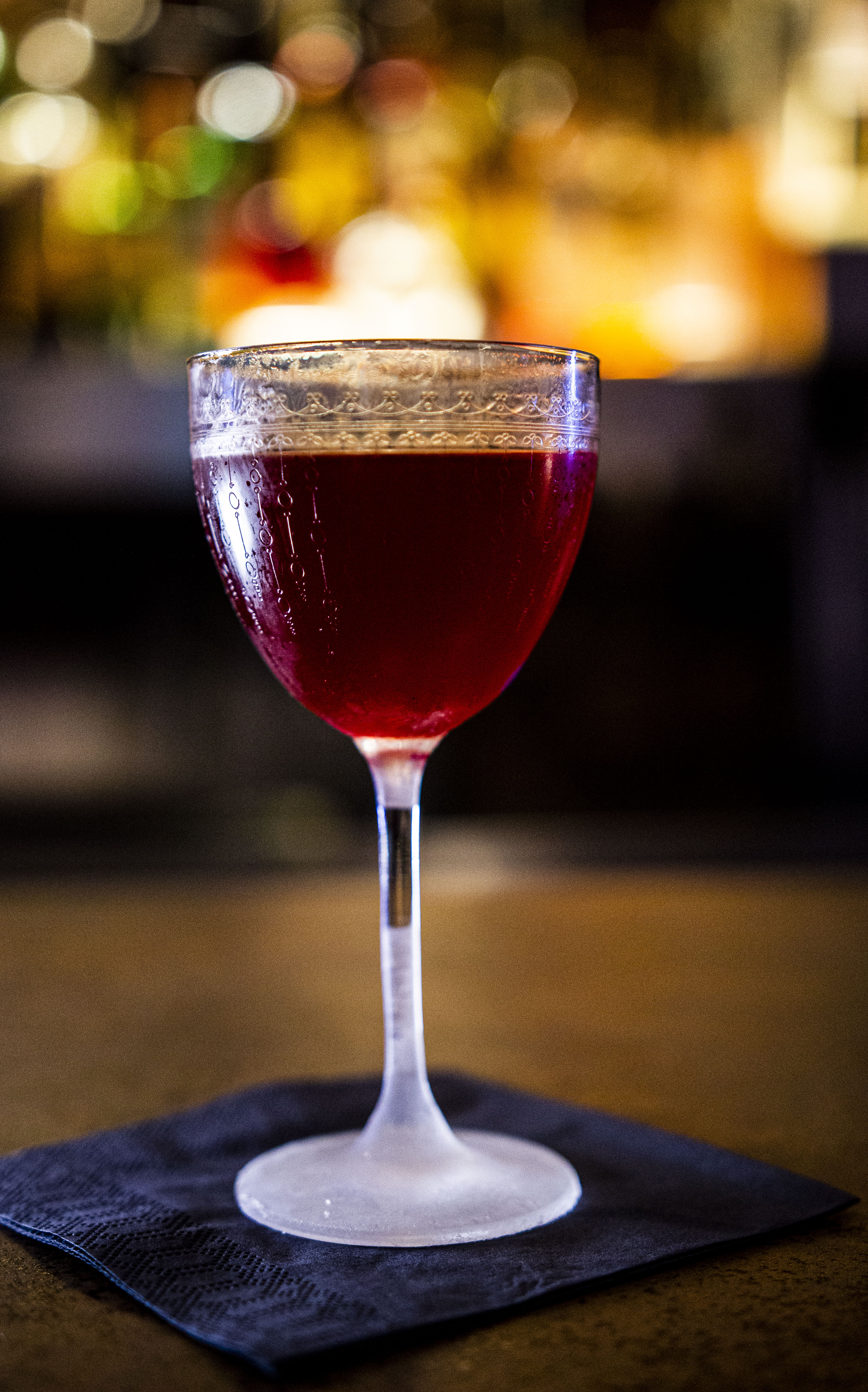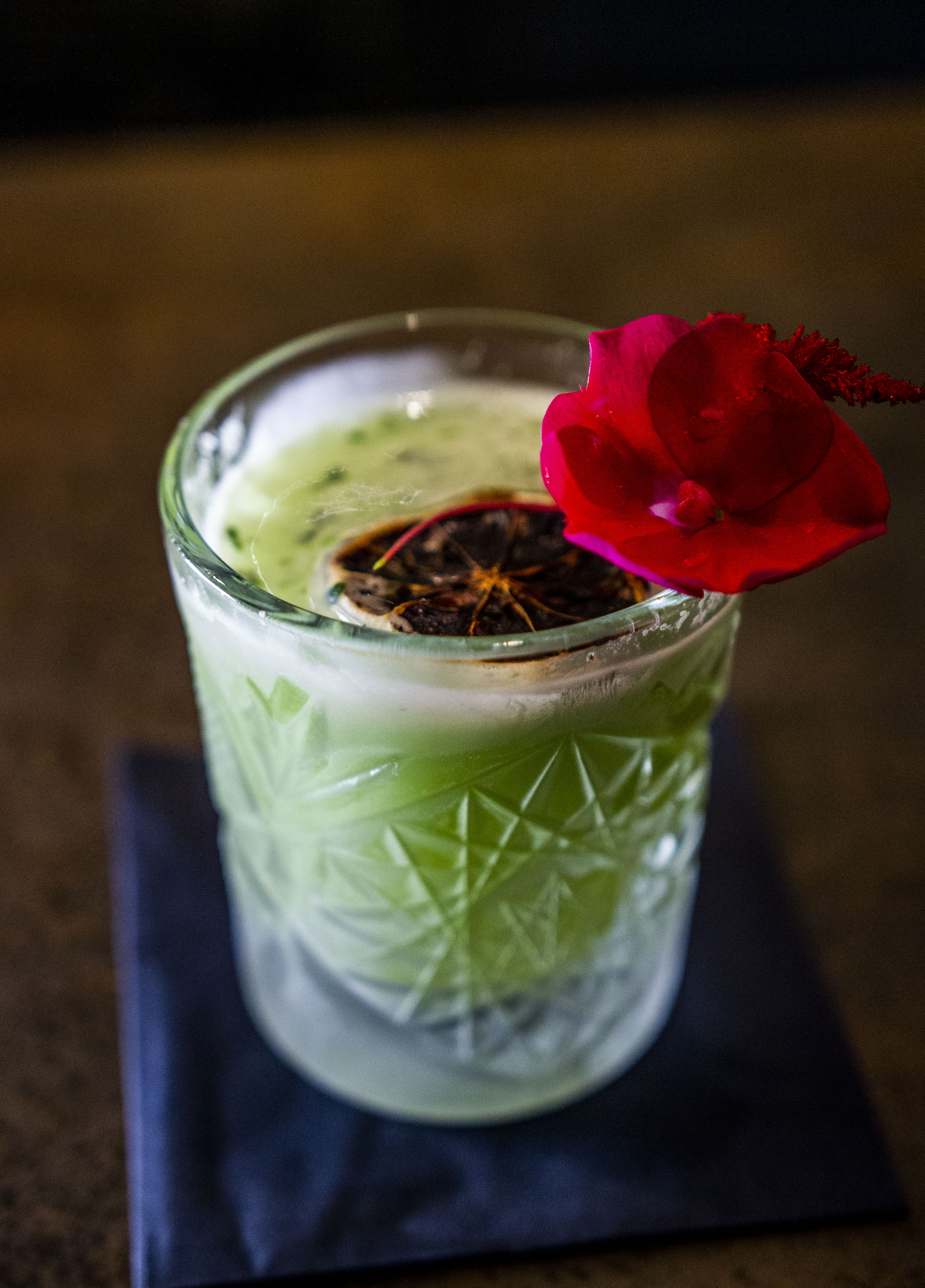 Just wanted to let you know that I came last night (group of 5) and we really enjoyed the night, very well organised and will definitely come to another event!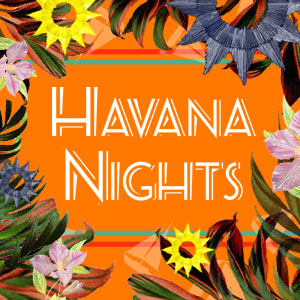 Just a quick email to say a huge thanks again…I was blown away!
Just wanted to say, for my first visit to The Square Club it was a lovely evening last night and I would like to come back again…a lovely setting and the staff were lovely too.
Just wanted to say a thank-you for the Shindig on Friday.  Myself and our 8 party members had a great time, they asked me to pass on their thanks to you for a great evening. We're all looking forward to our next event at The Square!
I just wanted to thank you for organising such an enjoyable  'Havana' evening last night…I really enjoyed the atmosphere, the music and the food. The pianist/singer and his colleagues were excellent – just the right level of cool sophistication, and the music throughout the rest of the night was foot tappin' good. And big compliments to the chef who produced a bountiful banquet of delicious authentic Cuban food.  The magician was slick and professional and the be-feathered dancer a delight.  Altogether a great evening and great value for money.  So thanks and congratulations. Looking forward to the next one.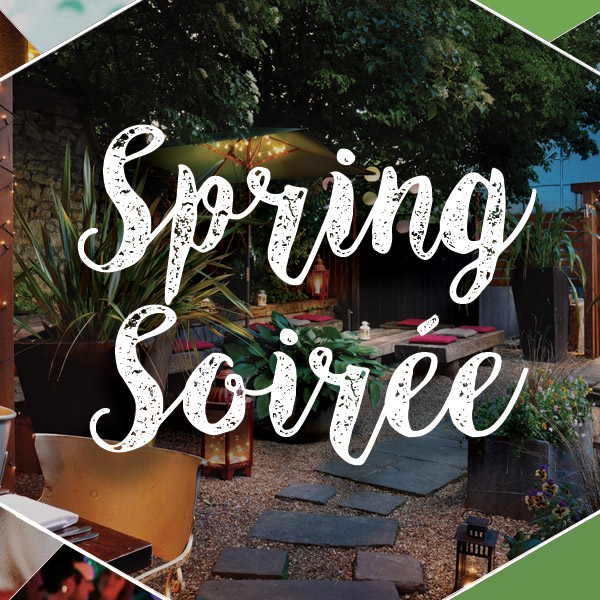 Great fun – looking forward to the next event!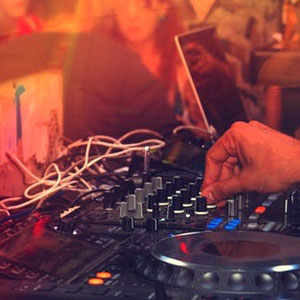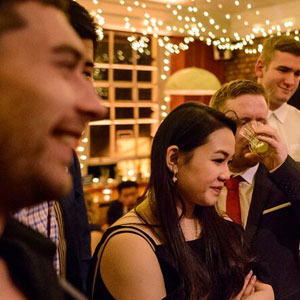 Thank you for an amazing party on Friday – and my guest really enjoyed it, he's tempted to join too!