How to Write a Best Man Speech
Being asked to take on the role of a best man (or woman!) is a double-edged sword: it is both flattering and a huge honour yet daunting at the same time. Unless you are a professional/ natural-born entertainer then it is likely the idea of a best man speech might leave you cowering in a corner. There is often an expectation to be entertaining, charismatic, informative and above all…funny. When you stand up in front of the groom, his newly wed and a whole load of family and friends it is important that you've done your homework to deliver the best speech you can – luckily we're here to help! Below are our top tips to consider when writing your best man speech…
DO start strong. This is your opportunity to grab everyones attention – perhaps with a witty one-liner, by introducing yourself (for those that don't already know you) mentioning the venue, and even maybe touching on the ideas behind marriage. These topics also lend themselves to amusing asides..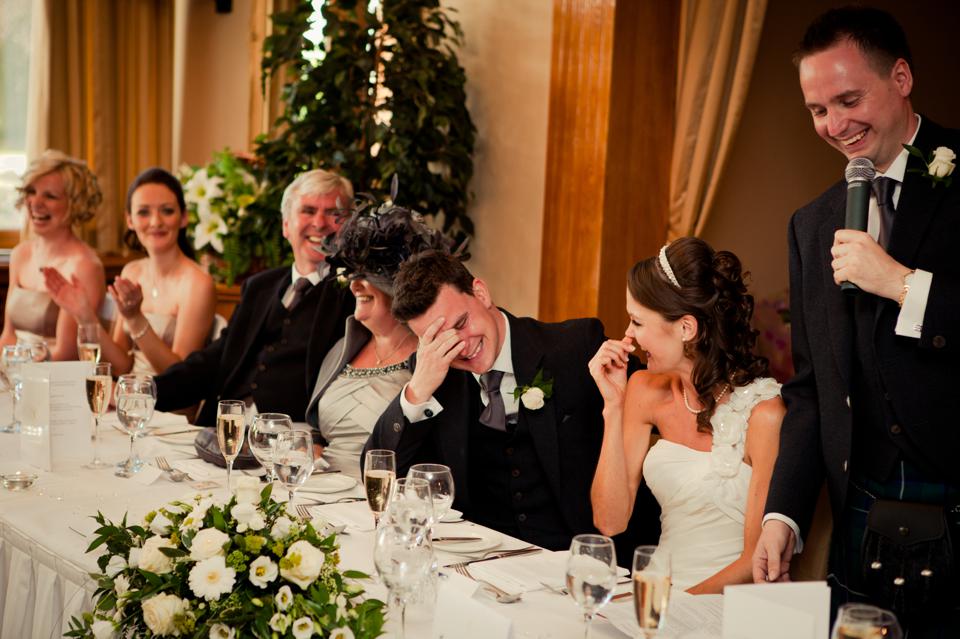 DON'T 'borrow' jokes from lists on the internet titled '20 Funniest Jokes for your Best Man Speech'. They will be doing rounds at weddings across the country and do not make for personal/ engaging content. Instead be anecdotal in your approach – think back to funny experiences you've spent with the groom/ bride and share these stories. This will ensure your approach is not only humorous but also heartfelt.
DO compliment the newlyweds! They may be your closest friends and so easy to poke fun at in a friendly manner but it is also important to acknowledge the significance of the day and to congratulate the happy couple on their new nuptials.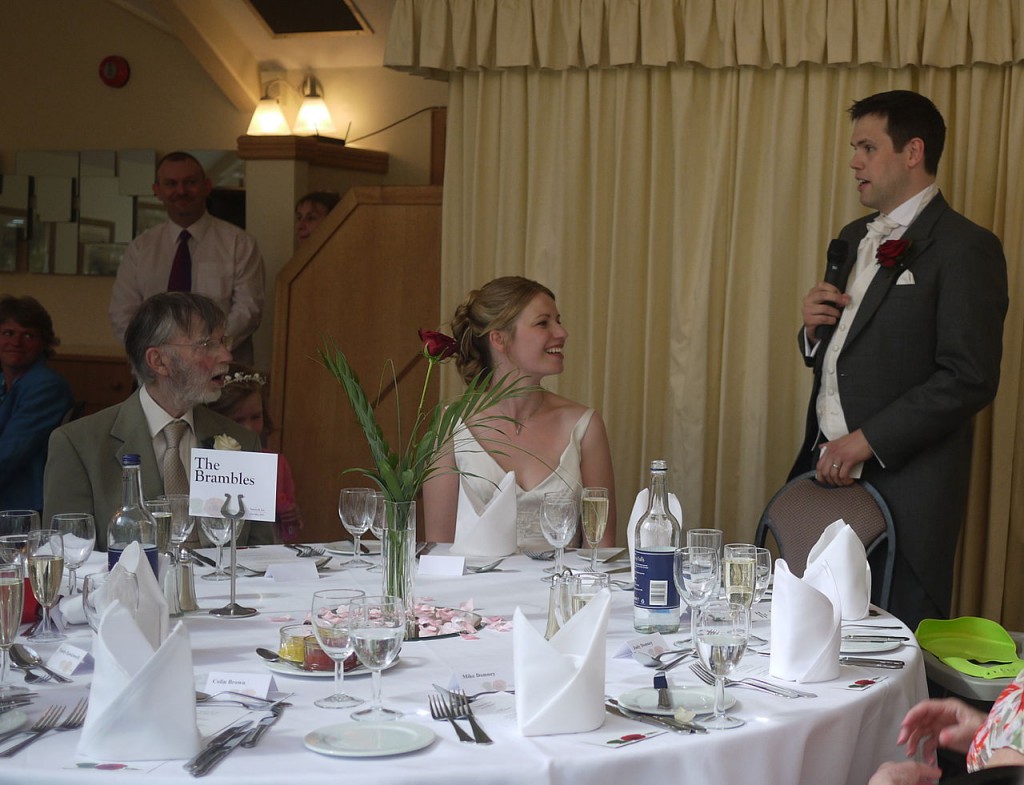 DON'T leave out anyone important. Be aware of people it is significant to mention and factor this into your speech.
DO offer a pearl of wisdom. Maybe you are married and have a golden nugget of advice, or have something to say about longevity and happiness? You are in the best man position as a trusted family member or friend so people are interested to hear what you have to say!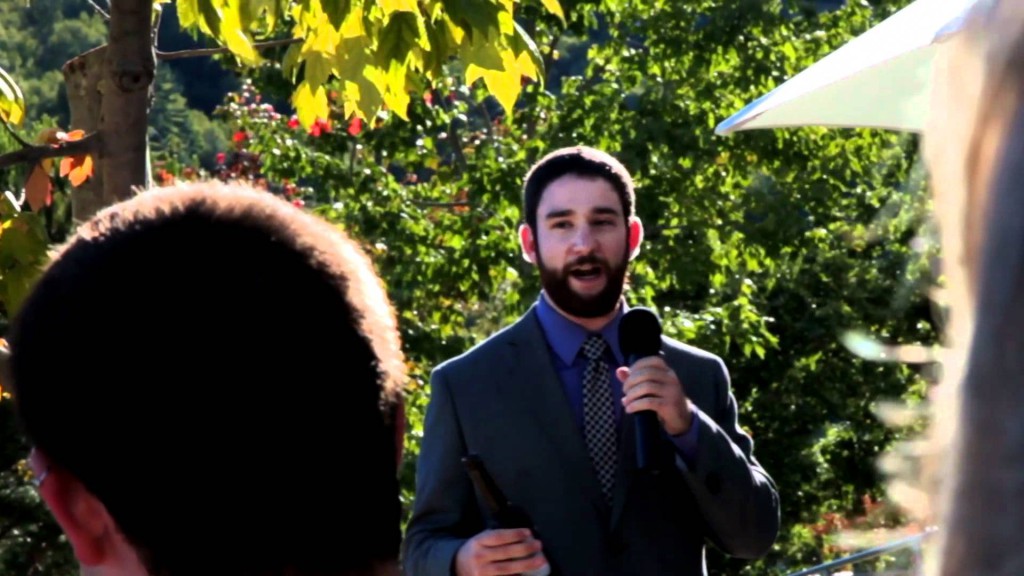 DON'T get too drunk before the speech. This goes without saying and a bit of dutch courage is fine but no speech has gone down in history (for the right reasons!) for being embarrassing, slurred and interspersed with hiccups! That said..
DO raise a toast at the end. After all a wedding is a celebration and any excuse to drink usually goes down well. Also, now the speech is over you will have earned it!
GOOD LUCK!
*If you are looking for a stunning Bristol venue to host your wedding then why not check out our Weddings Page for more information about holding your special day here at the Square.