We have done a round-up of the top three best venues for getting a jazzy fix in Bristol. From Sunday lounging to Friday dancing we have a list of the most exciting places offering irresistible jazz for your listening pleasure!
NUMER ONE – 'Velvet Sundays' @ The Square Club 
Here at the Square Club we are running a brand new jazz event 'Velvet Sundays' that will be happening on select Sundays each month. Our first event on Mother's Day was a huge success as people sat back and enjoyed the sultry tones of Lady Nade. These luxurious gatherings take place in the Square lounge with smokey jazz, board games and delicious roast dinners being served in the Square Kitchen. With free entry – everyone is welcome to come and sit back with some amazing jazz, the best Sunday roast in Bristol, and a glass of red…
Follow this link for details on the next Velvet Sunday lunch event on Sunday 12 April at 1pm which will be presenting 'Organ3man' – a three man organ combo with groove power. They play live interpretations of some of the sweetest 60's Soul Jazz and 70's Funk around.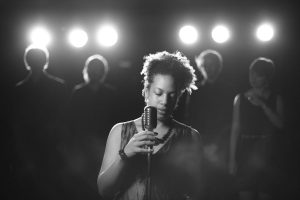 NUMBER TWO – The Old Duke
The Old Duke is a famous go-to Bristol haunt for great live music, real ale and bags of character. This intimate venue on the waterside is perfect for after work drinks or making a night of it. The jazz offerings come thick and fast – ranging in tempo and atmosphere.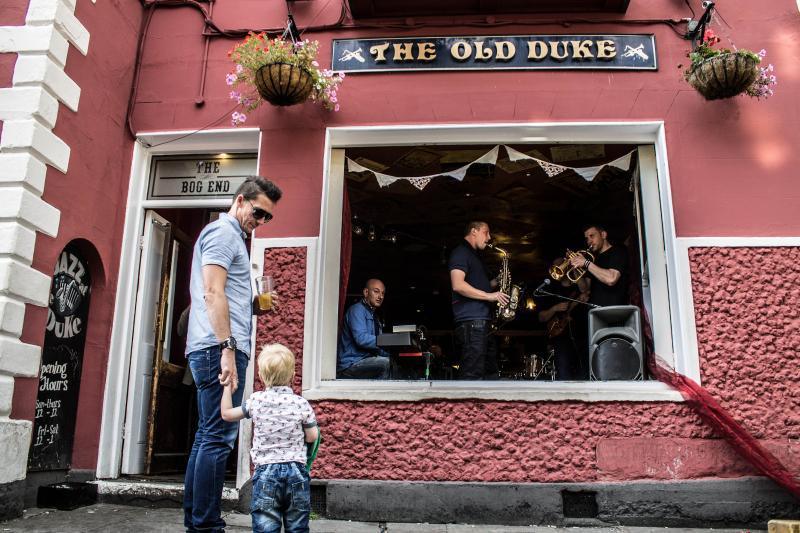 NUMBER THREE – The Coronation Tap
Not only famous for (very strong) cider this Bristol watering hole is also known for its jazz events which should not be missed. Situated in Clifton the Coronation tap is fondly known to locals as: The Cori, The Cori Tap or even just The Tap. Whatever you choose to call it we highly recommend a visit and if you can make it when they have a jazz band on – all the better!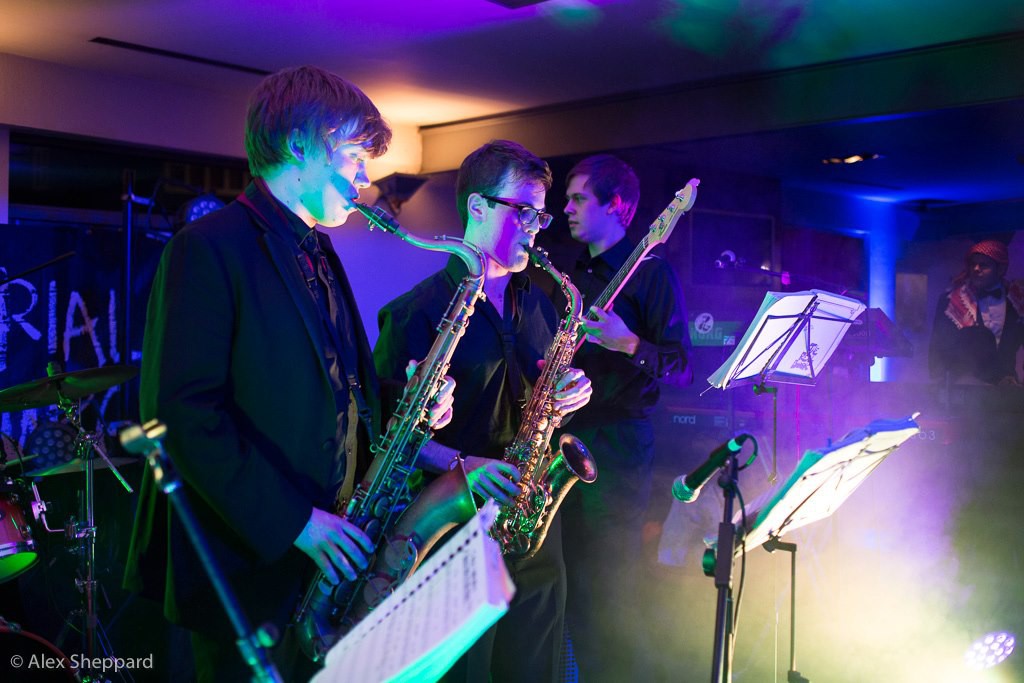 And if it's not jazz you're after, peruse the pick of our other events in Bristol…