Our Suggestions for what to do this Mother's Day…
Mother's Day is the perfect opportunity to spoil and pamper the lovely lady that brought you into the world! Here at the Square we think that Mum's are the best invention ever – so have puts lots of thought and love into our below suggestions for this special day. We know on Mother's Day only the best will do (and the best takes planning and effort) so luckily for you we've done the leg work – all you need to do is put this plan into action…
MORNING:
❤️ Make your Mum a Great British cuppa!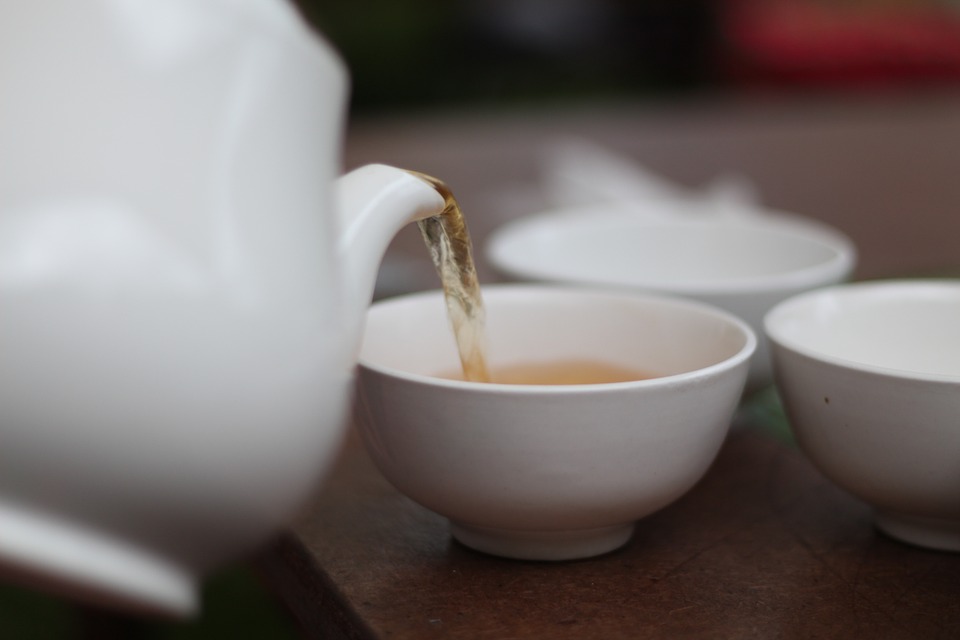 Sometimes in life the smallest things can be the sweetest. Life's small pleasures can brighten even the greyest of days and one thing that is always sure to help is a good cup of tea. Make it without being asked, in her favourite mug and just how she likes it – this is an almost certain Mum pleaser.
❤️ A bunch of hand-picked flowers.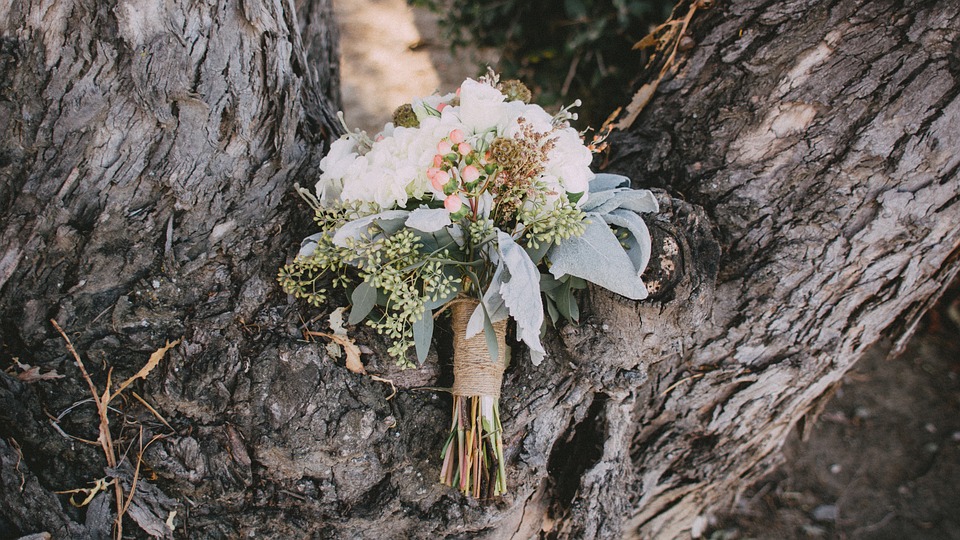 If you're lucky enough to reside in the city but have a garden then why not take a few clippings from your flowerbed and make a little personalised arrangement for your Mum. If you are in the midst of urban sprawl then your local flower shop will also do the trick…
MIDDAY ONWARDS:
❤️ Soak in some culture.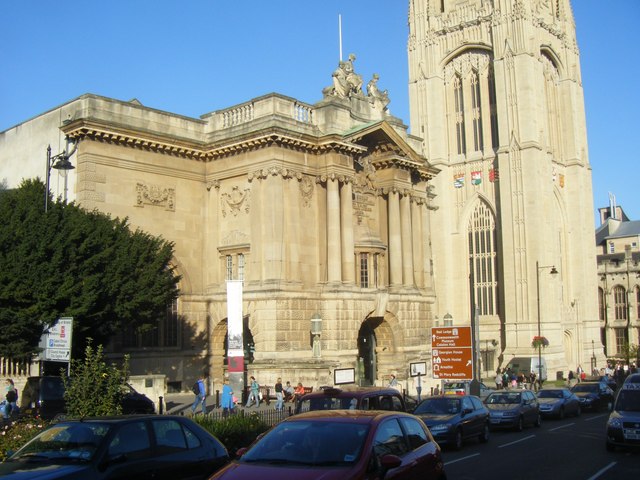 Here is Bristol we are spoilt for choice for great exhibitions, music, film and theatre. To name a few (free!) exhibitions that are currently going on we recommend: 'Flat Surface Painting' Michael Simpson at Spike Island, 'Vertigo Sea' John Akomfrah at the Arnolfini + Bristol Museum and Art Gallery (this is only across the road from The Square) is always worth a visit!
❤️ Come to the Square for a lovely afternoon + evening of dining, jazz and a nice glass of red!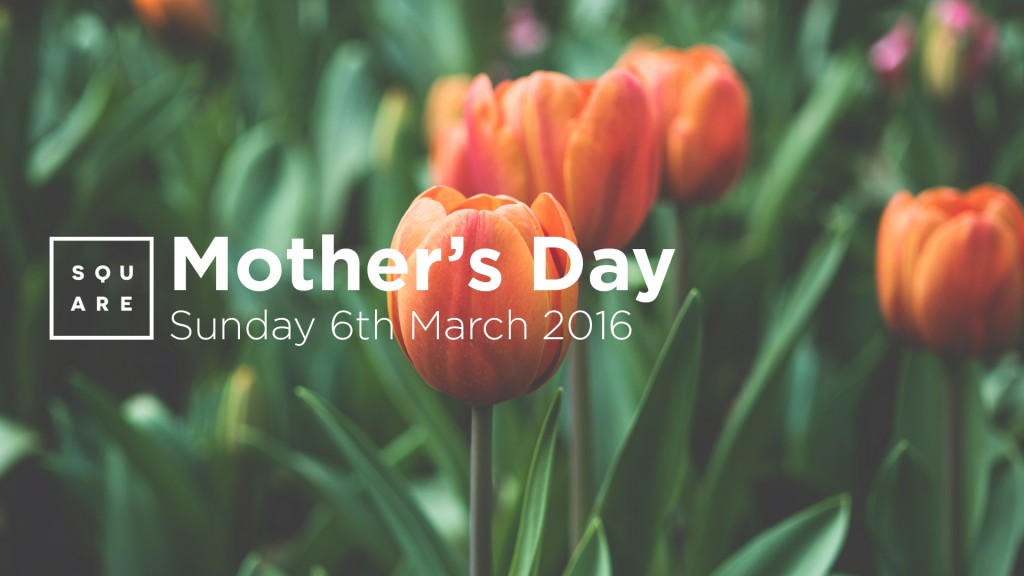 This Mothering Sunday, we are putting together an afternoon dedicated to treating your mum. Our award-winning kitchen have prepared a special menu for Mother's Day – come and celebrate at The Square with your family and enjoy live jazz, and fantastic food. What's more, there will be a complimentary box of chocolates and a glass of fizz for all Mums on the day.
With advance Mothers Day bookings now being taken, now's the time to reserve your table. We can guarantee stylish and contemporary dining, and our kitchen prioritises real emphasis on quality and attention to detail – the perfect way to treat your mum.
What's more, our Lower Deck cocktail bar will be open if your mum fancies sampling anything from our delicious drinks menu – and jazz singer Lady Nade will be performing live in our boutique lounge.
*2 courses for £18.95 / 3 courses for £24.95. Don't miss out – click here for details and to book!