Want to expand your mind?
Here at the Square Club we have a fantastic events programme that is entertaining, educational and insightful. Previous key speakers include Glastonbury Festival founder Michael Eavis and world famous music producer Joe Boyd. In 2016 we have plenty more to offer you in the forms of Peter Tatchell and Yasmin Alibhai-Brown.
Peter Tatchell is first up with his talk titled 'The Consolations of Pornography' at the Square Club on Thursday 25 February – you can buy tickets here. Do you think the porn can be a positive in the world and do good? Why not come along and hear Peter argue in favour of this controversial industry.
Peter is an Australian-born British human rights campaigner, best-known for his work with LGBT social movements – founding the action group OutRage! and famously attempting a citizens arrest of Zimbabwean President Robert Mugabe in 1999 and again in 2001.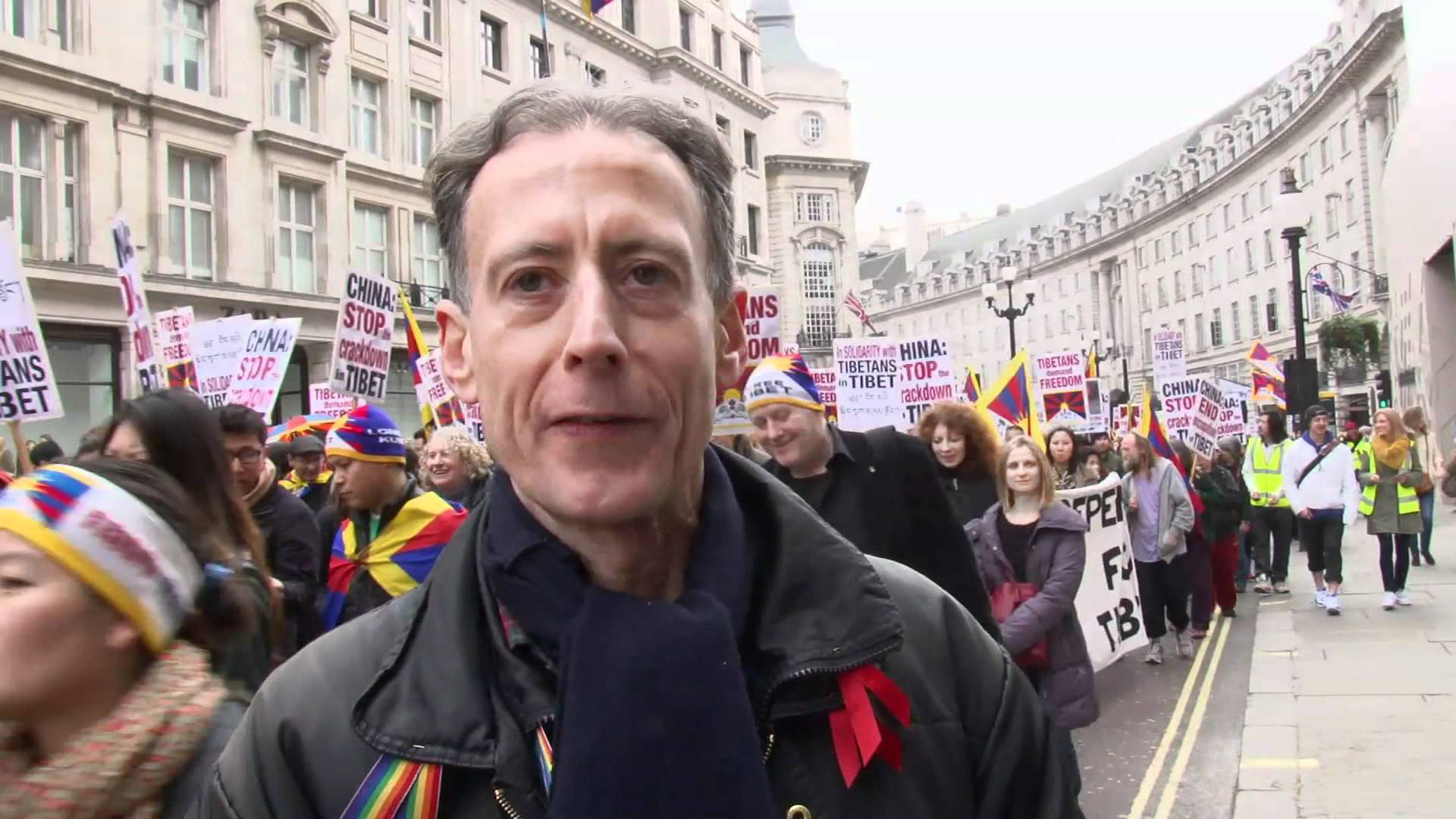 Yasmin Alibhai-Brown is a journalist and author who describes herself as a 'leftie liberal, anti-racist, feminist, Shia Muslim, part-Pakistani, and a very responsible person'. You can buy tickets to hear her fascinating points of view on oppression, feminism and racism by clicking here. Don't miss out!