What's on this Easter Weekend in Bristol?
We love a Bank Holiday – and one with chocolate is even better! This Easter weekend there is loads on offer: whether you are looking for an action packed couple of days, to kick back and relax or are on the hunt for the best Easter lunch in Bristol – read our list of what's on to suit your tastes and budget.
1. Eat Chocolate…
This might seem obvious as it's Easter but we don't mean any old chocolate here. We recommend the luxury that is Guilbert's Chocolates ltd. – the only remaining chocolate maker in the city of Bristol. Piers Guilbert opened his first chocolate shop/ factory at 40 Park Street 100 years ago. This site was bombed during the war and in 1958 Guilbert's moved to Leonard Lane. Today they reside in the famous Foster rooms (former home of the 15th Century merchant John Foster) which is believed to be the oldest Bristol building still in commercial use. Like history with your chocolate? Then these are the chocolatiers for you. Click here to visit their website. Our chocolatey deserts here at the Square are also certain to please – take a look at our menu here.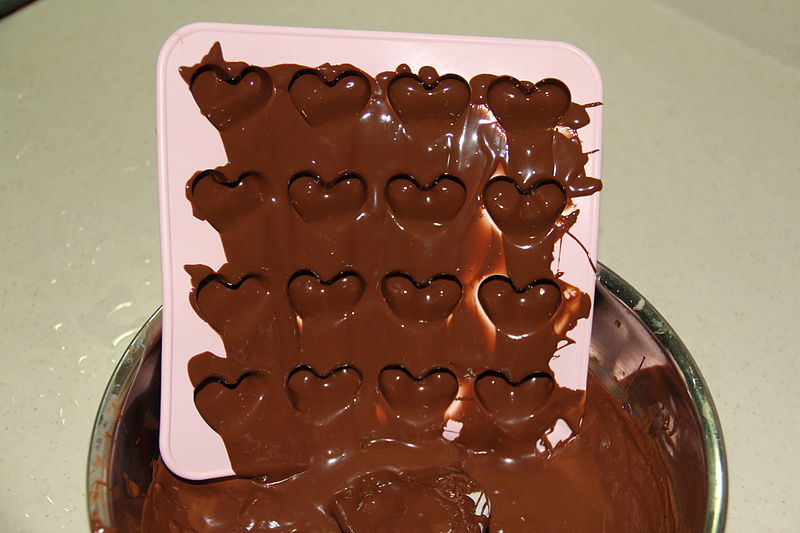 2. Devise your own egg hunt…
If receiving chocolate all wrapped up and ready for consumption isn't enough of a challenge for you then why not devise your very own egg hunt? This can be an activity enjoyed by all ages and families, couples and friends can all get involved. If you are not a chocolate fan then a sweet treat can also be substituted with something of your choosing as treasure. An adult friendly version might have you ending up at the Square – relaxing with a few drinks over dinner. Click here to view our extensive drinks menu.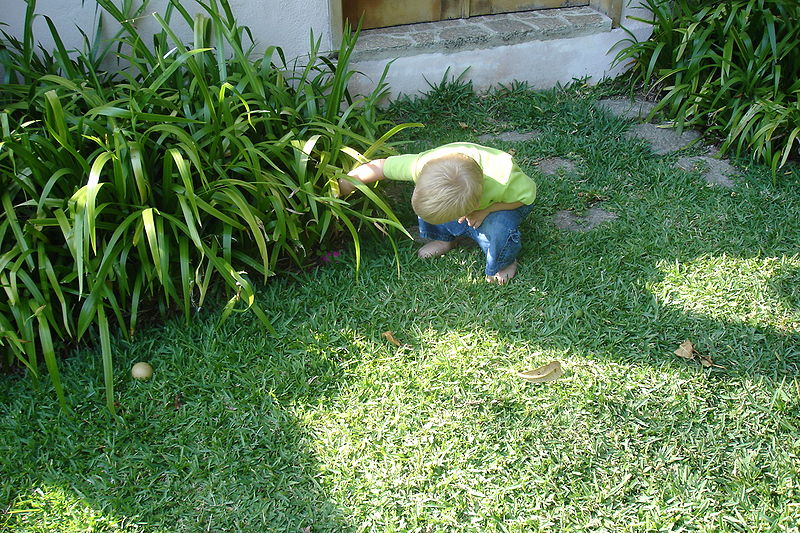 3. Easter lunch…
Keeping to the theme of eating (it is Easter after all!) why not indulge in one of life's great pleasures: sitting down to eat with family and friends. If your looking for the best Easter lunch in Bristol then we have the Spring inspired menu for you – click here to view. Our award-winning chefs deliver a taste-sensation in every dish and our stylish surroundings would even impress the Easter bunny! What's more every diner will receive a free glass of prosecco throughout Easter Sunday lunch at The Square Kitchen. Make sure you book now to avoid disappointment!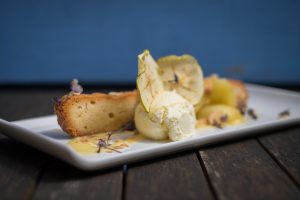 4. See the sights…
Before or after lunch, why not explore a bit on foot with a nice walk – the perfect opportunity to take in sights and areas such as the beautiful Clifton Village with period Georgian architecture and historic arcades. Alternatively The Harbourside Market happens every weekend on the waterfront with people selling local and handmade produce, books, jewellery and clothes. In this area there is also the Bristol Aquarium if you want an underwater spectacle – or drop into the Arnolfini to see their latest exhibition. If it's sunny then the Bristol Ferry is also a perfect way to see the city by water!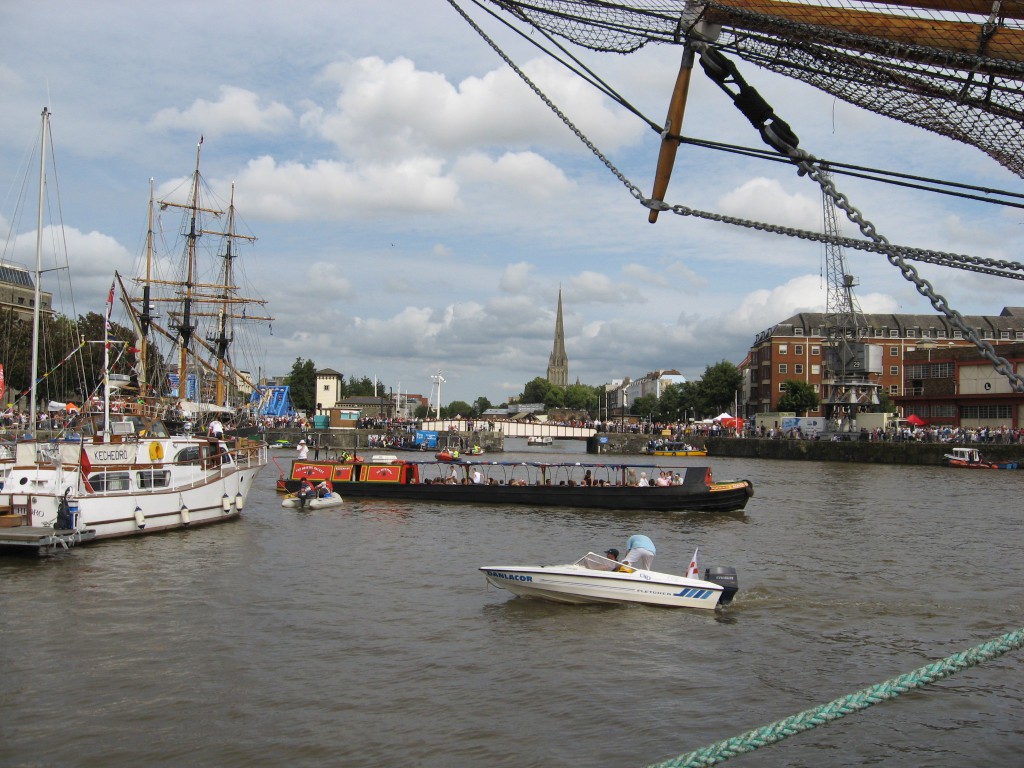 5. Visit Bristol's city farms…
If your favourite thing about Easter is the animals it makes you think of (lambs and rabbits!) then why not take a trip to one of Bristol's community farms. This cheap and cheerful activity is always fun, especially for animal lovers! We recommend St. Werburghs City Farm and  Windmill Hill City Farm. We are in the South West/ The Wurzels territory after all…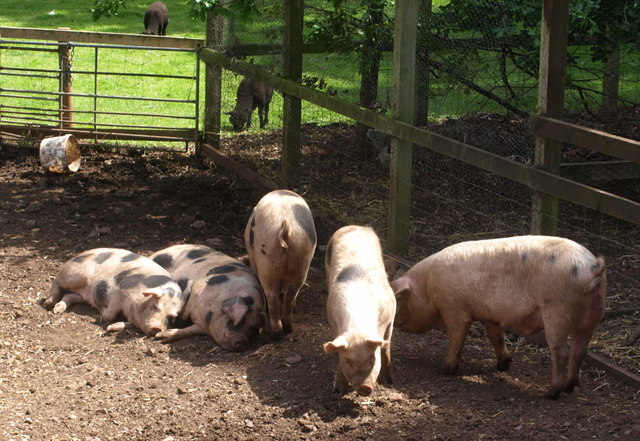 Have a lovely Easter from the team at the Square!