Speaker at the Square: Yasmin Alibhai-Brown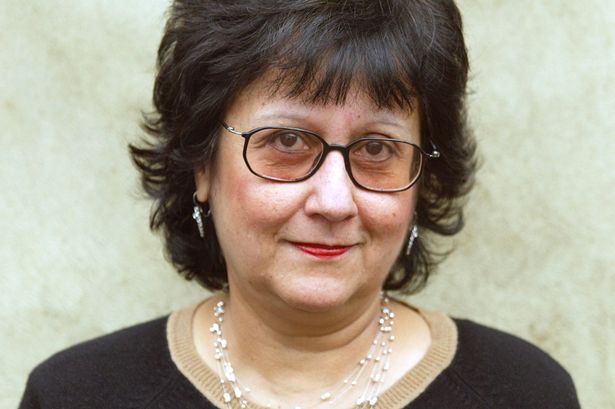 Yasmin Alibhai-Brown is a Ugandan-born British journalist and author, who describes herself as a 'leftie liberal, anti-racist, feminist, Shia Muslim, part-Pakistani, and … a very responsible person'. We are delighted to be hosting Yasmin at the Square for her upcoming talk titled 'It Takes Two to Tango: Natives and Incomers and the Challenge of Integration'.
Yasmin is a regular columnist for The Independent and the London Evening Standard and she is a well-known commentator on issues relating to immigration, diversity and multiculturalism. Yasmin is a founder member of British Muslims for Secular Democracy and is also a patron of the SI Leeds Literary Prize.
Details: Wednesday 16 March, 8am – 10pm // *Click here to book tickets for the talk and to view dining options.
*Free entry to all students (that present a valid Student Card as ID).