Looking for a wedding venue in Bristol?
Are you newly engaged and looking for the perfect place to host your wedding in Bristol? We have some limited late availability for this year if you want an amazing venue, fantastic food, entertainment and a bespoke day tailored towards everyone (and everything!) you love. Click here to view our Wedding Brochure.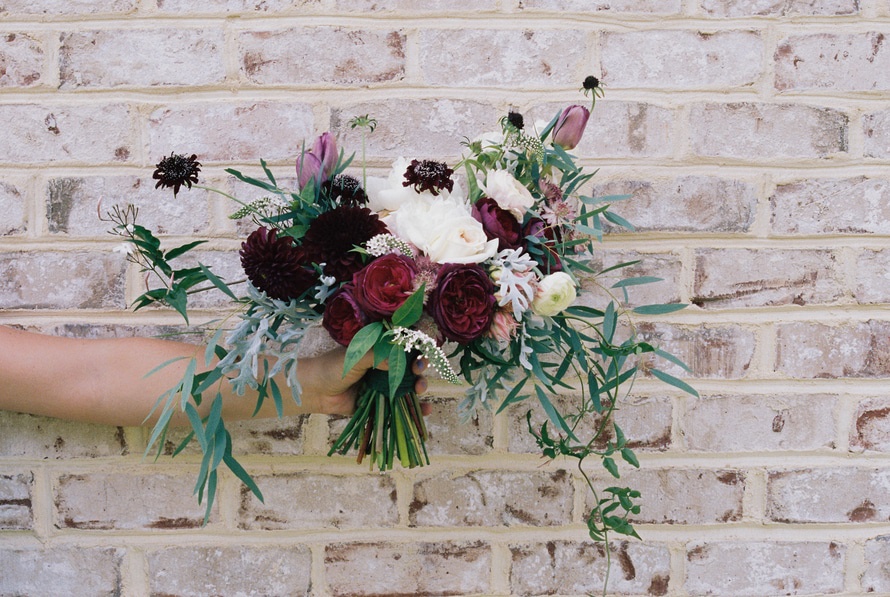 Our experienced and friendly in-house wedding planner Stephanie Harrison is on hand to ensure you are supported every step of the way, from your point of enquiry right up until the special day you say 'I do!'. If you have your heart set on getting married in the not-so-distant future but are worried about finding availability then get in touch to see if you can take advantage of our late availability offers – click here for last minute available dates.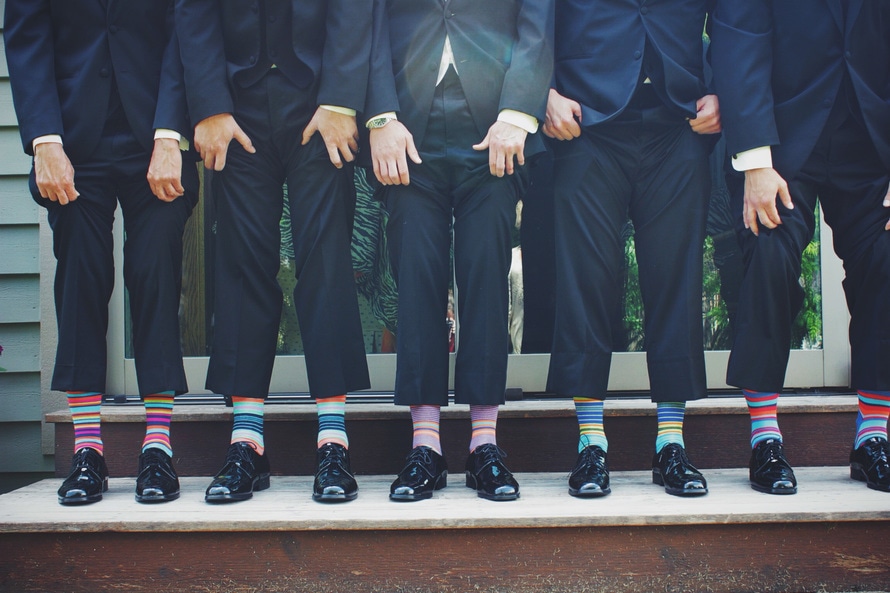 If time is not your friend in the run up to your wedding then we also have a list of trusted and bespoke suppliers that offer fantastic wedding services to take the pressure off and make your special day everything you want it to be. Our little black book of the best DJ, bands, dress shops, florists, cake makers and much more will point you in the right direction to save you time and energy – ask us about these when booking and we can discuss options with you.
Don't miss out on booking your perfect wedding date at the Square – email Steph today on: stephanie.harrison@thesquareclub.com. We look forward to hearing from you!