Drinks in Bristol
With summer well on the way we are looking forward to lots of sun (fingers crossed..) and leisurely evenings and weekends having food and drinks with friends and family – or with a good book in one hand and a thirst quenching tipple in the other!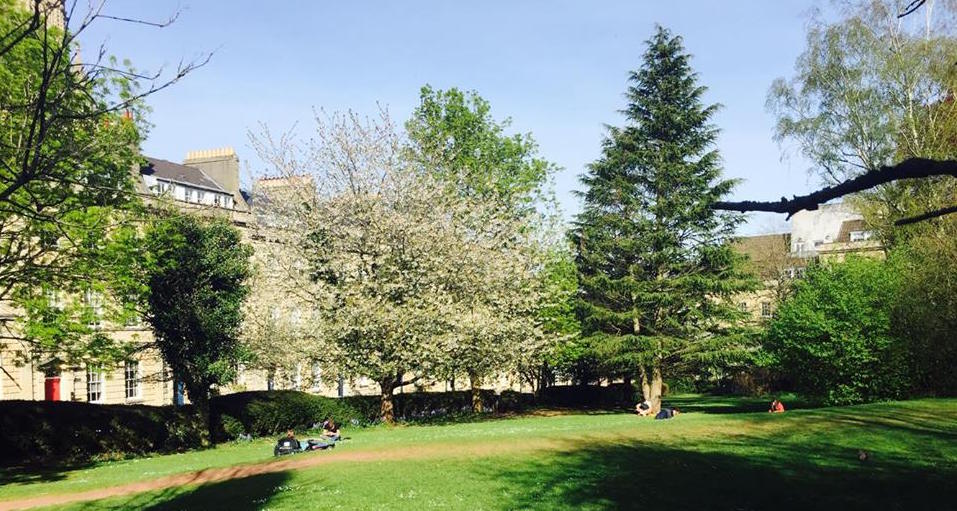 Regardless of the season, many argue there is nothing more refreshing than a cold gin and tonic. Gin is an alcoholic spirit that derives from the juniper berry and the classic G&T is enjoyed typically with ice and a squeeze of fresh lime – but there are many delicious variations on this, including a dash of elderflower or shavings of cooling cucumber.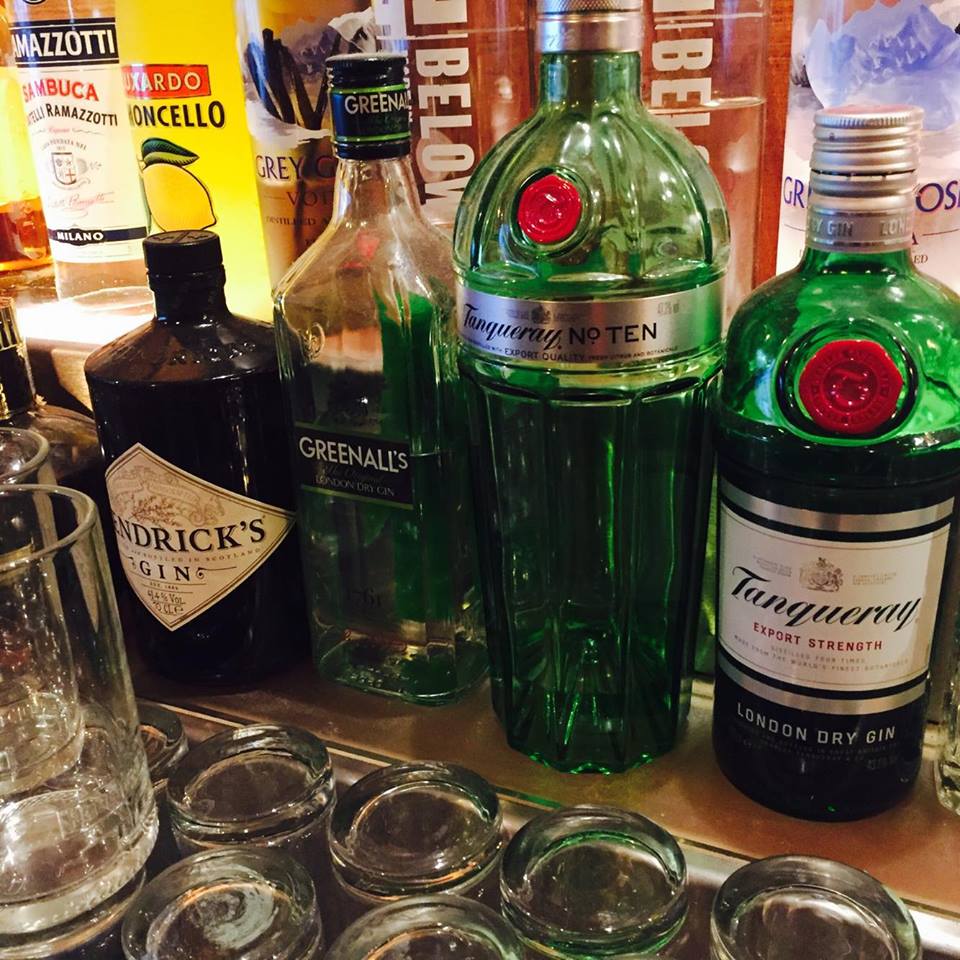 Bristol has its very own gin festival to celebrate this fine drink and here at the Square we too understand the importance of getting it just right!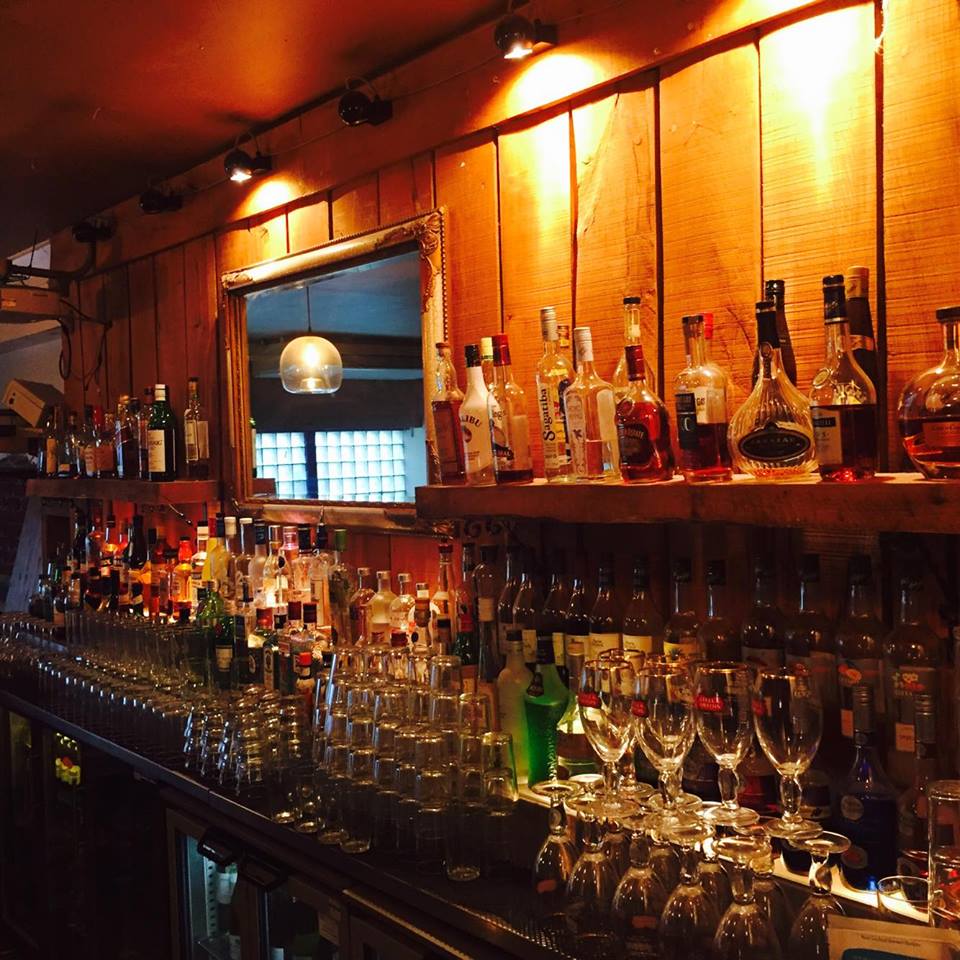 The house gin served in our exclusive Lower Deck Cocktail Bar is Beefeater, and alongside this we also stock a diverse range to suit your tastebuds from: Bombay Saphire and Hendrick's to Greenall's and Martin Miller's. Contact us about becoming a member or come along to one of our upcoming events to sample the goods…there is no better place to have drinks in Bristol than here at The Square. We hope to see you soon!