Summer Festivals
One of the best things about summer is that it's festival season. With so many to choose from here is our round-up of the best: from music and arts to philosophy, food and yoga; on our Bristol doorstep or further afield. Whatever you're after we have something for you.
SIX…
Bristol Harbour Festival : 15 – 17 July 2016
We are very lucky here in Bristol to have lots of great festivals on our doorstep. Bristol Harbour Festival is one of the largest and offers music, dance, food, drinks, circus acts and is very green friendly.
If you fancy getting in the festival spirit – without going too far afield and still enjoying the comforts of your own bed! – then this might be the one for you.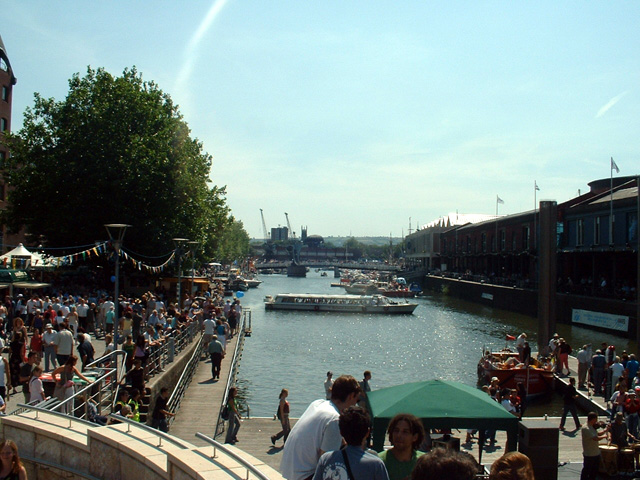 FIVE…
Wilderness Festival : 4 – 7 August 2016
Wilderness takes place in the beautiful ancient parkland of Cornbury Park set in Oxfordshire, around a hour and a half from London. Their ethos is:
"Busyness is everywhere, in your morning, at your desk, in your home and even in your thoughts. We're always doing and always planning: 'more forwards' as the saying goes. Come summer time, we feel a little time in the wilderness helps correct the balance of the busyness. Four days in a nature reserve to meet new people, meet new ideas and new experiences. If Wilderness had a saying, it would probably be 'meet the world': a world of creativity and culture, of festival and flora, of ideas and identity".
The festival offers feasts, wild swimming, spas and much more. This year it's bigger than ever before and sure to entice you…
FOUR…
Primavera Sound : 1 – 5 June 2016
As they are similar in price – for some people it is a choice between going to a festival or flying overseas on holiday. With Primavera Sound you can do both. Situated in stunning Barcelona, Spain it is biggest indie and alternative music festival in the world. Everything from alt-rock (Arcade Fire, The Black Keys) to sub-mainstream electro (Caribou, SBTRKT) is showcased alongside the mediterranean coast. There is no camping here – but there are plenty of affordable accommodation options from hotels and hostels to a home away from home with Airbnb.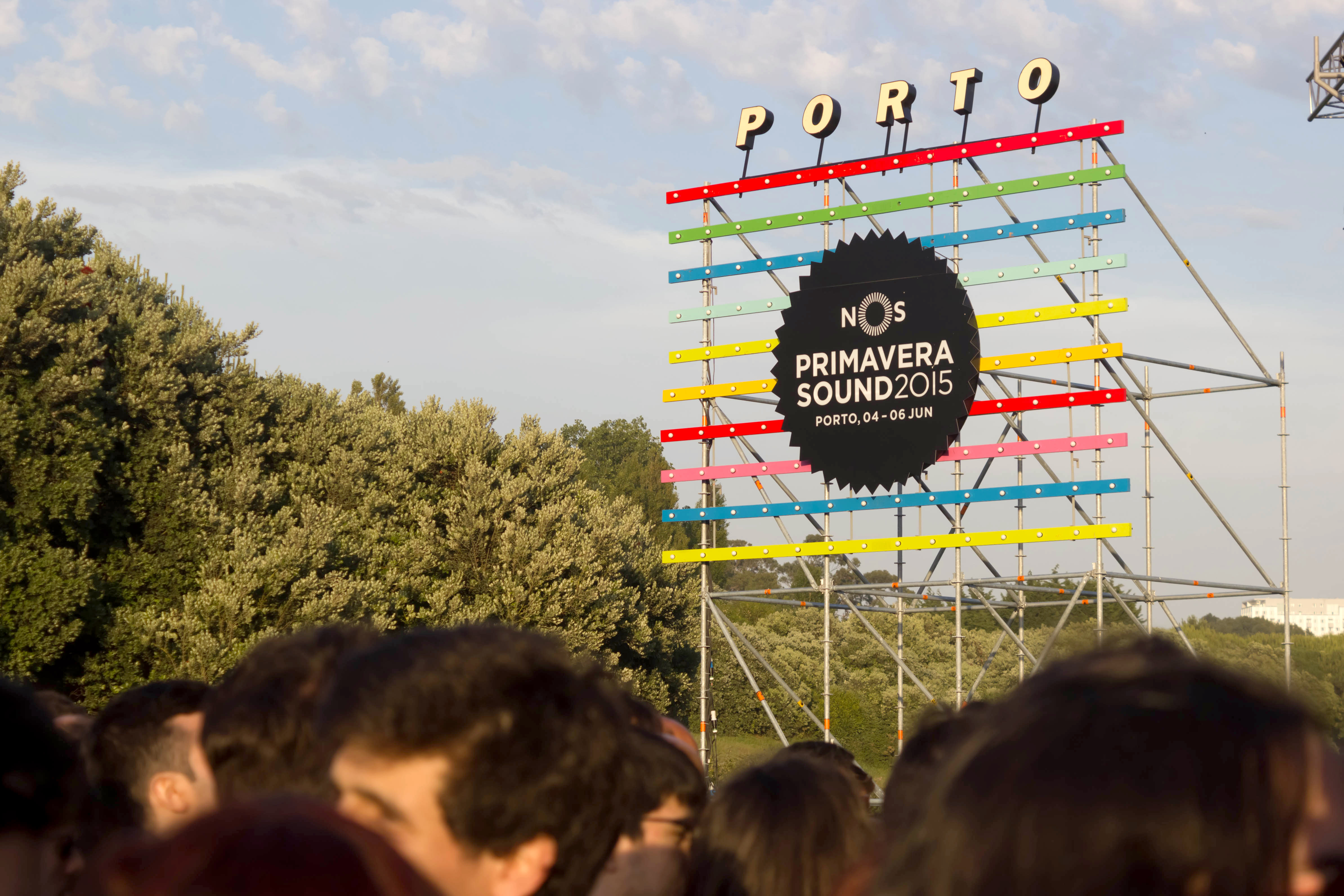 THREE..
Yoga Connects Festival : 14 – 17 July 2016
If you love yoga and are a budding (or experienced) yogi then this Leicestershire festival might be for you. It's also very family/ child friendly as children under 12 years old are welcome free of charge and can be kept entertained with interactive games, workshops, kids yoga and face painting.
TWO…
Bristol Biennial : 2 – 10 September 2016
This Bristol Biennial in 2016 takes the theme of 'In Other Worlds'. This nine day festival of visual art will explore the city of Bristol as a microcosm of the world: a place where diverse cultures and experiences co-exist and a space where different perspectives, motivations and dreams collide.
The festival will present 16 artworks in the form of walks, talks, performances, public artworks, events, and sound and light installations. 35 emerging artists will develop new work in response to Bristol and in collaboration with its physical and social structures.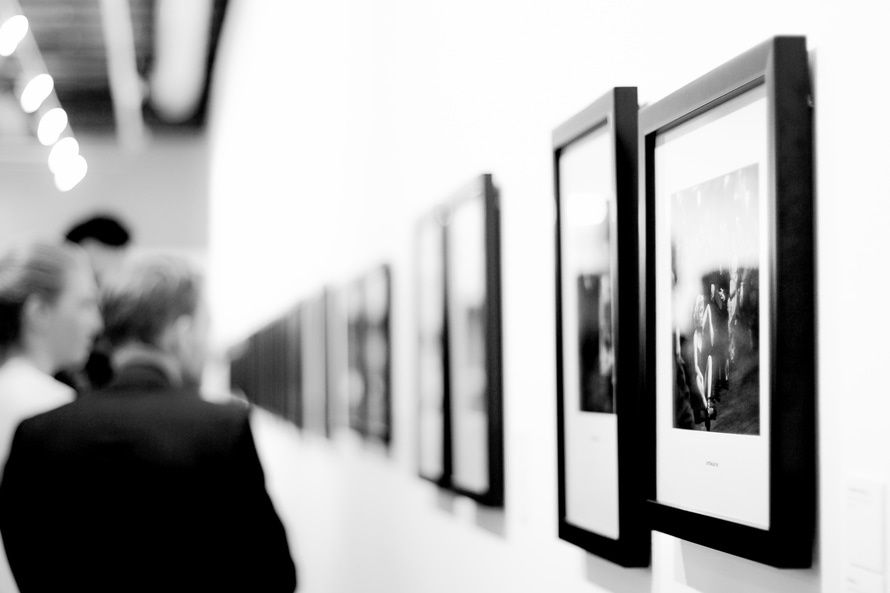 ONE…
HowTheLightGetsIn : 26 May – 6 June 2016
This is our top festival of the summer – as it combines all the good things in life: music, food, drinks, art, philosophy (and lots of other things to keep you entertained!).
A little longer than the others – this festival is designed so that you can either dip in and out for specific days / nights or get involved for the long haul to enjoy the diversity on offer. The live music line-up is a must see: from Ghostpoet and C Duncan to Annie Nightingale and Zero 7 (DJ Set).