Our 5 favourite Bristol Street Artists (who aren't Banksy)
Here in Bristol we are lucky to have a vibrant creative scene with a diverse range of projects on our doorstep: from artist-led studios such as Jamaica Street in Stokes Croft and BV Studios in Bedminster – to collectives such as East Bristol Contemporary and world renowned institutions such as Bristol Museum and Art Gallery, Spike Island and the Arnolfini.
However, one of the most famous artistic forms to emerge from Bristol and put it on the map is street art. Bristol street artists are internationally notorious and Banksy is now the household name associated with this art form. Banksy's witty, political and controversial works pop-up (often under the cover of darkness) in public areas such as on pavements, on walls and across fences – often intertwined with industrial paraphernalia. In one of Banksy's most recent works he has incorporated an alarm on the outside of a building as the key piece of jewellery in his urban representation of 'Girl with a Pearl Earring' – originally an oil painting by 17th-century Dutch painter Johannes Vermeer (images below).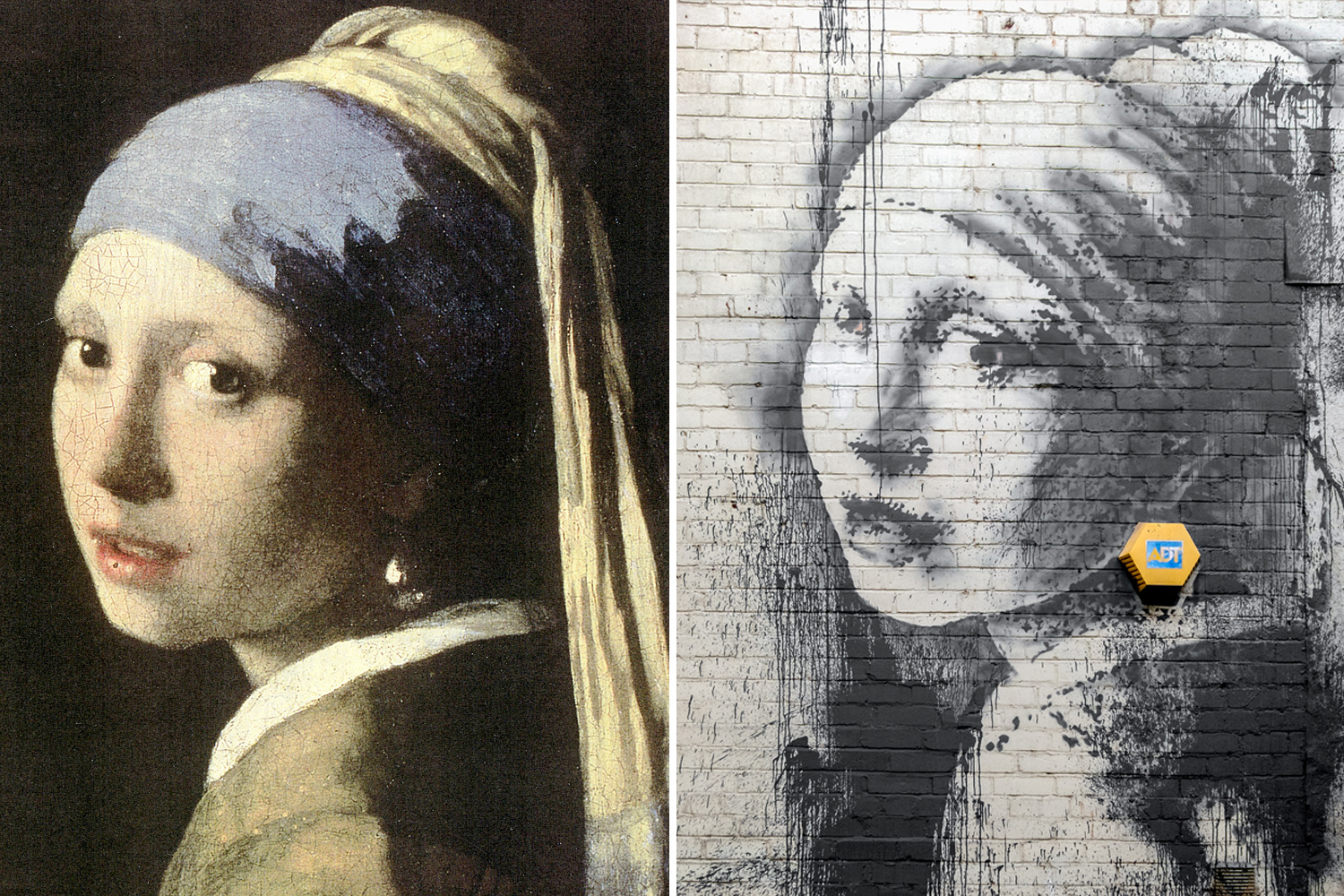 Although one of the front runners in the genre of street art is Banksy is not the first, and is by no means the only artist working in this area and pushing boundaries. Below is our list of three prolific street artists (that aren't Banksy):
---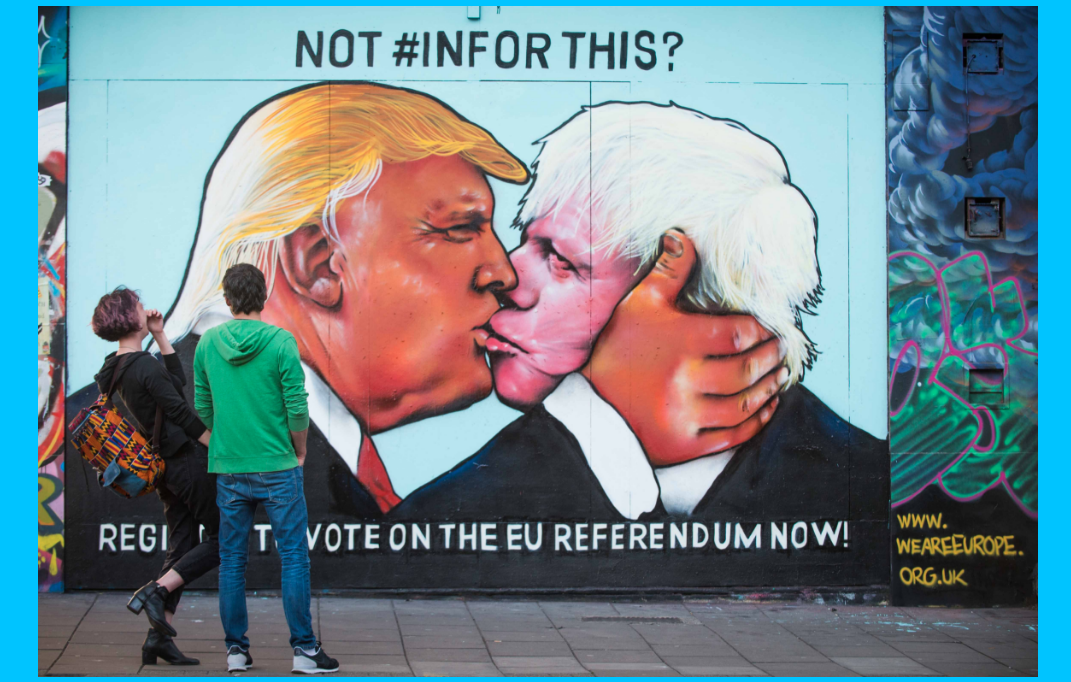 1. WE ARE EUROPE
Street art is often notoriously political and thought provoking. The 15ft-high mural (above) by the collective 'We Are Europe' is no exception – and appeared in the Stokes Croft area of Bristol a couple of weeks ago in response to the upcoming EU referendum. The group collaborated with 'Paintsmiths of Bristol' to create this artwork that was inspired by the famous mural on the Berlin Wall  depicting a kiss between ex-Soviet leader Leonid Brezhnev and East Germany's Eric Honecker by artist Dmitri Vrubel (see below).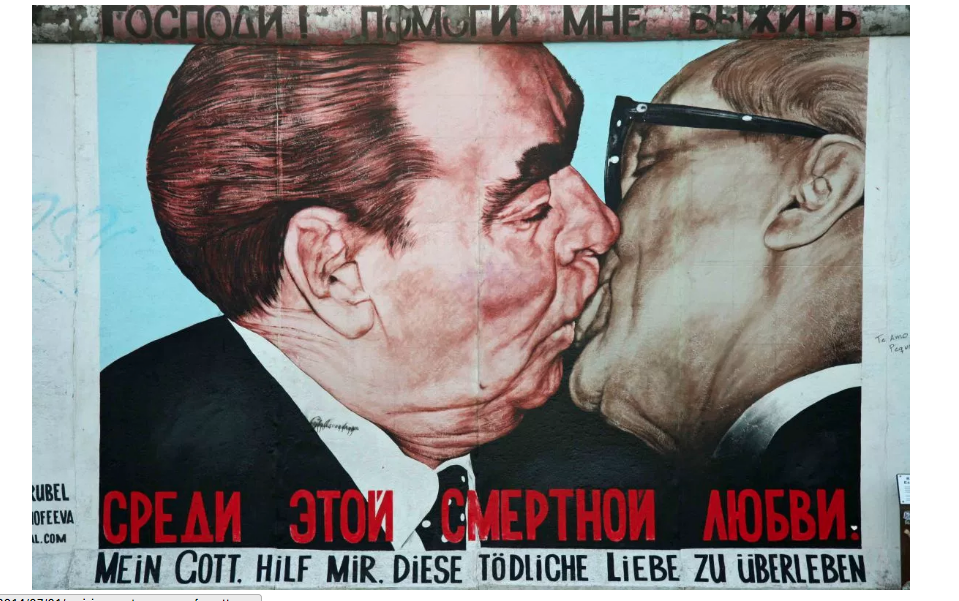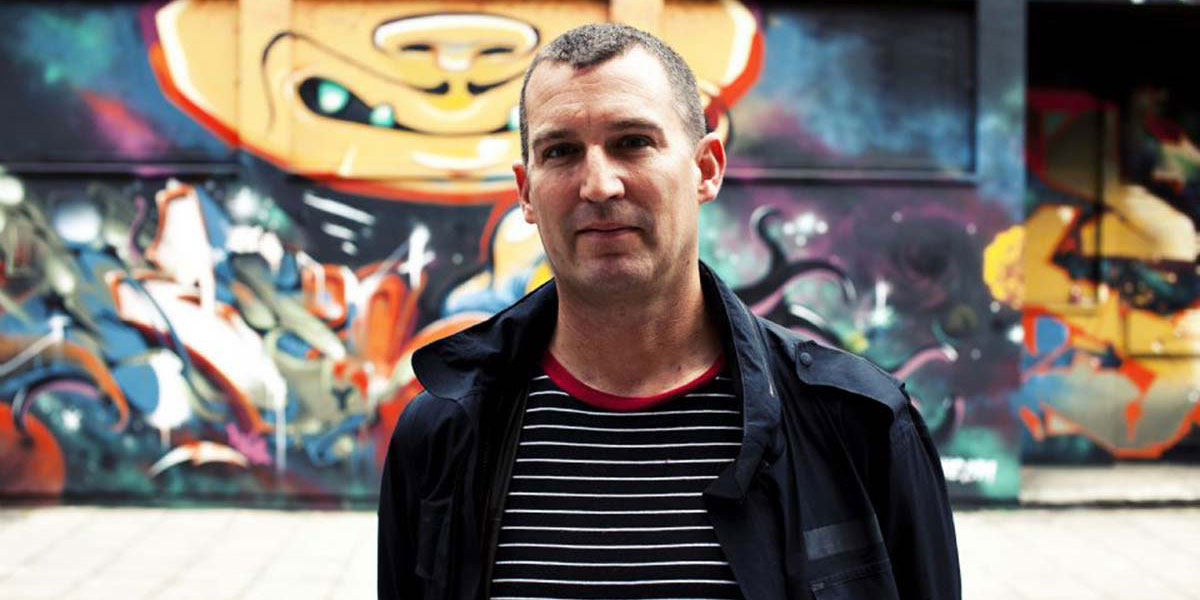 2. INKIE
Inkie is now a London-based painter and street artist but was originally from Clifton, Bristol. He is cited as being part of Bristol's graffiti heritage and was one of the big players in the 80s graffiti scene. Unlike Banksy his identity is not a secret (his real name is Tom Bingle) and his works have been described as diverse: incorporating styles from Maya architecture to William Morris, Mouse & Kelly, Alphonse Mucha, the Arts and Crafts movement and Islamic geometry.
---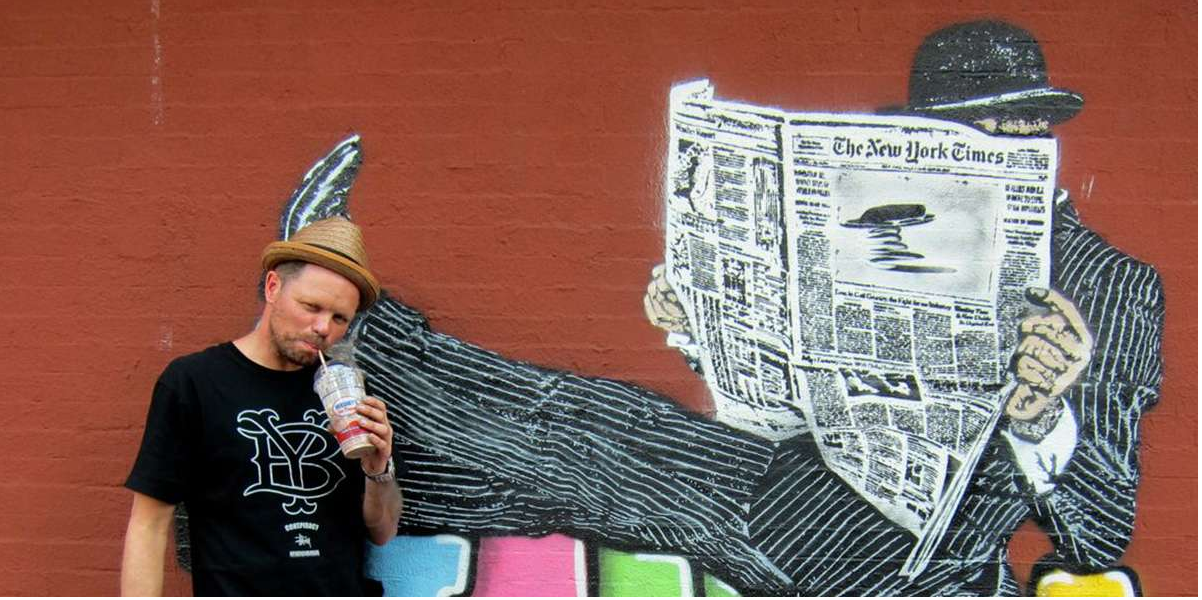 3. Nick Walker
Nick Walker is an established graffiti artist originating from Bristol, England. He is credited with being part of the stencil graffiti movement that Robert Del Naja started in the 1980s, which was also an influence on Banksy.
As a forerunner of the British graffiti phenomenon, Nick's work has become a blueprint for hundreds of emerging artists. His work is constantly evolving and remains innovative, modern and thought-provoking. Nick draws on the energy and imagery of graffiti but also succeeds in combining the freedom the spray can brings, with very controlled and intricate stenciling.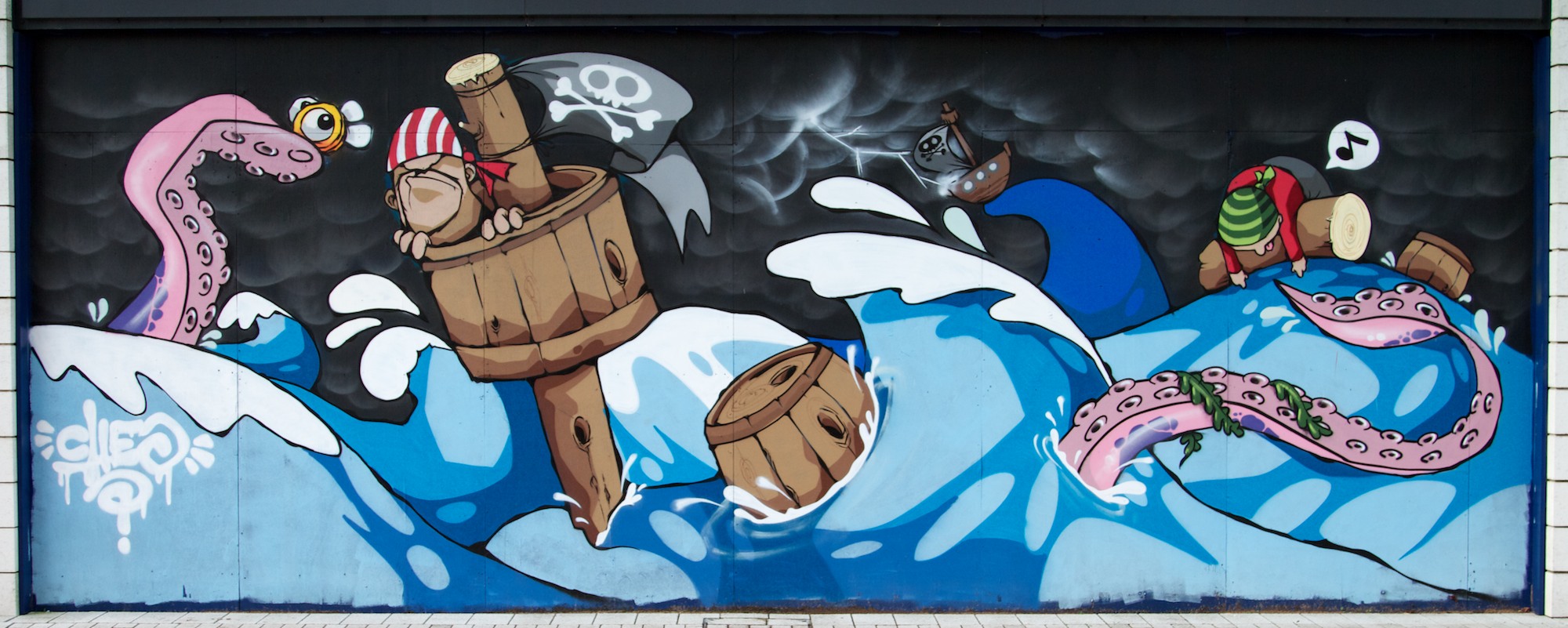 4. Cheo
Cheo has been painting graffiti since the mid-80's and his distinctive Vaughn Bode inspired style brightens up the city. Keep an eye out to see if you can spot his trademark bee which can be found in all of his artwork.
5. Cheba
We began seeing Cheba's characters in various forms around Bristol more than a decade ago: in painted pieces, stickers and pasted prints. He has since started the Weapon Of Choice Gallery that was originally at the bottom of St. Michaels Hill but then moved to the bottom of Park Street. As his career has moved on so has his style, and his latest 'Nebula' paintings (above right) are truly stunning.
Check out his work here and and find out more about the gallery here
Image Credit: http://www.artbycheba.com/
---
If you want to experience more amazing street art in Bristol then make sure you go along to 'Upfest – The Urban Paint Festival'. The festival is upcoming from 23 – 25 July 2016. Following the huge success of 2015 which saw 300 artist from across the globe and over 30,000 visitors descend on Bedminster (South Bristol), the Upfest team are currently working on gaining funding and sponsorship to keep the event free! Click here to see more details on their website – we'll see you there!