Cocktail of the Month: 'The Green Fairy'
For a refined and refreshing summertime cocktail try our twist on the 'The Green Beast' classic that we have re-named 'The Green Fairy'. With our reputation for some of the best cocktails in Bristol, read on to see how you can make this delicious drink…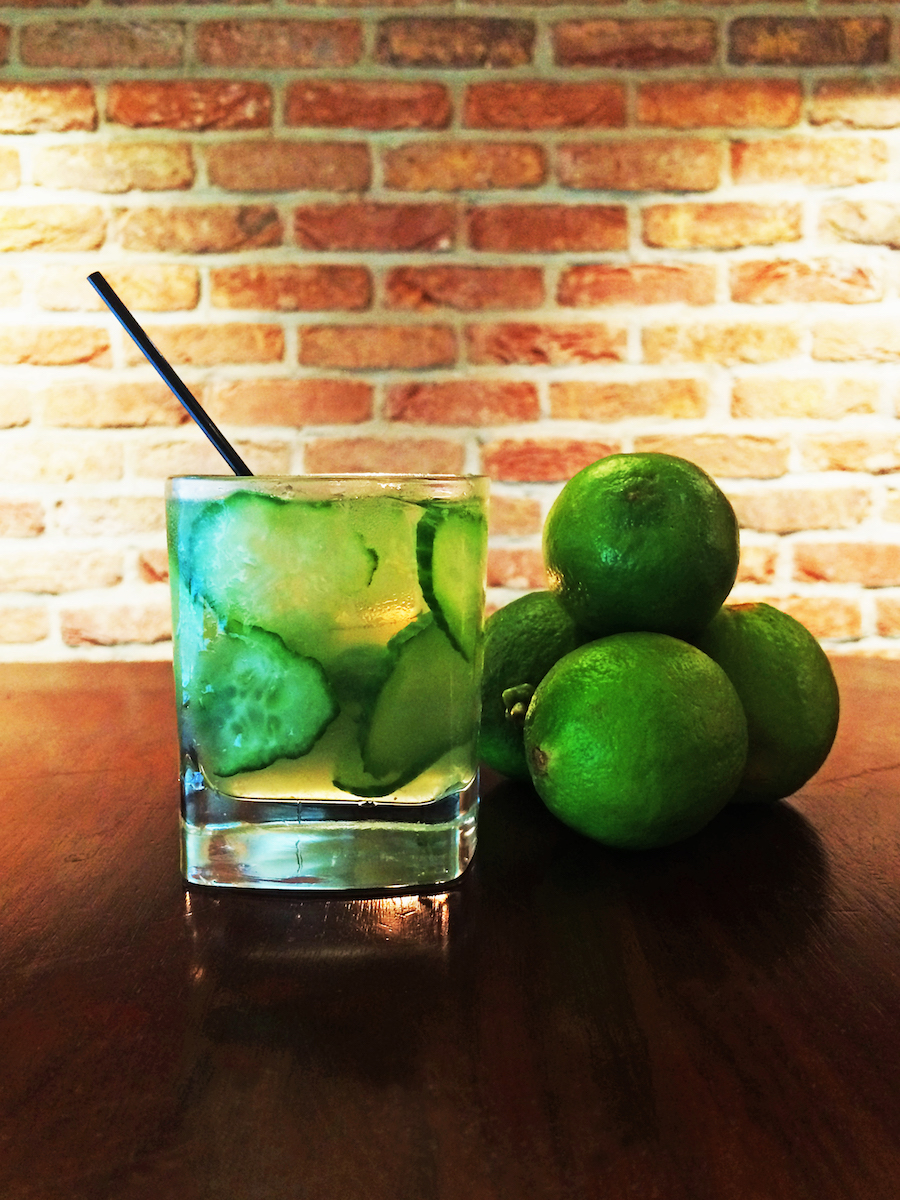 Recipe
25ml Absinthe
25ml St Germain (elderflower flavoured liquor)
15ml elderflower cordial
8-10 finely chopped cucumber slices
Half a lime
Water
Cubed ice
Begin by combining the Absinthe, St. Germain and elderflower cordial in a short glass. Squeeze in half a lime and add around 5 cucumber slices. Stir in a few cubes of ice. Add the remaining cucumber slices and fill the glass with ice. Top up the glass with water and serve with a short straw. Add a splash of gomme if you prefer your drinks that little bit sweeter.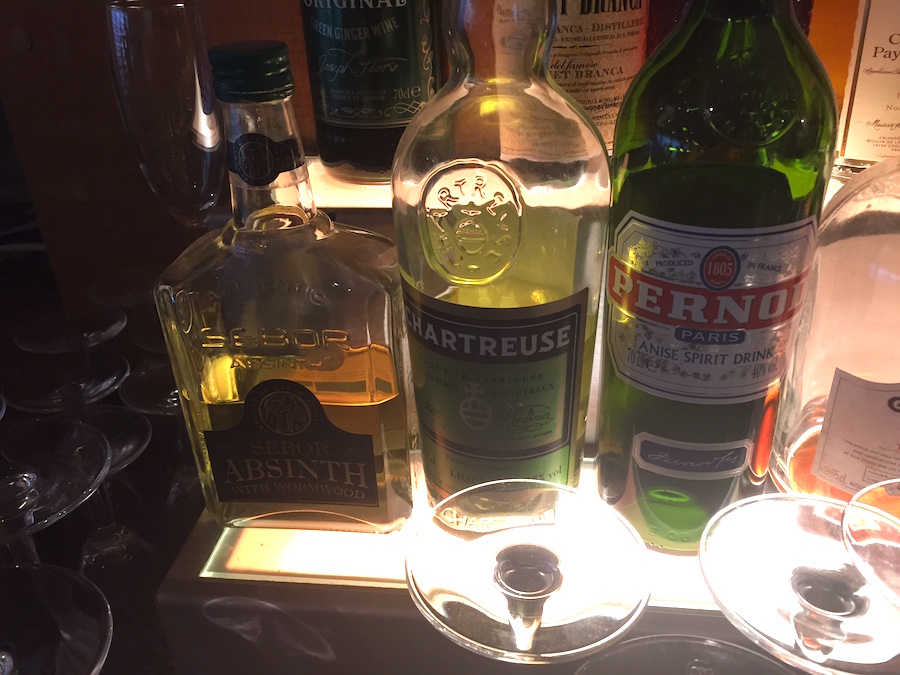 Fun Facts
Absinthe has had a colourful history – even being banned in many countries in the 19th century. However, this slight controversy didn't prevent its distinctive flavour attracting the palates of notorious artists and novelists like Pablo Picasso and Ernest Hemingway later in the 20th century (perhaps aiding them in their creative process!). Absinthe, due to its characteristic green colour, has the nickname 'The Green Fairy' – hence why our cocktail has been named this. It's a daring drink on our summer menu that will leave you wanting more.
____________________________________________
If you want to learn to make other cocktails in Bristol then sign up for one of our popular cocktail masterclasses. These are also the perfect way to celebrate hen-do's, birthdays, corporate events and more. To find out more please email Mika or call her directly: email bookings@thesquareclub.com // 0117 9210455.