Don't miss out this July
It's due to be a heat wave again next week – so as everyone gets set to leave their houses in search of summer fun we have chosen the best events in Bristol you don't want to miss out on this July. Read on for more details:
ARTY FUN: The Square Summer Preview – Jim Starr '100th Show', 19 July (6 – 11pm) 
We might be a little bias but we do really think this is one of the best free events in Bristol this July! We invite you to join us for a first look at artist Jim Starr's '100th Show' here at The Square. This event is free and there will be drinks and canapés while you enjoy looking at Jim's new paintings exploring the theme of travel. We hope you can make it!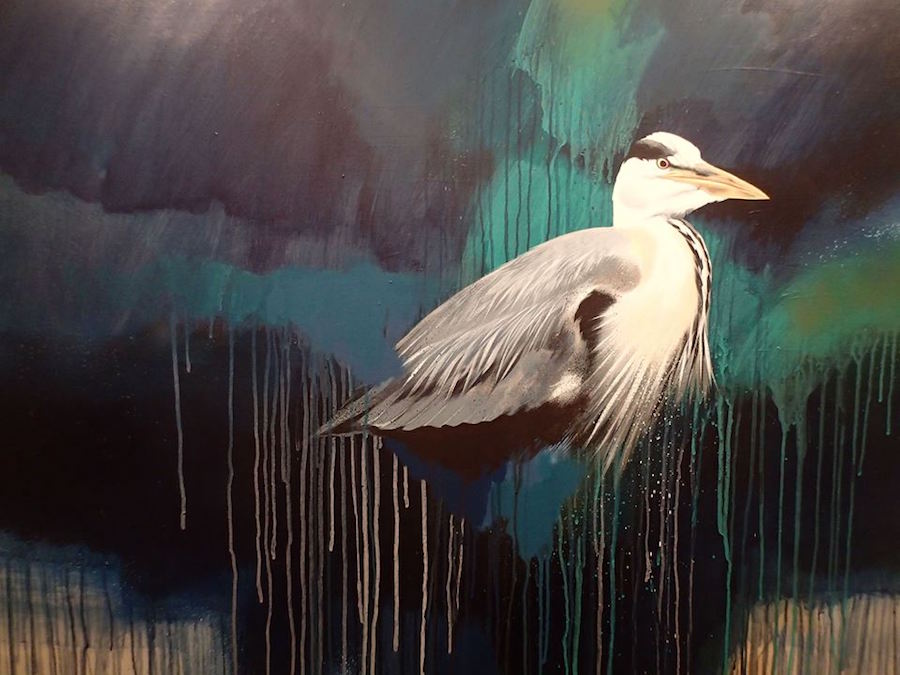 "Painter, Illustrator and Printmaker Jim Starr is returning to Bristol after exhibiting in London, Paris, New York and most recently Chicago, to hold his 100th show at The Square Hotel this month. Jim – who has a home and studio in Stokes Croft – creates original, often complex works, each uniquely different, and his new paintings and large scale 'remixed' screen prints reflect a lifelong enjoyment of Bird-watching and wild places. Jim, whose inspirations include Andy Warhol, Robert Rauschenberg and Jim Dine, also mines a rich seam of pop culture and street influences. " The shape feel and character of birds present thousands of possibilities for making paintings," he says."Herons, for example, are elegant when perched or resting and sometimes ungainly and comical on the move, while birds of prey – 'top guns' of the avian world – are evolved to perfection, sleek in flight and regal when at roost." – STATE OF THE ART, The Bristol Magazine, Issue 145, July 2016 page 34
Artist Bio
Foundation Degree at Chelsea London Institute followed by Kingston University (London). For over 15 years Jim's screenprints and paintings have been exhibited in over 90 shows including: Auctioneers Dreweatt's Urban Art Sales Paintworks (Bristol) and Selfridges (London), solo-exhibitions at London's Dalston Superstore and The Pall Mall Deposit (London), The Coningsby Gallery (London) and 2 Degrees Gallery (Bristol), the Wilder Street Gallery, King of Paint and Weapon of Choice. In addition to Jim's gallery and show exhibits, he has painted and drawn on location worldwide and was an Expedition Artist for BSES Expeditions on four occasions.
Click here for more details and to RSVP on our Facebook event.
FESTIVAL FROLICS: Bristol Harbour Festival, 15 – 17 July 
A staple in every Bristolians diary is Bristol Harbour Festival. Come rain or shine (fingers crossed for shine!) this event in Bristol never disappoints by always delivering the perfect combination of: live music, entertainment, food and drinks. Head down to the waterfront to soak up the atmosphere and enjoy a West Country cider! The festival is also family friendly with lots of activities for children to get involved with.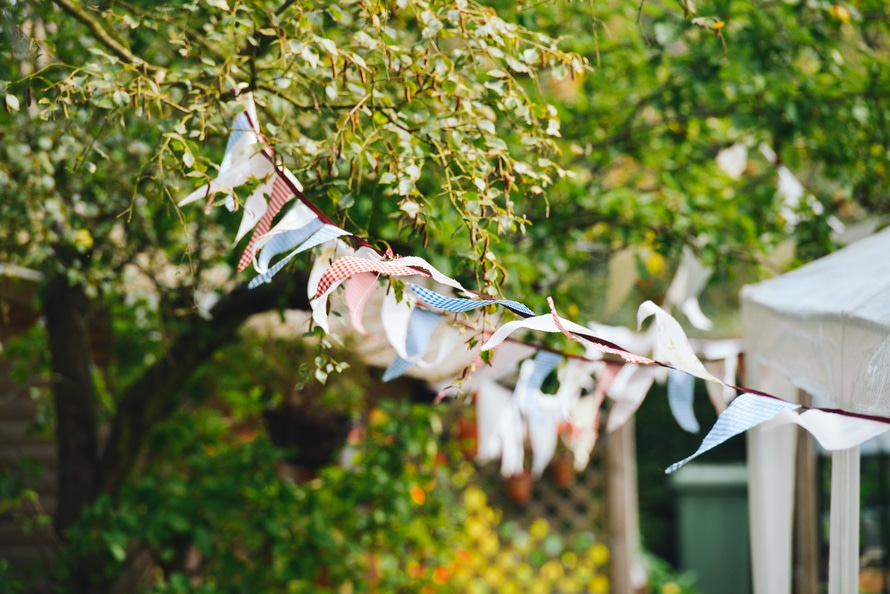 URBAN GRAFFITI: Upfest 2016, 23 – 25 July
Europe's largest Street Art and Graffiti Festival is back! In 2015, 300 artists from across the globe and over 30,000 visitors descended on Bedminster, South Bristol. This inspiring showcase of street art shows off the art scene that Bristol does best – from renowned names to newcomers, Upfest brings you the best talent working in this arena today.