Which cocktail are you?
Like humans, cocktails come in all shapes, sizes and with their own unique tastes. If you're looking to go out for the best cocktails in Bristol – your drink might be saying more about you than you realise! Below we have put together what we think your cocktail says about you:
MOJITO
The Mojito is a refreshing and traditional Cuban tipple. Consisting of five base ingredients: white rum, sugar, lime juice, soda water, and mint – it sticks to what it knows and deliciously does what it says on the tin. However, there are many variations on this classic, such as a dash of elderflower or if you're feeling more adventurous switching white rum with a darker variation to dirty up your drink. 
Mojito drinkers are usually social, laid back and trustworthy. They are loyal to a drink they know well and love. They like the outdoors so are drawn to crisp, fresh flavours. Although it doesn't always show initially, their adventurous side always pokes through – usually with a twist of lime or a variation of tried and tested methods.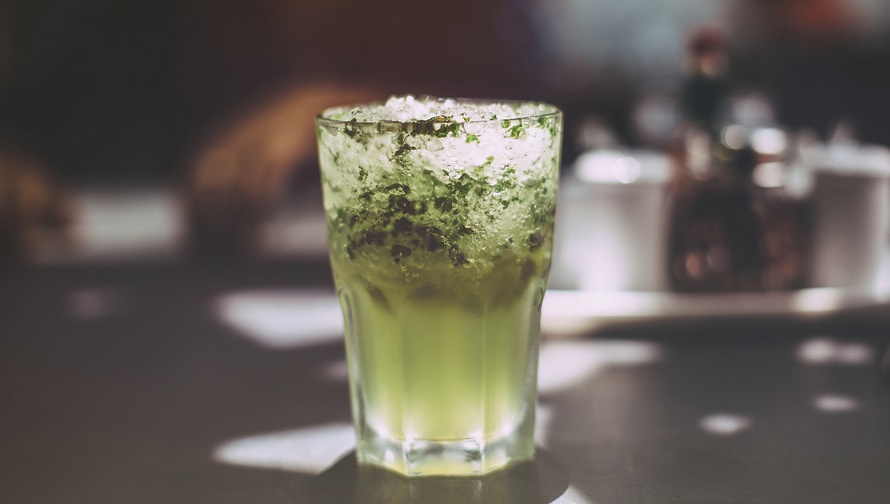 SEX ON THE BEACH
This very popular, and somewhat risqué mixed drink is a fruity highball that's particularly drinkable on warm summer evenings. It has many variations but is usually a mix of vodka, peach schnapps, orange juice and cranberry juice.
Sex on the Beach drinkers are usually flirty and fun. They don't take themselves too seriously and love to let their hair down and party. As the name suggests, people who drink this cocktail are not shy when it comes to social interactions and they'll happily strike up a conversation with anyone and everyone. They'll often be the first one up dancing on the dance floor and the last one standing at the end of the night.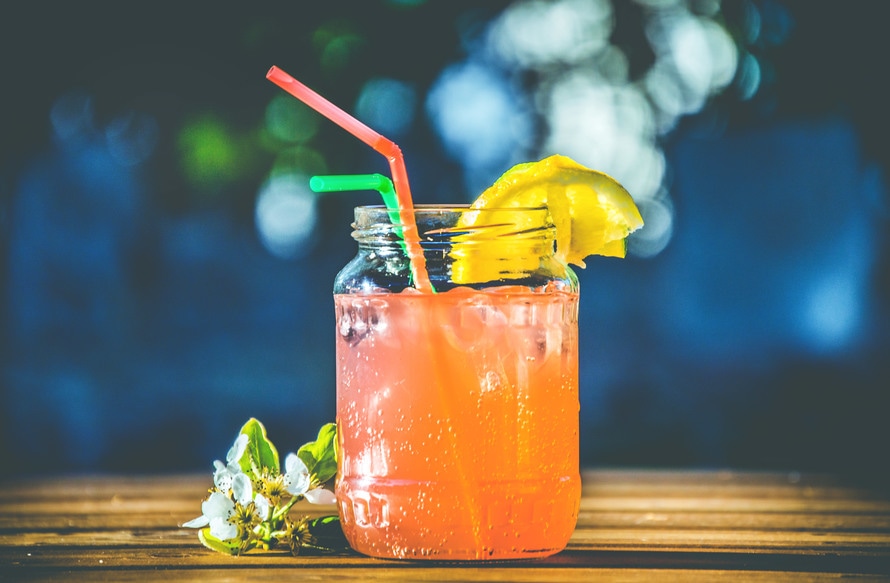 BLOODY MARY
A Bloody Mary is a cocktail containing vodka, tomato juice, and combinations of other spices, flavourings and accompaniments that, in compliance with your taste buds, can include: Worcestershire sauce, Tabasco sauce, salt, pepper and/or celery.
Bloody Mary drinkers don't beat around the bush and will often tell you how it is. They usually lead a balanced lifestyle with a healthy mixture of exercise, good food and fun. Not such fans of sweet drinks, the Bloody Mary clan usually opt for more savoury choices and are likely to get a starter on a menu instead of a desert. Image aware, these cocktail lovers know the benefits of tomato juice in their diet and like to mix being healthy with pleasure.
OLD FASHIONED
Unlike a lot of cocktails which have a tropical, summery vibe – the Old Fashioned is best served in a comfy armchair with an open fire close by. Made by muddling sugar with bitters, then adding usually whiskey or brandy and a twist of citrus rind, this cocktail is warming, rich and flavoursome.
Old Fashioned drinkers have an acquired taste and like the finer things in life. They are more likely to be found reading a good book or going to an art exhibition than dancing in a club until 5am. However, that's not to say they don't have a wild side but it often comes out in more subtle, mysterious ways. Think horn rimmed spectacles and black polo-neck jumpers.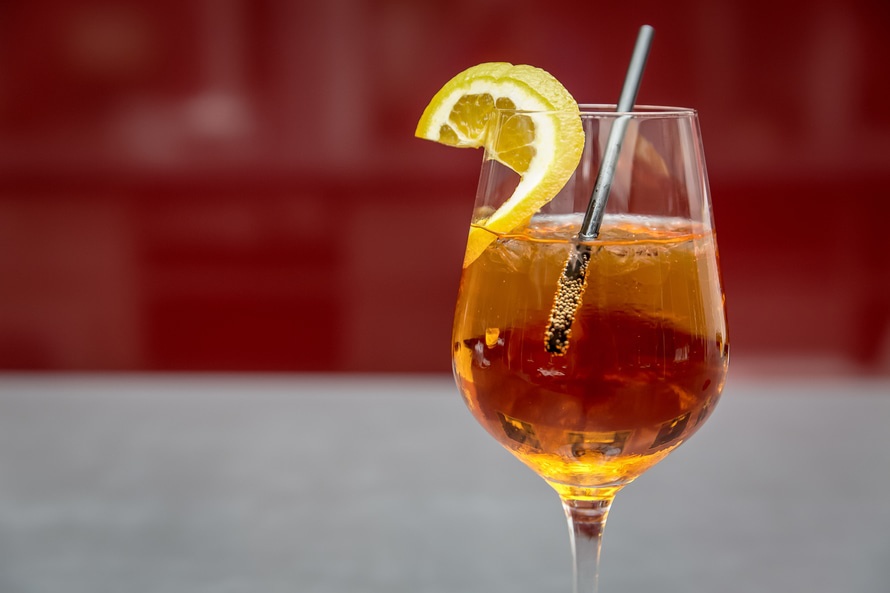 WHITE RUSSIAN
This bold choice of cocktail is usually made with vodka, coffee liqueur, and cream served with ice. An extravagantly creamy blend this cocktail also doubles up perfectly as desert.
White Russian drinkers are often good at practicing the skill of moderation. Preferring quality over quantity they like to take there time savouring luxury. They don't shy away from social gatherings but are often demure and coy in group situations. If you choose this cocktail you know what you're doing and give off an air of being quietly confident.
________________
If you want to enjoy the best cocktails in Bristol then book one of our Cocktail Masterclasses at The Square – they're perfect for celebrating a special occasion or just enjoying a fun night with friends. Contact Mika for more details: events@thesquareclub.com / (0117) 921 0455.