Guest Blogger: Chase Vodka
Our Bristol cocktails are notoriously good. Here at The Square we are delighted to be hosting an event with James Chase of Chase Vodka this Wednesday 7 September, 8 – 10pm. James Chase (son of owner William Chase) is an integral component in the family-run operations of Chase Distillery. He is the Global Brand Ambassador and marketing lead for the company. James also runs bars and masterclass tastings across the world to educate consumers on the wonders of the family spirits.
In light of our upcoming event we asked Chase staff to give us two of their favourite drinks that incorporate the company's finest vodkas and gins. Here is what they came back with:
Great Chase (being served at our event)
A truly British Spritz! The fresh and floral combination of Chase Vodka and Chase Elderflower Liqueur, topped with zesty lemon juice and refreshing soda, creating the perfect summery long drink.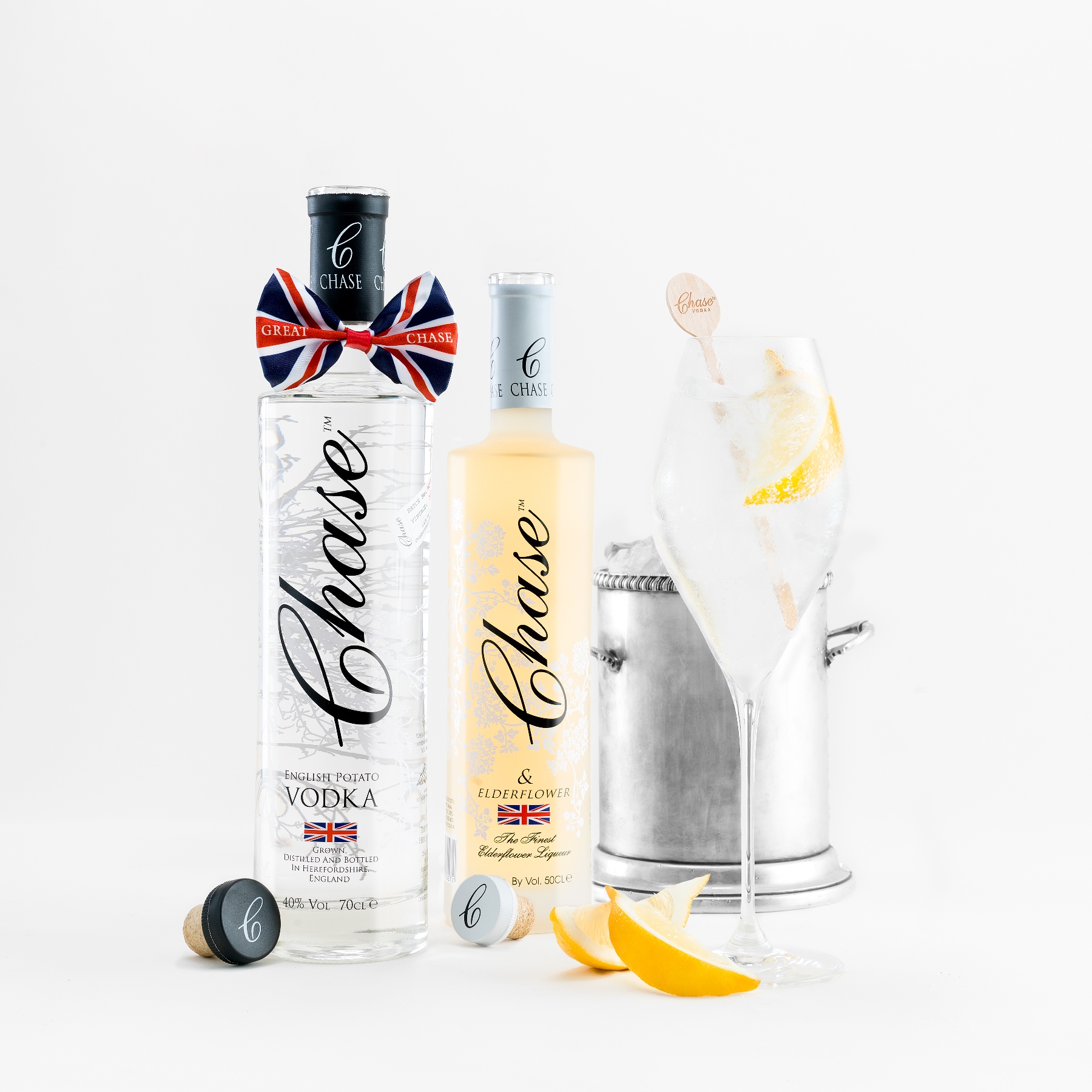 Williams GB&T
British provenance in a glass. Williams GB Gin is made using juniper buds and berries to create the driest gin possible, followed by orange citrus and warm, spicy notes of cinnamon, nutmeg and ginger. Deliciously topped with tonic and garnished with fresh ginger and lemon.