Do you like roast dinners and jazz?
You may think that roast dinners and jazz are unrelated subjects but that is not the case here at The Square; they're a match made in heaven that combine seamlessly during our Velvet Sundays.
Every Sunday we transform our venue into the perfect place to enjoy a roast dinner accompanied by some amazing jazz acts such as: Lady Nade, Matt James and guests and Ashton Prior. The ambiance is relaxed and cosy – as Summer draws to a close we have a glass of red waiting for you. There are also board games and the Sunday papers to enjoy in our Square Lounge.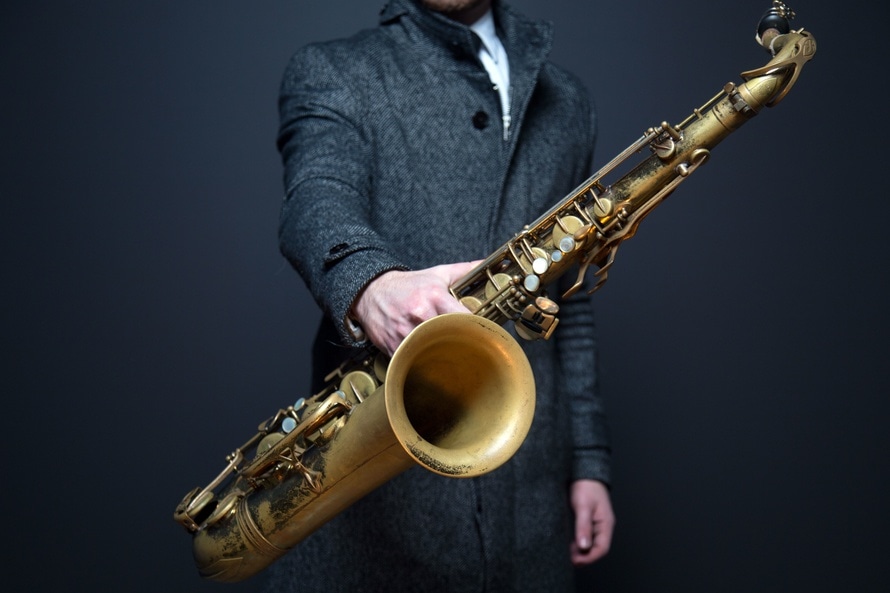 Our roast dinner in Bristol is notoriously good due to our award-wining chefs that use only the freshest, seasonal produce. Our delicious meat comes from respected sources (such as Bristol-based Ruby & White butchers) but you can also enjoy vegetarian options. All this mouth watering food can be paired with a selection of fine wines, spirits or non-alcoholic choices – our staff are happy to advice on tasty pairings.
You can now also make the most of our fantastic Sunday lunch offer: 2 courses for £16.50  or 3 courses for £19.75.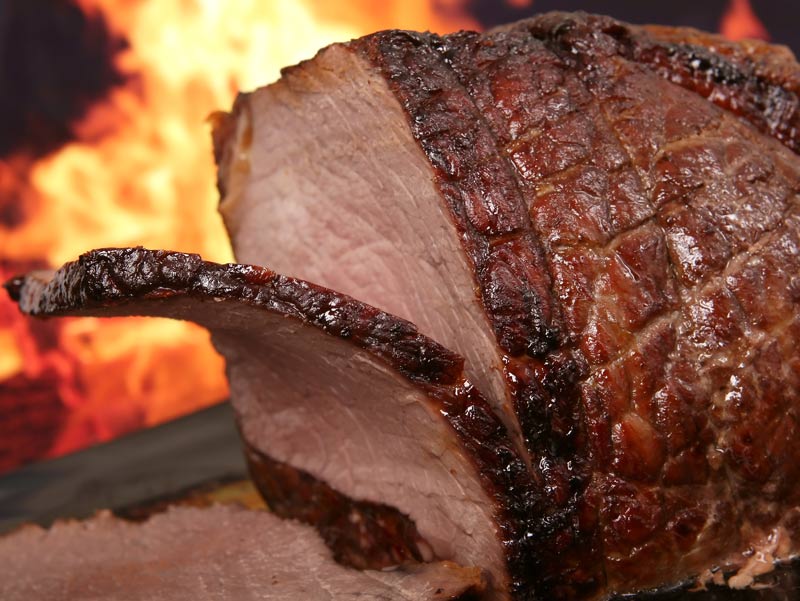 Book your roast with us today and enjoy all the benefits of our Velvet Sundays.