Why September can be Sizzling
September in Bristol doesn't have to be a drag. Yes, Summer might be over but there are plenty of things to look forward to this side of Christmas. Here is our list of why September sizzles:
COSY JUMPERS – Summer is great with all its sun, sea and bronzed bodies BUT everybody loves the feel of a warm jumper as the nights start to draw in and get cooler. The closer to Christmas it gets, the more acceptable outrageous jumpers are – we advise you embrace the wool (and novelty characters).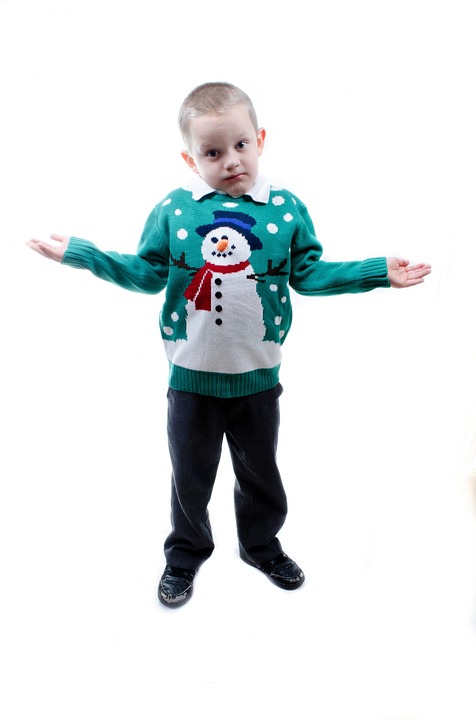 YOU STILL HAVE MONEY – It's not the Christmas pull on the purse strings yet – present buying is at least one/two months off and so your bank balance is still looking fairly healthy.
CHRISTMAS PARTIES ARE ON THE HORIZON – Winter is party season and it's the best excuse to eat, drink and be merry! Douse yourself in sequins and glitter, get your fill of food and fizz then find the nearest disco ball and dance like Santa's life depends on it. Work do's often provide you with free food and drink, friends are usually up for a mulled bevvy after work and a relaxed red wine by an open fire is forever appealing. Improve your September in Bristol by checking out our party options.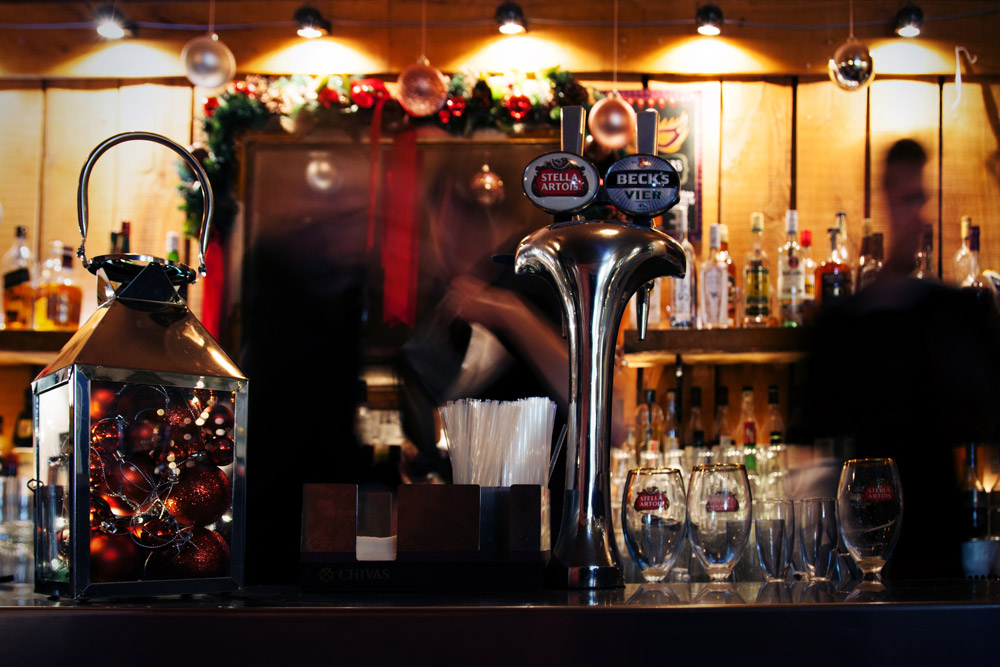 BACK TO SCHOOL – This is slightly cheeky of us but September means that children go back to school. Sure, we love having them around but if you listen carefully you can hear parents around the country exhale with relief when school holidays draw to a close and 24/7 child care is over.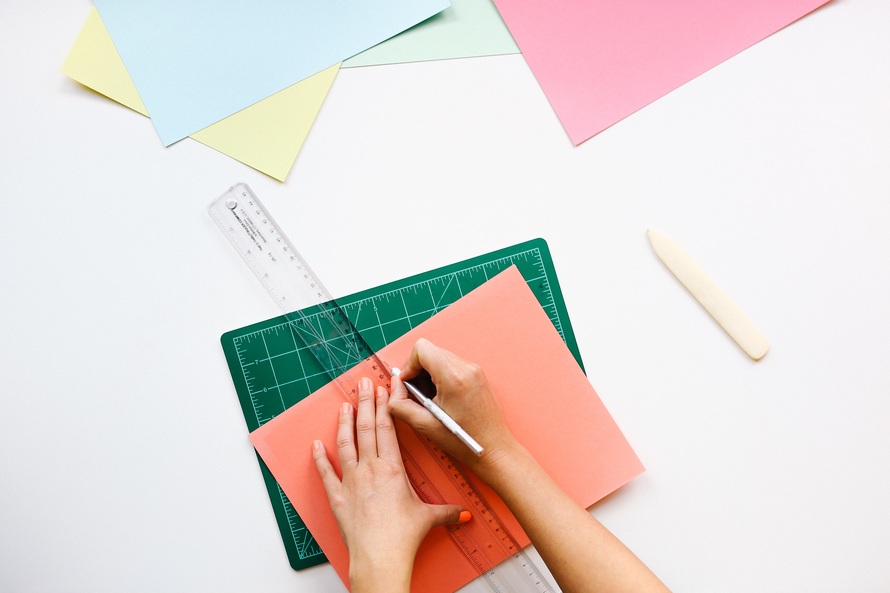 NYE PLANS – This September in Bristol it is also acceptable to start planning ahead for New Year's Eve as all the best parties are quick to sell-out! The Square has a bonanza that will kick-start your New Year with Circus themed entertainment, food, drink and a few surprises (all included in the ticket price). First tier tickets are on sale now.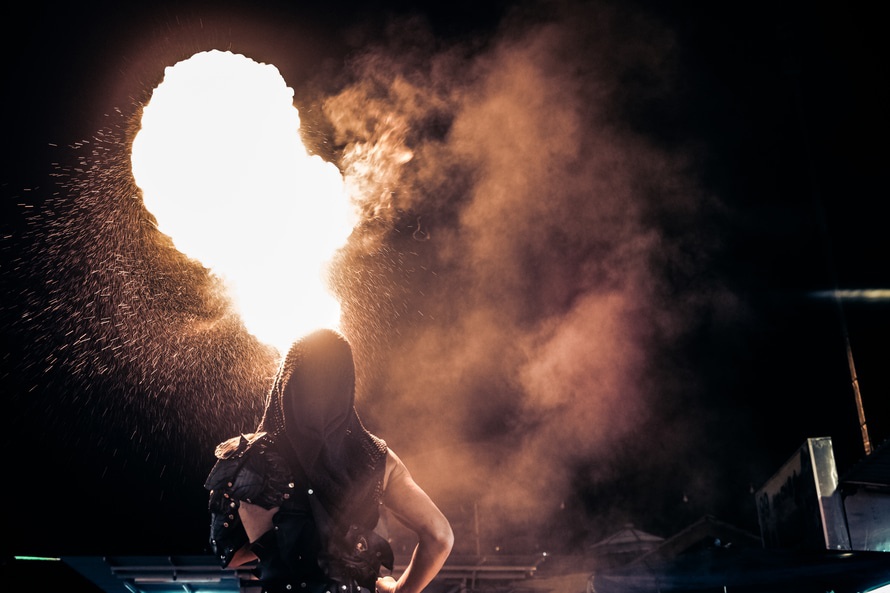 If you would like any more information on upcoming events at The Square – or to book a private event of your own please contact us today: events@thesquareclub.com