Having planned a good few weddings here at The Square we know how daunting it can be to pick a wedding theme. Although it is definitely true that weddings are all about the two of you getting married it doesn't hurt to have some kick-ass photos to look back on.
    1. Pick a colour scheme.
One of the simplest and often most effective ways to unify the day as a whole is with a colour or two. This can work for the boldest of yellows in your flowers or table setting through to a simple pastel ribbon around your bouquet. We personally love this option as not only is it easy to pull off but allows you to put your personalities into the day whilst remaining classic in style.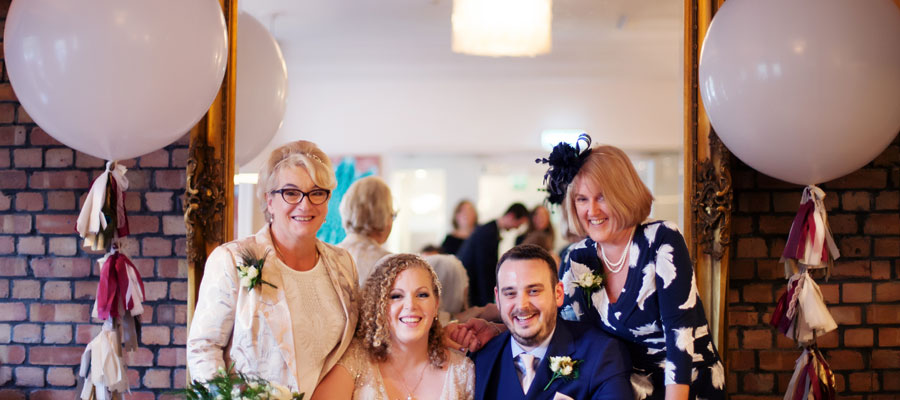 2. Go vintage.
Not only are vintage weddings (and all things vintage in general) totally on trend but they always look amazing. Because vintage style is eclectic in general is doesn't matter too much if it doesn't all match or if there a few different eras thrown into the mix! Vintage also has the advantage that it is a wedding theme that won't age over time. You can find some killer vintage dresses to boot – that's the 'something old' sorted.
  3. Let the venue guide the way.
Lots of venues, much like ours, have a style of their own. Sometimes the best way is to enhance the venue's look or maybe even let the room do all the talking. If you like the venue enough to choose it for such a momentous day then it must match your tastes anyway – so follow their lead and continue with the style already in place.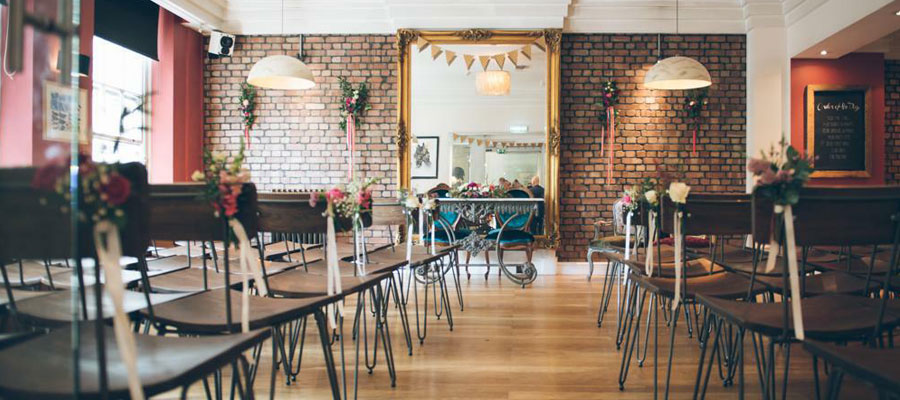 4. Go seasonal
Another way to go is by the season. There's nothing worse than it being the middle of January and being stuck outside in a sleeveless dress taking picture after picture. Let winter be your guide a wrap up in a fluffy white coat, decorate the venue with sparkly items and create a winter wonderland. Seasonal flowers are also a great way to incorporate this idea – what's better than a daffodil in spring!
  5. Keep it simple.
If all else fails, forego the theme altogether and just pick little things because you like them. Decorations aren't necessary to make a wedding pretty – flowers often do the trick on their own! Although gimmicks can be fun and really add to your day if they are meaningful, there is no point adding them in if you're not a fan. We wouldn't recommend doing anything at your wedding just because it's traditional. Throw out the rule book and only do what you see fit. Personal touches are always the best way to ensure you are the happiest you could possibly be at your wedding.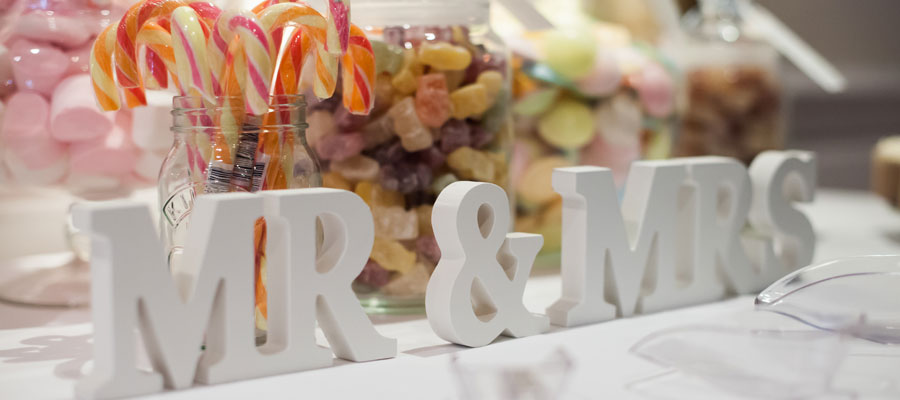 If you are after more theme inspiration then why not check out our wedding album on our website – it's full of great ideas for you to steal!