Hygge, the Danish and Private Dining in Clifton
What is nicer in life than a lovely evening out with delicious food, drinks flowing and great company? We'd argue very little. The danish even have a word for it: hygge (pronounced "hoo-gah")  – there is no literal English translation but essentially it is creating a space and environment for: cosy-ness, good feelings and closeness with others. However, we don't need to jump on the Danish bandwagon as here at The Square we think creating all this good stuff comes quite naturally to us – and, if we say so ourselves, our hosting skills for private dining in Clifton are second to none; always making our guests feel welcome, at home and comfortable. Below is our list of why here at The Square we have 'hygge' covered:
HYGGE FACTOR: GREAT FOOD
One of the central elements of feeling good is great food – mostly warming, indulgent and wholesome. From our current Christmas menu to seasonally changing delights – we go out of our way to source the freshest local produce, and our award-winning chefs make inspiring dishes from them. With meat from local Bristol butchers and inventive vegetarian, vegan and gluten / dairy free options available – all of your party will be able to eat something they enjoy that suits their dietary requirements (if you let us know in advance) – that's hassle free hygge that tastes great!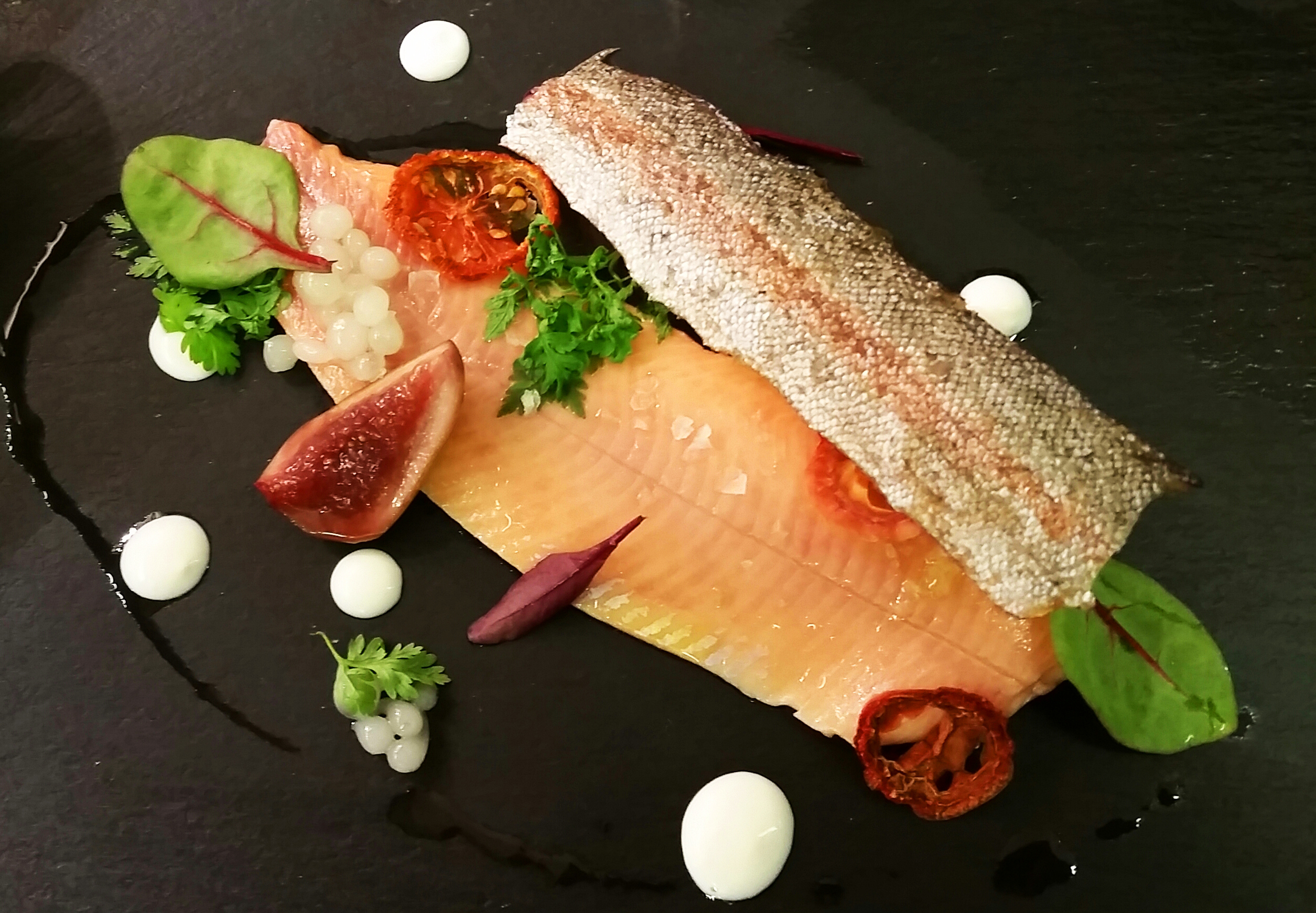 HYGGE FACTOR: RELAXING ENVIRONMENT
The Square is situated in a gorgeous Georgian townhouse – typical of the surrounding buildings in Clifton. This extends inside with period features such as beautiful wooden floors, exposed brick walls and more. However, this traditional side of the building also mixes seamlessly with contemporary touches inside: evolving art exhibitions and stylish furniture. Inside we always have very hygge candles flickering and you are invited to either kick-back and relax in our Square Lounge with a tea, coffee, glass of red or something stronger; or move into our elegant and 'hygge-esq' communal dining area, the Square Kitchen, for a sit down feast; afterwards make your way down to our Lower Deck for even more comfy chairs and sofas with access to our secret terrace that has heaters, blankets and lots of fairy lighting. The Lower Deck also doubles up as the perfect place to party post-hygge with a dance floor, space for a live band or DJ and a well stocked cocktail bar!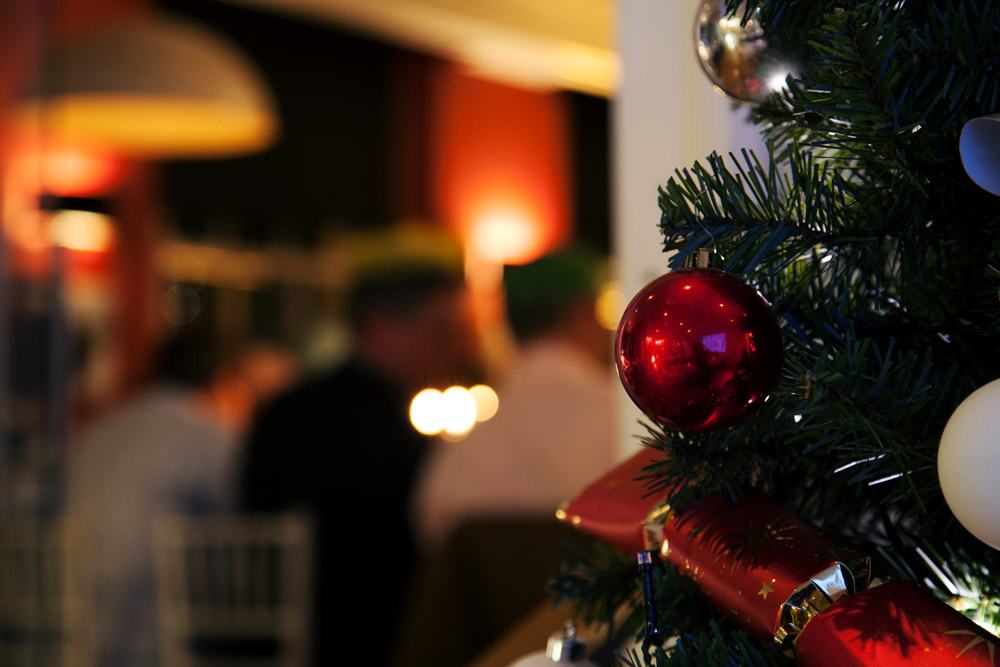 HYGGE FACTOR: GREAT COMPANY
Now this one is slightly more down to you. Write a list of wonderful people in your life that you would like to share food, drinks and a lovely evening with. Whether it is your birthday, anniversary, baby shower, engagement celebration or even a leaving party – all you have to do is bring yourself and your friends to us for your private dining in Clifton and we will do the rest. If your company is good then we have everything else covered.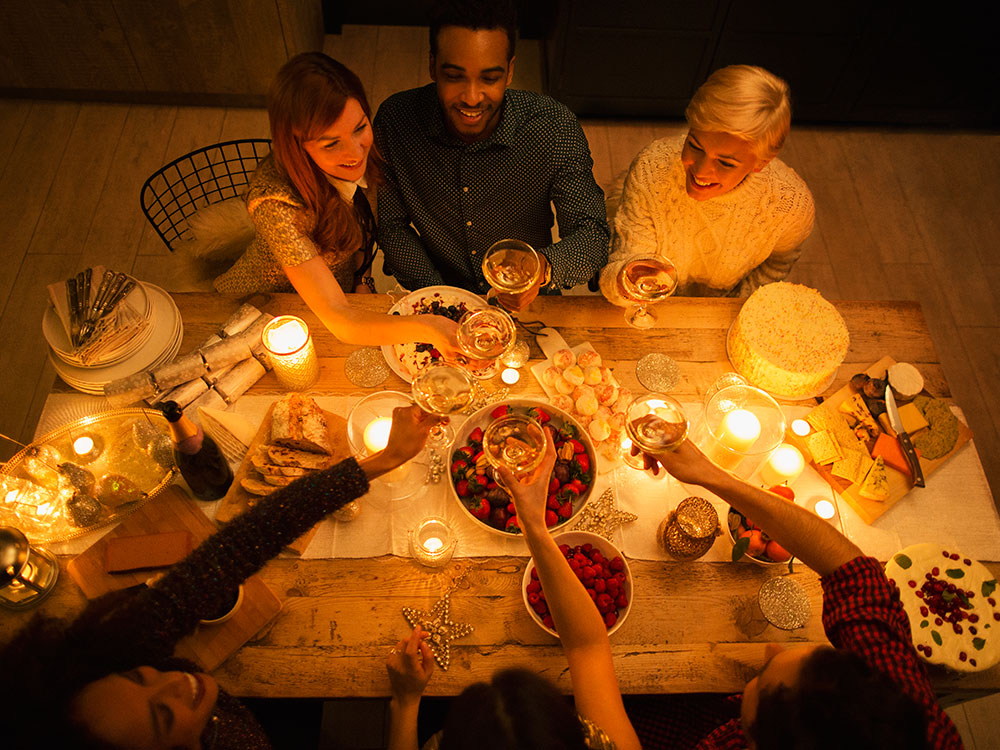 CLICK HERE to book private dining in Clifton with us and glide through 2017 with a full belly and lots of laughs.