Dry January Doesn't Have to be Dry
If you are feeling the Dry January blues – especially if you're aiming to endure it alone – then worry not because we are here with a medley of lovely guilt free detox options to get you through those cold days and dark nights. From healthy snacks and guilt free drinks to some affordable entertainment thrown in that won't hurt your (already threadbare) purse strings – we aim to make the bleakest of months just that little bit brighter.
HOT SPICED DRINKS
If you are off the alcohol AND caffeine as part of your Dry January – first of all well done, you're a stronger human than us. Secondly, there is no need to stop drinking fun things all together – there are plenty of healthy drinks to choose from that are easy and cheap to make at home. Below is a tried and tested recipe for a guilt free mulled hot apple drink – think of the calories you're saving and that headache you won't be waking up with. It also serves as a great cold/ flu buster:
INGREDIENTS (Serves Two):
•500ml / 2 cups of apple juice
•1 orange or clementine, cut into quarters
•12 cloves
•2 cardamon pods, crushed
•1 tbsp honey
•2 cinnamon sticks
•grated nutmeg
INSTRUCTIONS:
Pour the apple juice into a pan and gently squeeze some of the juice from the orange quarters into the pan. Stud the orange quarters with the cloves and add to the pan with the rest of the ingredients (apart from the nutmeg).
Heat through until warm and serve in a mug with a little grated nutmeg on top.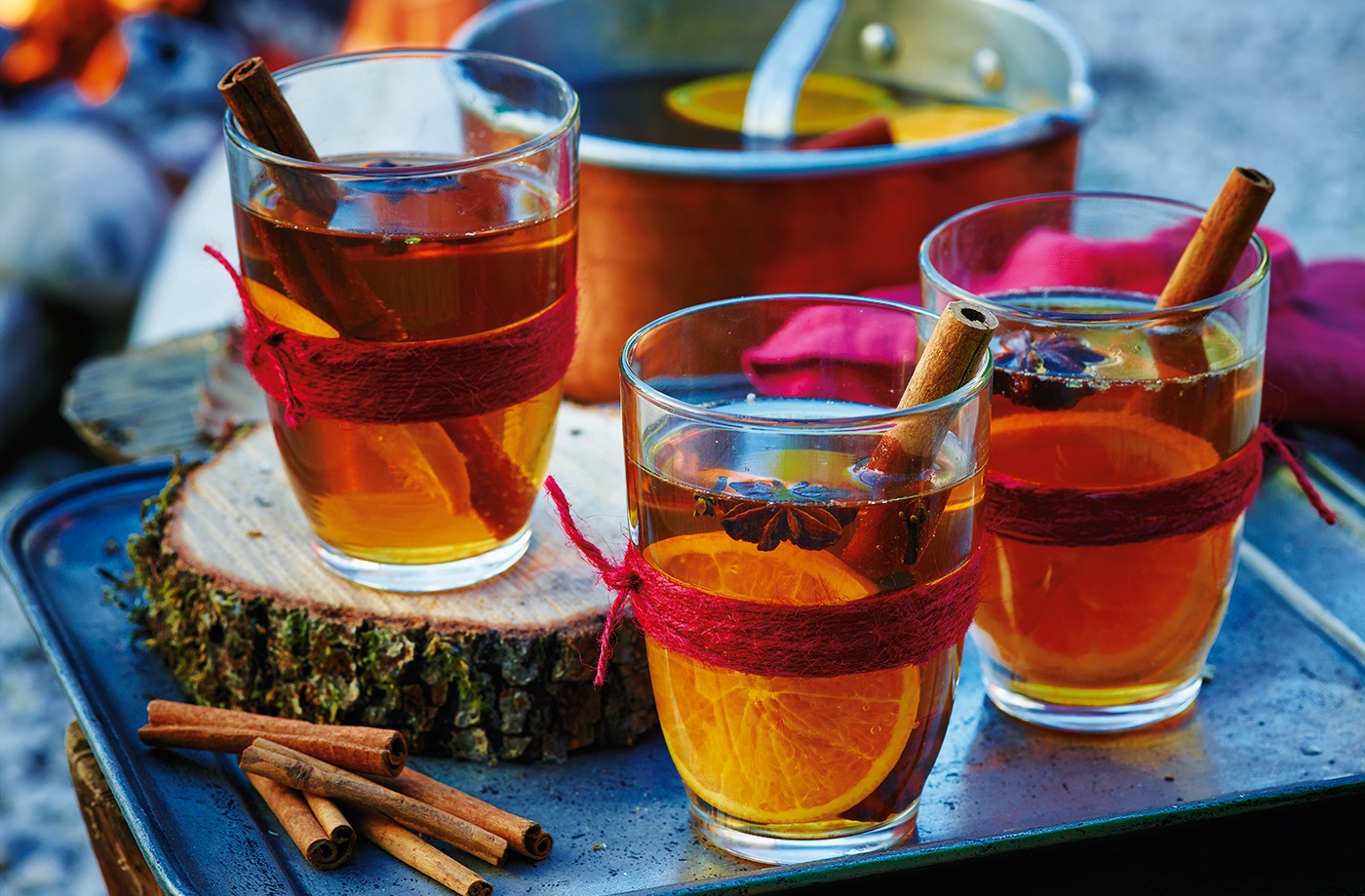 HEALTHY LEFTOVER IDEAS
Now (for the sake of this list) we are going to encourage the healthy things you can do with leftovers – as opposed to advice on how to finish off your stash of Christmas chocolates and mince pies etc. which you have hopefully consumed before the big January cleanse.
For a great healthy meal and to get through your leftover turkey (if you still have any left!) in one fell swoop why not make a wholesome Turkey Pho – this delicious Vietnamese  noodle soup is not only easy and cheap to make, but will give your leftovers a new lease of life; no stodgy turkey sandwiches here! Click here for a recipe – or click here for an easy to make veggie option.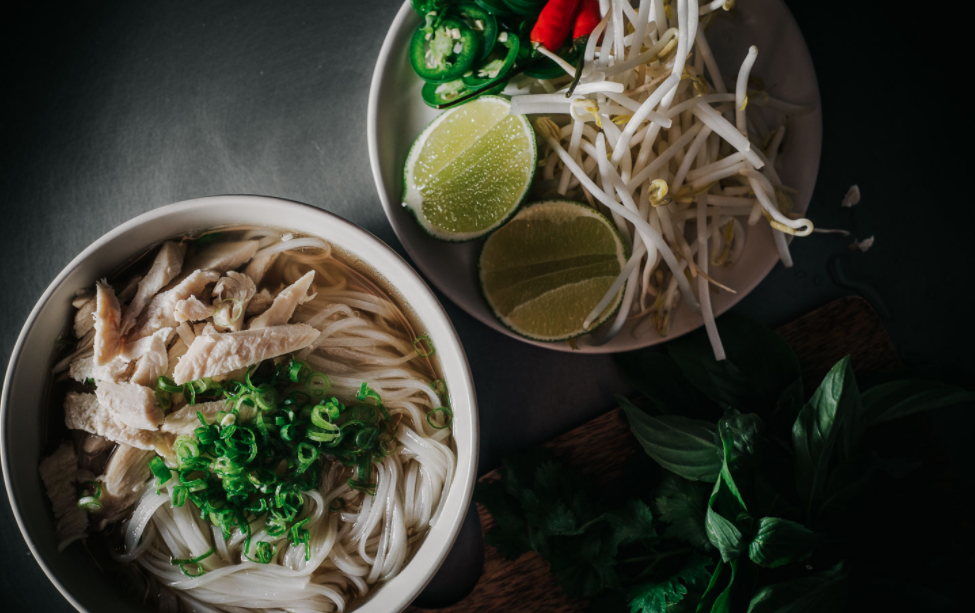 POPCORN
Everybody loves popcorn and due to it's newly favoured and well deserved ranking as both a healthy but also still delicious treat, we rate it as a good Dry January go to.
There are lots of mouth watering flavours to choose – from classics such as sweet and salty, to more daring combinations which have hit the supermarkets such as: chilli and chocolate, kale and sea salt, cheddar and vinegar and many more. This snack makes a healthier alternative to a chocolate bar or crisps and you can definitely eat it both in and out of the cinema.
One of our favourites is SkinnyPop Sea Salt & Pepper (below). Made with no artificial ingredients, no GMO, being gluten free and minimal calories – there is nothing to feel guilty about here (even if you eat the whole bag!):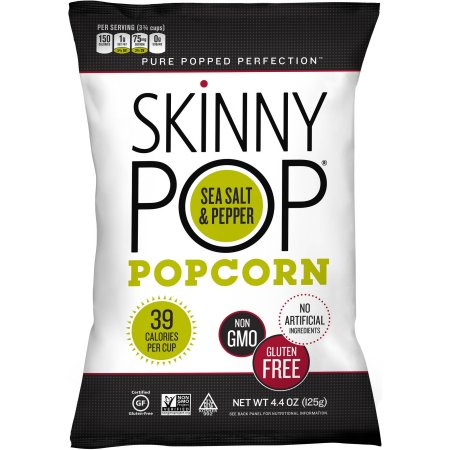 FUN + CHEAP ACTIVITIES
Now we know Dry January is mostly about behaving, not drinking and using a years worth of gym membership up in a month BUT you need to leave your house (not just for work) and have a little fun still.
We understand money is particularly tight after Christmas and aside from the option we are about to suggest, there are lots of fantastic and free cultured things to do in Bristol – including exhibitions at Bristol Museum and Art Gallery, the Arnolfini and M Shed. There is a free Preview at Spike Island for their new exhibition, 6 – 9pm on 19 January for Lubaina Himid Navigation Charts solo-show. The Arts House in Stokes Croft also has a comedy night fortnightly on Thursdays that is only £3 on the door. Or why not join MoveGB and try out a range of exercise classes near you ranging from relaxing yoga and swimming sessions to bootcamps and boxercise.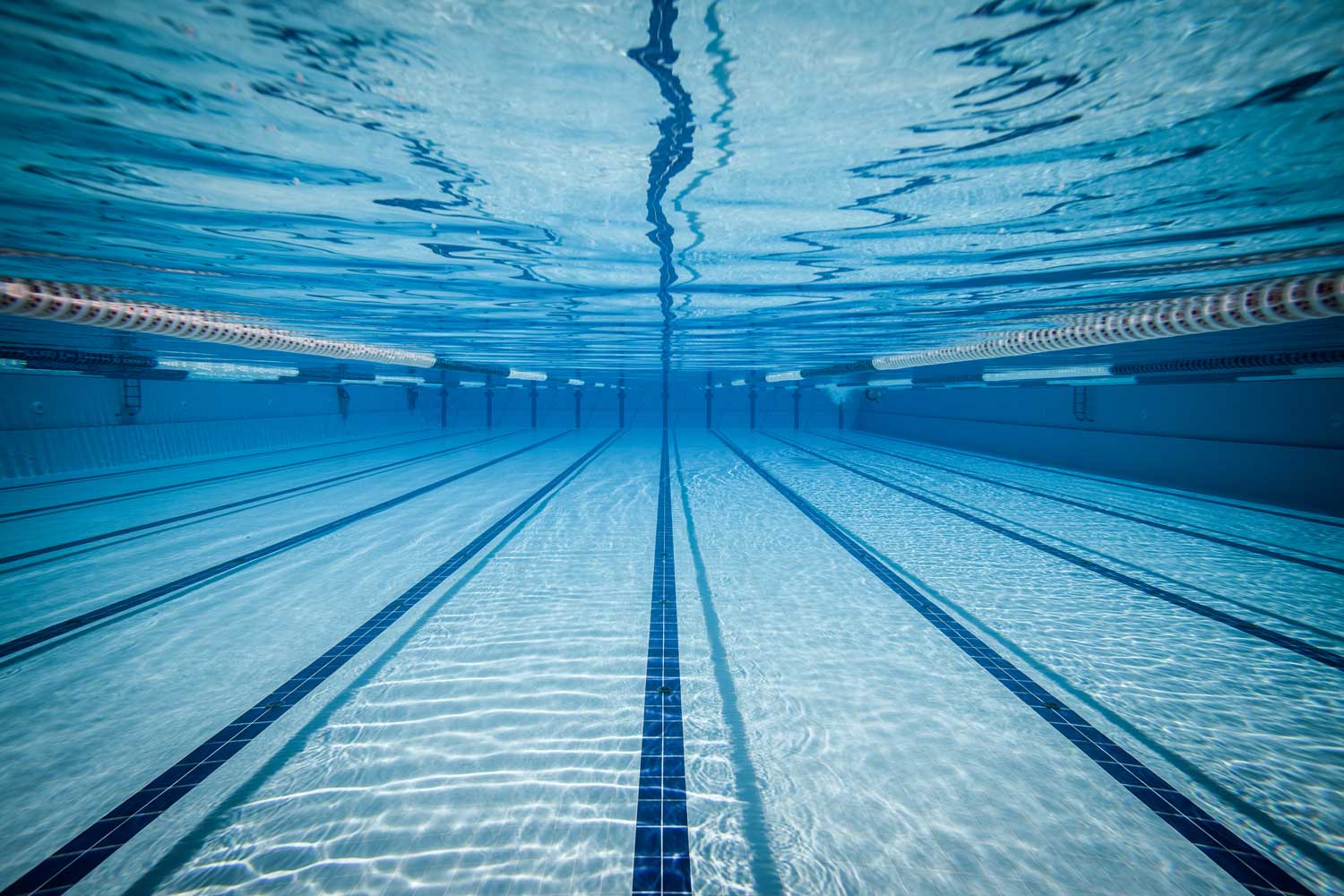 SQUARE MEMBERSHIP
Looking to kick off 2017 with productivity, by extending your network and in a creative and motivational environment? Then why not become a Square Member!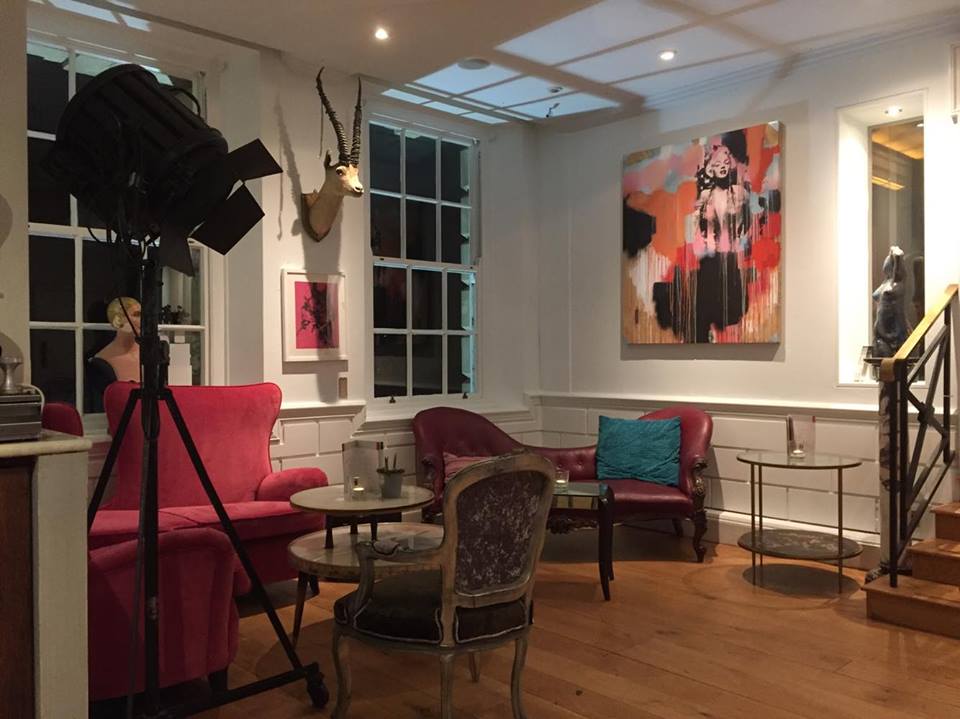 Find out more about our Square membership and sign up today.