Golden Tickets = Prizes!
If you haven't heard about our Golden Ticket giveaway yet then where have you been hiding? No really, where. It's ok though – we'll get you up to speed. Our fantastic giveaway is currently running across the three venues in our Clifton-based group: The Square, Racks and No.4 Clifton Village. If you dine in one of our restaurants, stay in one of our hotels or enjoy a coffee in one of our cafes – you can be in with a chance to win! If you receive a sought after Golden Ticket with your bill – then scratch to reveal if you are one of the lucky Golden Ticket winners, and enjoy one of 1000s of *prizes.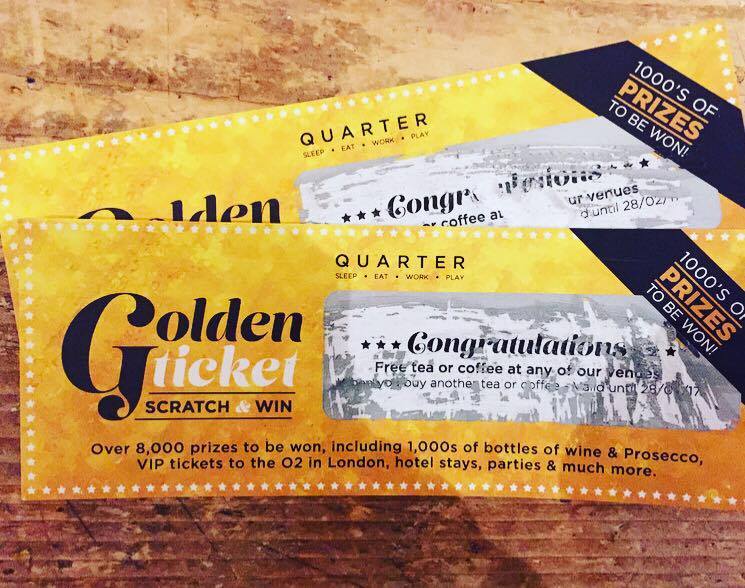 So far we have given away 20 bottles of Prosecco and a Private Party at The Square, 50 2-for-1 shots and free teas and coffees in Racks, and a couple of VIP tickets at No.4 Clifton Village. There are still hundreds more to be won!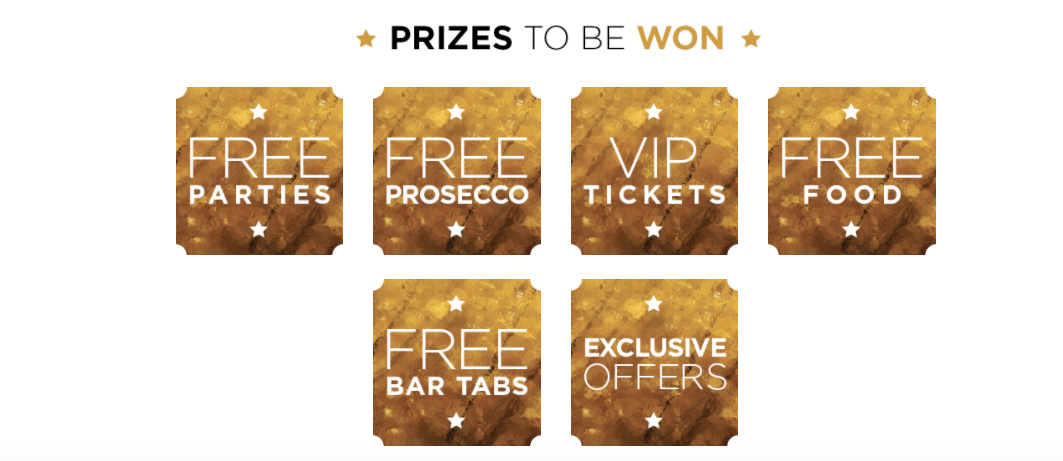 If you've had a Golden Ticket win and have a photo of you enjoying your prize then please tag us on social media using the hashtag #GoldenTicketWinner:
The Square: Twitter / Instagram / Facebook
Racks: Twitter / Instagram / Facebook
No.4 Clifton Village: Twitter / Instagram / Facebook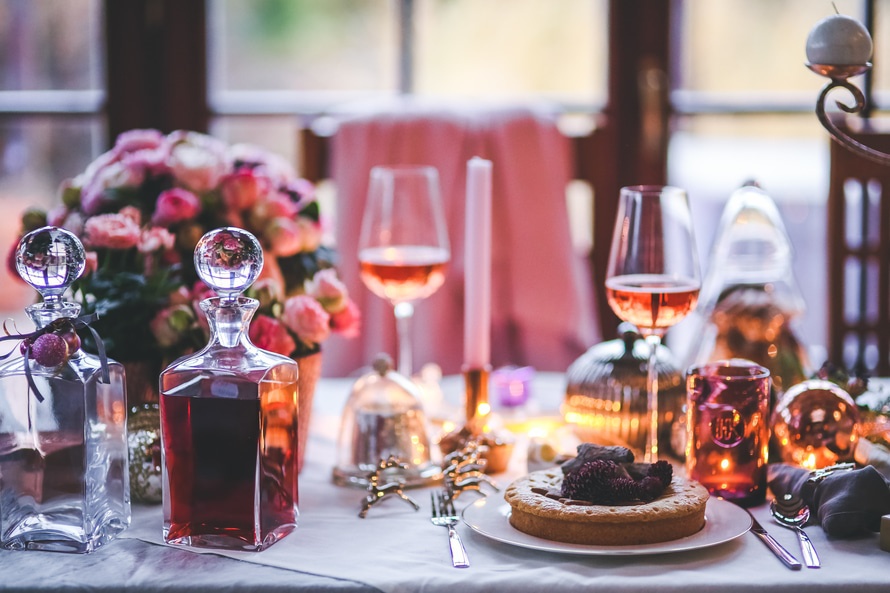 BOOK NOW FOR YOUR CHANCE TO WIN: