The JANUARY CHALLENGE
So, we know how you feel – it's the middle of January and you've hit a wall (or have been staring at it since New Year's Day). It's all well and good thinking 'new year, new me!' but the reality is that since 1st Jan 2017 the likelihood is not that much has changed. However, progression takes time so don't underestimate those tiny steps you're making to improve – but in the meantime we have a JANUARY CHALLENGE to keep your brain active and engaged whilst hopefully having a bit of fun…
CHALLENGE BRIEF: Use each letter in the word JANUARY to come up with a sentence that eventually will produce a kind of poem/ simple narrative that sums up your month so far. This is an exercise in busting the January blues so try not to be too depressing – but a bit of dark comedy that mirrors the reality of life in this bleak month is totally allowed.
To get you started we've asked our Square staff to make the first move; see their masterpieces (cough cough) below. As we have an amazing multi-cultural team there is even a Spanish entry thrown into the mix!
SOPHIE PHILLIPS, EVENTS MANAGER (January Challenge below)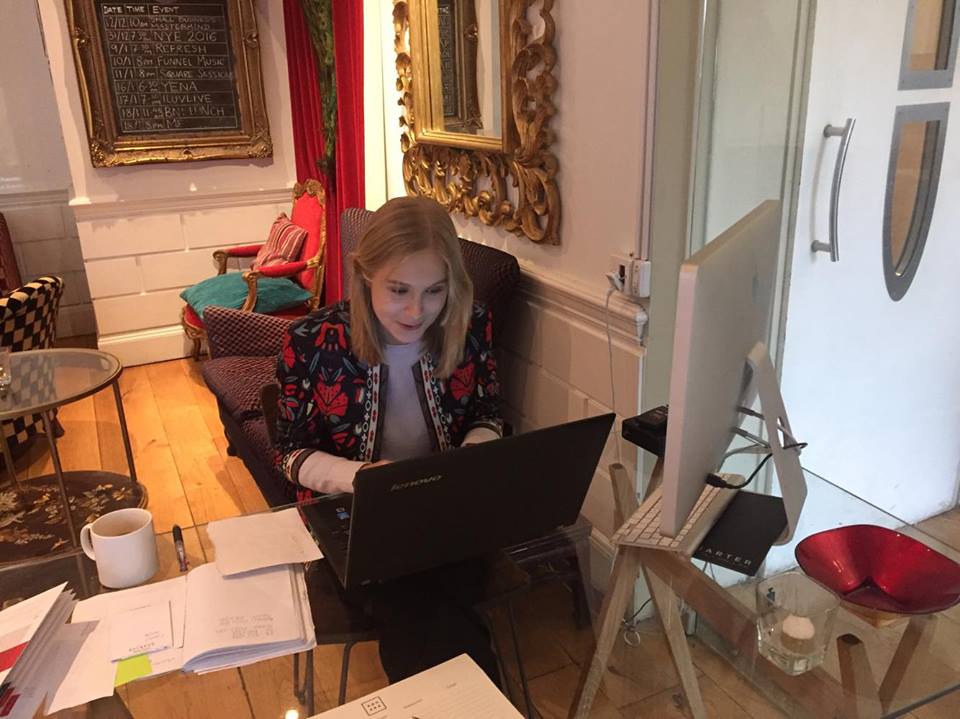 Jokingly, I signed up to the gym
And forgot that I hate exercise
Now I am left with a gym membership
Unused
And my bank balance is
Really low and I've already broken my New
Year resolution
DAN KEEN, SQUARE MANAGER (January Challenge below)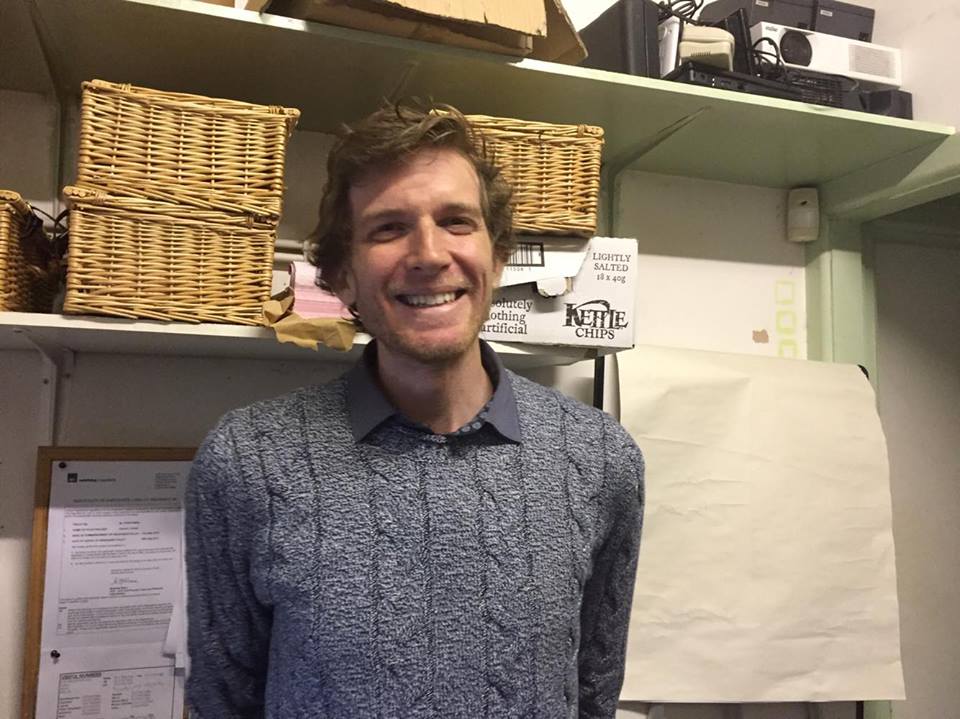 Jovial Christmas cheer has ended
As everyone trudges into January but
Not everything has to be bleak
Under the instruction of a new year we can look
Ahead and plan – adding
Really fun things to your 2017 diary (such as our Square events) means
You can beat those January blues!
VIVIAN CADENA, BREAKFAST WAITRESS (January Challenge below)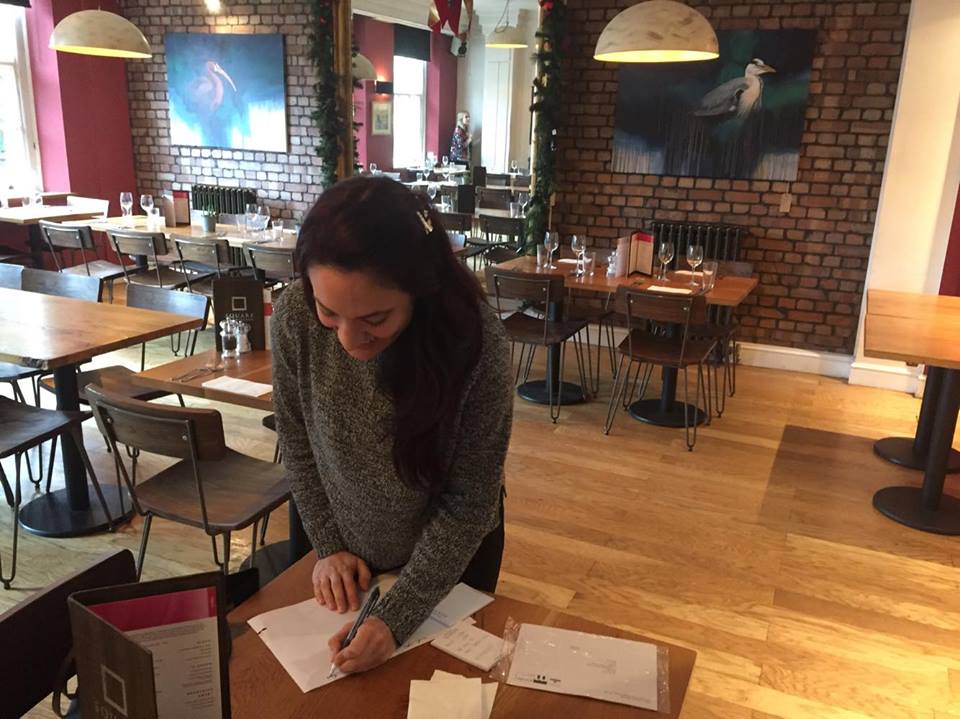 Joyful New Year
*Spanish translation: ońo nøevo lleno de alegria
And once again the countdown is in motion
*Spanish translation: una vez mas una wento atrás
Now we have a new beginning
*Spanish translation: ahora tenemos un nueve ońo para comenzar
Unexpected suprises
*Spanish translation: sorpresas inesperadas
A little fear
*Spanish translation: un poco de miedo
Ready for the Spring to come
*Spanish translation: esperando la lleganda de la primavera
Years fly
*Spanish translation: los ońos vuelan
KIM PROYER, BAR MANAGER (January Challenge below)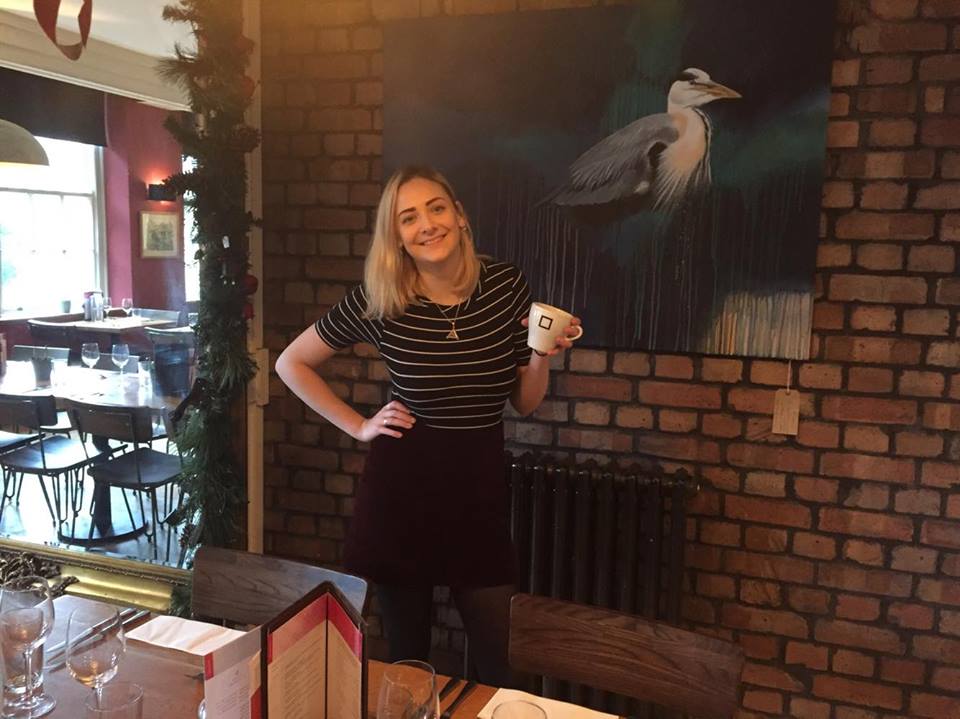 Just because you've started
A New Year
No need to stop going out
Use this time to
Arrange meeting up with friends you haven't seen for a
Really long time
You never know where the evening might take you (winky face)…
LET US KNOW HOW YOU GET ON WITH YOUR JANUARY CHALLENGE BY EMAILING: sophie.phillips@thesquareclub.com WITH SUBJECT LINE 'JANUARY CHALLENGE' AND THE BEST ENTRY WILL WIN 5 x GOLDEN TICKETS. *TIP*: The funnier the better!
**UPDATE** Our #JanuaryChallenge winner is Evan Davis with his winning entry below (he went an extra step further by limiting it to only words that start with JANUARY!):
Japes and naughtiness unbound. Another raucous Yuletide.
January: A new u. A refreshed you.
Jump at new untested activities. Reinvent yourself.
Just allow no unsavoury and reclusive yearnings
Join a nascent, undiluted and reviving year!