How to say 'Thank You' this Mother's Day
Mums are just the best people ever. We mean that in the widest possible terms for whoever the Mother figure, role-model (biological or otherwise) is in your life. This is why on Mother's Day it is nice to take a step back to appreciate your beacon of matriarchy. It is often the case that we take for granted the amount of time, love and support given to us by our mums and that is why – although it shouldn't be confined to once a year – it is important to let your mum know how much you do care! There are many forms this can take, so check out our below suggestions for Mother's Day ideas:
HANDMADE CARD
Nothing goes down better with Mum's than a handmade card. Regardless of occasion this is a sure fire road to winning at Mother's Day. No last minute shop bought purchase here, oh no. A handmade card shows you are willing to dedicate time and thought to the occasion and will aways guarantee a smile (even if your craft skills leave much to be desired). Also getting your younger brother / sister to make the card and joint signing it vamps up the cute value.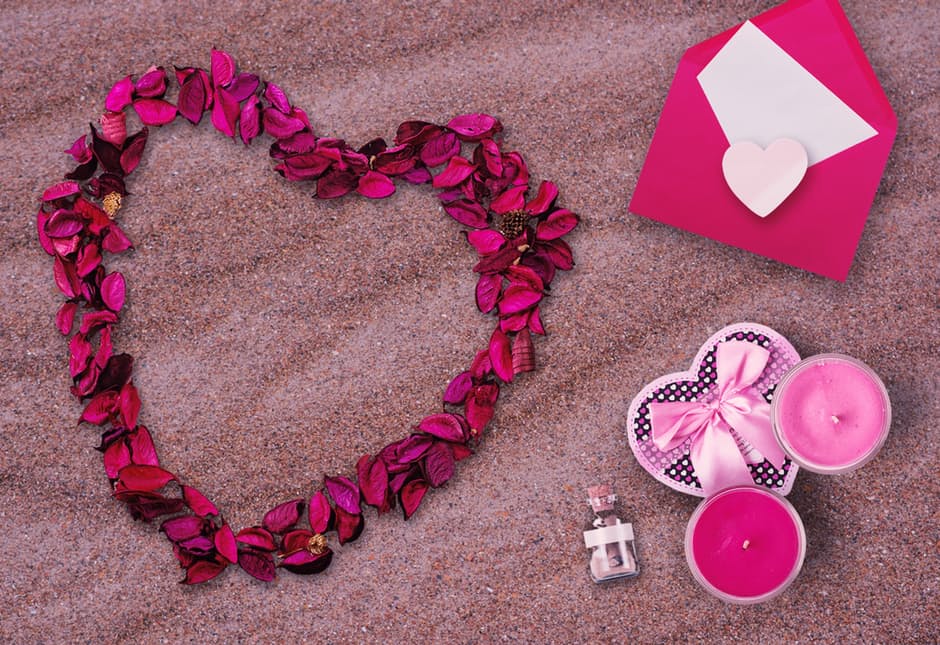 FLOWERS
Although this might seem obvious, do not underestimate the power of a bunch of flowers. If you know your mum's favourite flower then even better. There is a lots of love being communicated in a hand picked selection of daffodils or a beautiful bouquet from the shop. Whatever your stye – a bunch of flowers is always the loveliest present to receive.
DAY TRIP
If you're stuck for Mother's Day ideas the best present you can give to anybody is your time -and really show the person you are spending time with that you care. Everybody is very busy with their jobs and social lives so putting some quality hours aside to spend with your mum is a lovely gesture. Why not check out a free exhibition at the Arnolfini, a free lecture in the stunning Walls Memorial Building or even just go for a walk in one of Bristol's beautiful parks such as Brandon Hill.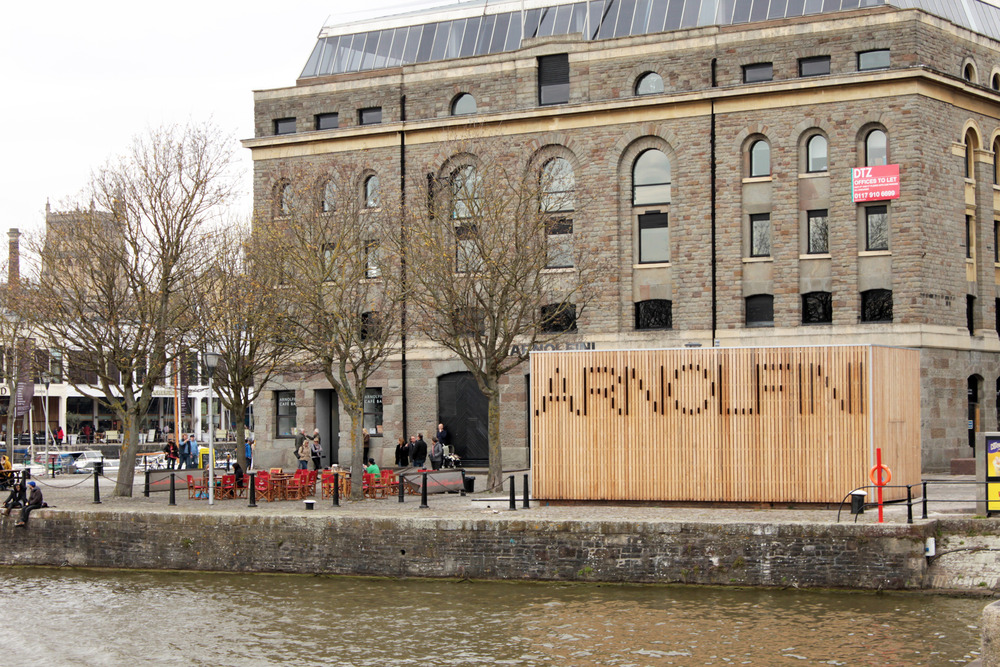 MOTHER'S DAY MEAL
So you've given your mum a lovely card and been for a nice day out – why not round it off perfectly with a trip to the Square Kitchen? Our award-winning chefs have have prepared an exclusive menu for Mother's Day – come and celebrate at The Square with your family and enjoy the best of local, seasonal cuisine. What's more, when you book in with us by 12th March, we'll give you free champagne! If you choose to pass it on to your mum is optional…
Book Now: