Valentine's Day Card Fails
It's that time of the year again – the one for the lovers out there: just met, recently dating or been married for years this post. On the 14th February, without fail, cupid is extra liberal with his arrow and love is in the air. However, this doesn't mean it's always well received. Read on for our list of Valentine's Day card fails – from the no-money-spared and the overly cringe to the just well…creepy? We also offer a Valentine's in Bristol alternative dining offer (see bottom of page).
TINDER GENERATION: the card below is for a Tinder generation. It is for all of the people spending hours on their phone swiping right for 'yes' and left for 'no' to hundreds of potential matches. We know this kind of app gets you a date but on Valentine's Day you don't want to be reminded of the sterile mind-less swipe heavy way in which you met (even if it did spawn true love).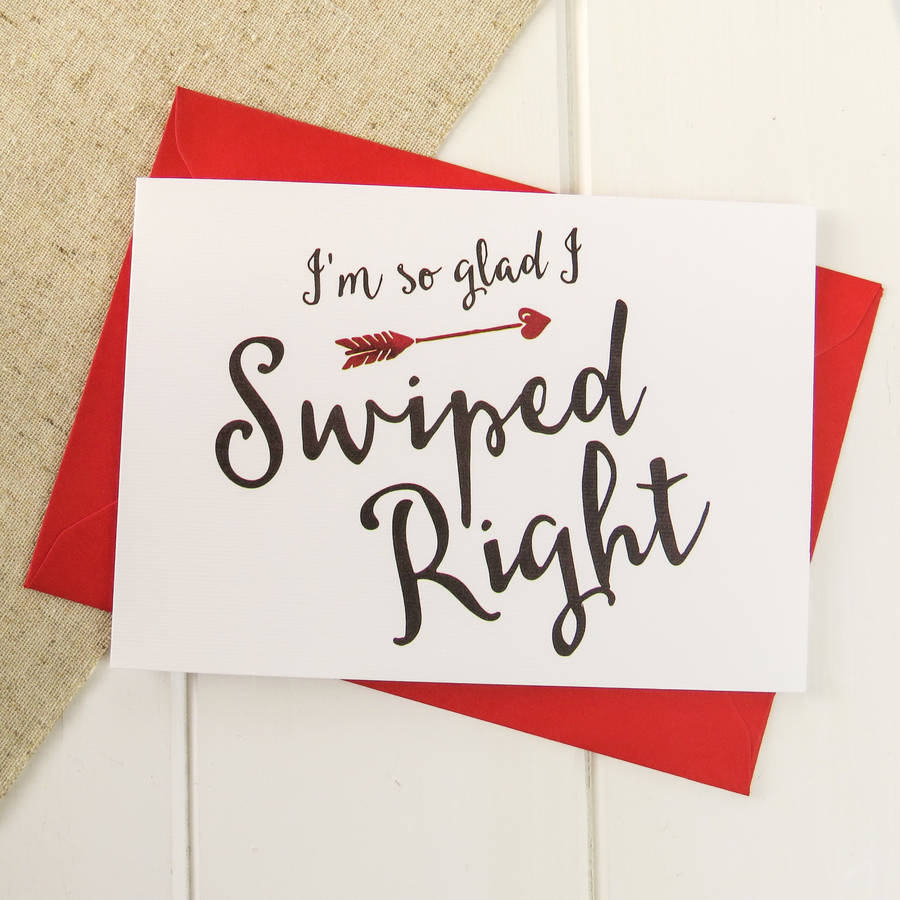 TOPICAL: we actually happen to love this one – but maybe not for your love on Valentine's Day because 1) it suggests being guarded and 2) Trump's face is not an aphrodisiac. Remember: #lovetrumpshate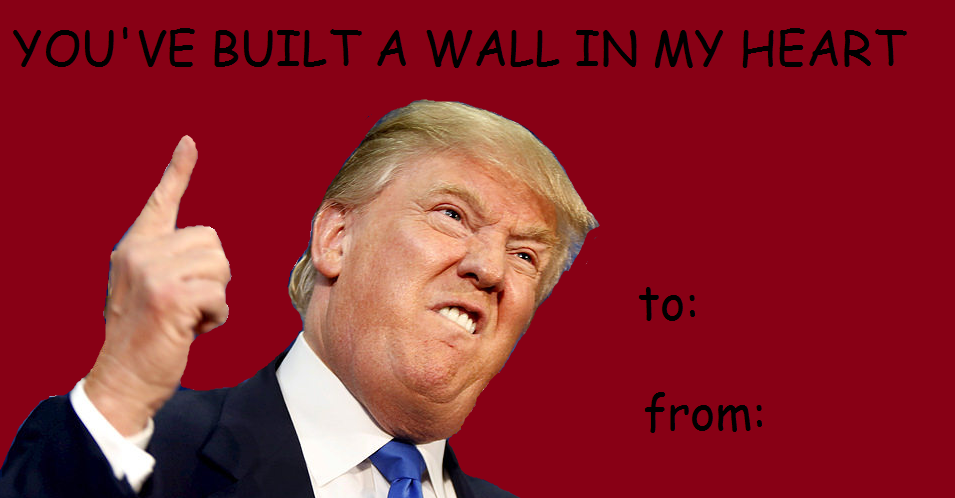 CHEAP BUT NOT CHEERFUL: this no-expense-spared card is one step too far for a budget conscious Valentine's Day offering. There is no shame in being frugal but come on, really? The irony isn't lost on us but the romance is. If money is tight go handmade and proud.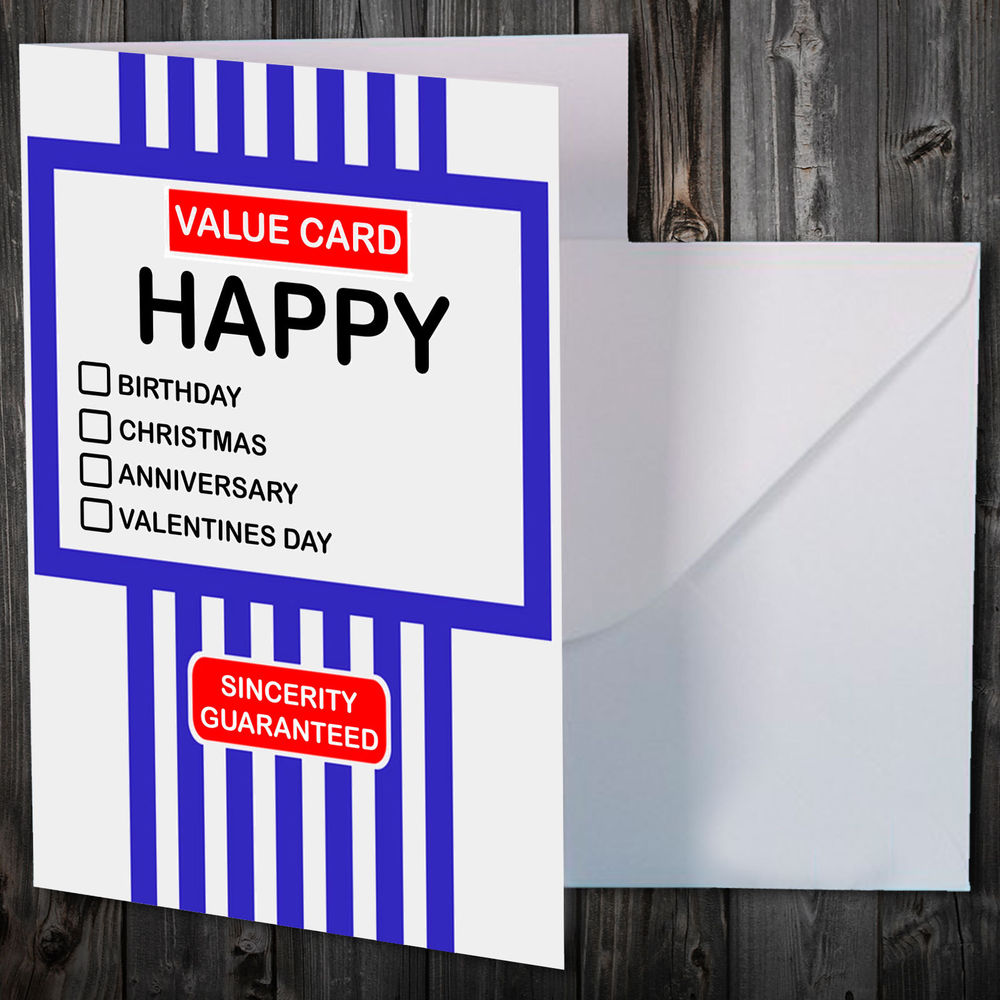 CREEPY: love is a strong emotion and being in love can be a dangerous game. Don't over step the mark into creepy-ville or desperate-town. Bestow your love with compliments by all means but steer clear of scaring them away with this literally 'terrifying' sentiment.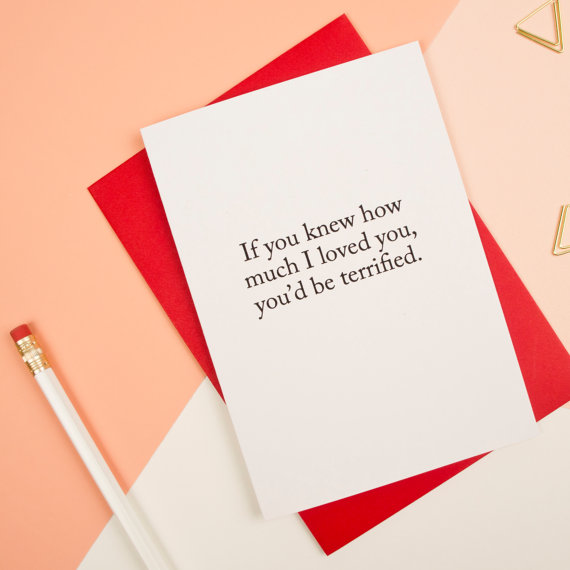 I.T JOKES: In contrast to the card above, this option compares your slow-paced love to Internet Explorer and it's un-sexy logo. Unless you're both in I.T (and then it's romantic?) we advice to steer clear.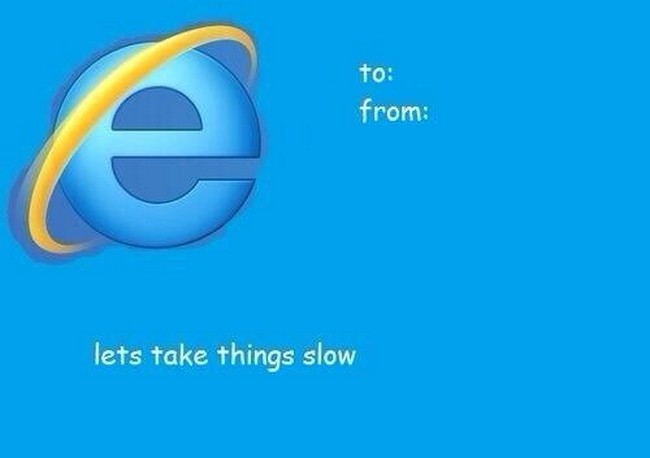 A GOOD OPTION: if you want to give a card on Valentine's Day to your loved one then this could be a good option – not too full on but encouraging. It also features multiple cactus plants and we dig that. It also works for giving to friends that you want to politely suggest getting it on with (just saying).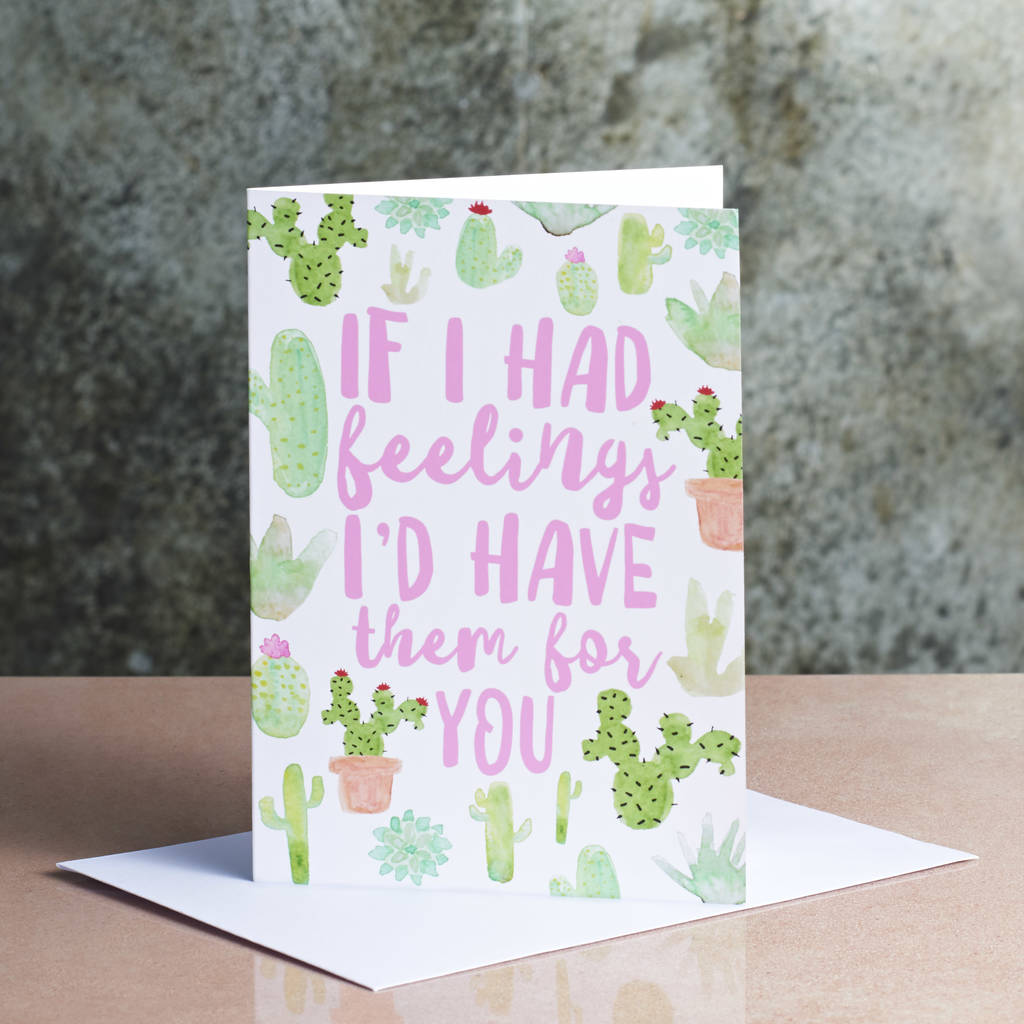 IF CARDS AREN'T YOUR THING: this Valentine's Day something everybody can agree on is a love of food, drink and great company. Book into The Square Kitchen this February 14th – and expect an exclusive 5-course tasting menu, which you can enjoy in the contemporary surroundings of our award-winning restaurant.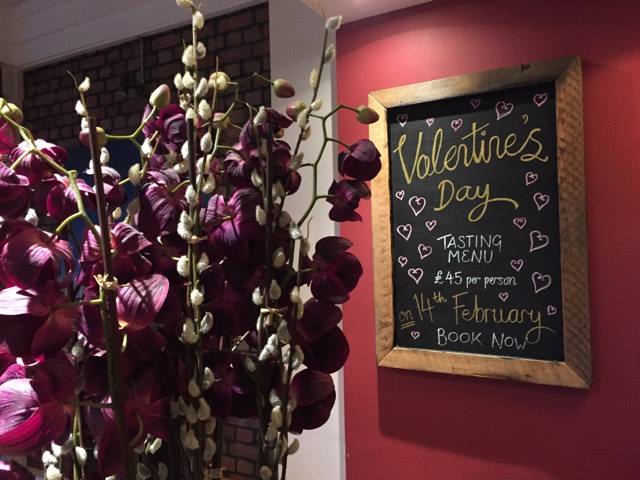 BOOK NOW
Time00:0000:3001:0001:3002:0002:3003:0003:3004:0004:3005:0005:3006:0006:3007:0007:3008:0008:3009:0009:3010:0010:3011:0011:3012:0012:3013:0013:3014:0014:3015:0015:3016:0016:3017:0017:3018:0018:3019:0019:3020:0020:3021:0021:3022:0022:3023:0023:30Num People123456789101112131415