Summer Party Fails
What is better than a summer party? The sun is (hopefully) out, the G&Ts are flowing and the BBQ is on. However, it doesn't always go to plan. Below is a list of summer party fails – and how if you book with us they can be avoided!
NOT BEING ABLE TO LIGHT THE BBQ
Going back to the dawn of time 'man and fire' has been a classic combination. Men and women alike can struggle with this task – especially when a group of hungry eyes are on you, desperate for the fire to take so meat, veg. and / or anything else you want to BBQ can start to sizzle. From the disposable BBQs that are great for the beach or camping to fully fledged adult BBQ contraptions – they can all be fiddly.
SOLUTION: book your summer party at The Square and we'll take this whole problem out of your hands. Our award winning chefs are BBQ pros and also ensure only the finest produce is cooked up for your delight.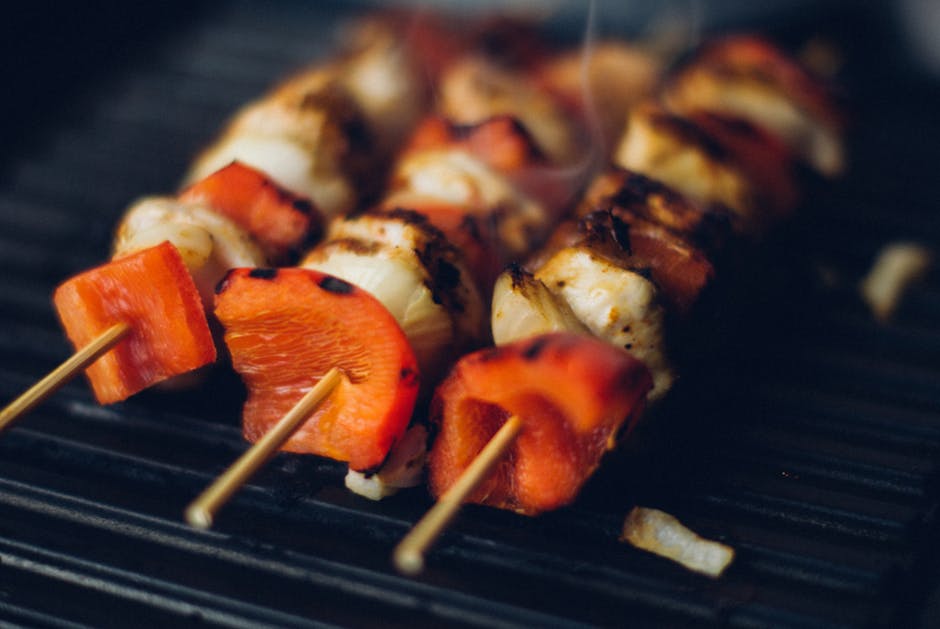 SUMMER PARTY CLOTHING
This is a minefield. You want to go floaty, floral, shorts, pastels etc. BUT then the clouds start to appear, your goose-pimples arrive and you instantly regret not bringing any kind of layers. If it's your Grandma's BBQ you might be able to get away with nabbing a vintage knit but you might regret it later in the photos…
SOLUTION:  bring layers with you. No matter how hot it is when you leave the house, or what the weather man says, always bring a cardigan / jumper with you – then you can enjoy yourself without shivering through the whole experience.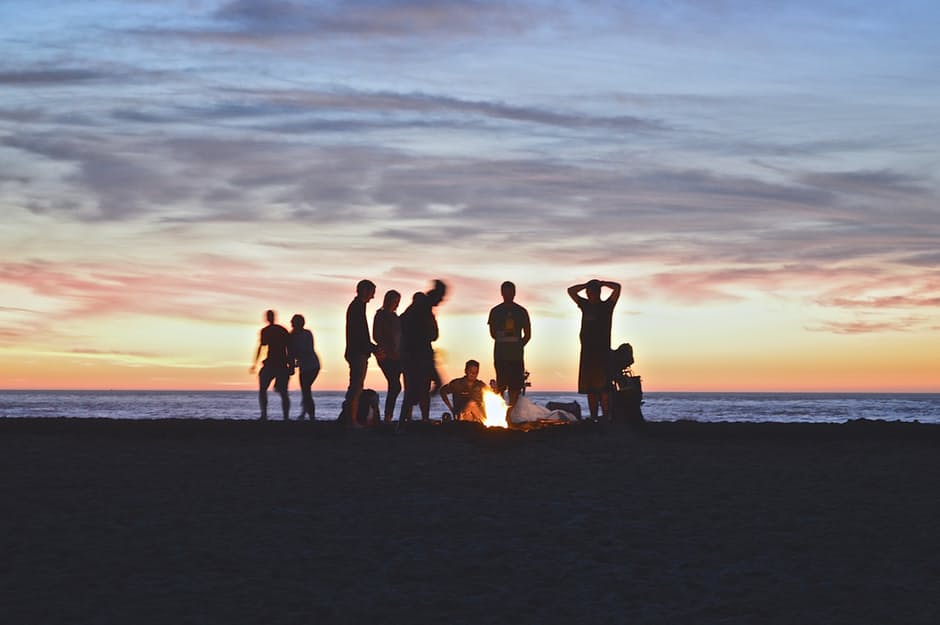 RAIN
This is the word that should-not-be-named in relation to summer parties. When the rain sets in – the BBQ is usually packed away in favour of the indoor grill, everyone runs inside and drinks decorations sag into drinks.
SOLUTION: at The Square our outdoor are is very spacious with plenty of umbrellas / sheltered areas, so even if it's raining you can still enjoy the great outdoors without getting wet. You're also in prime place for when the sun inevitably comes out again too!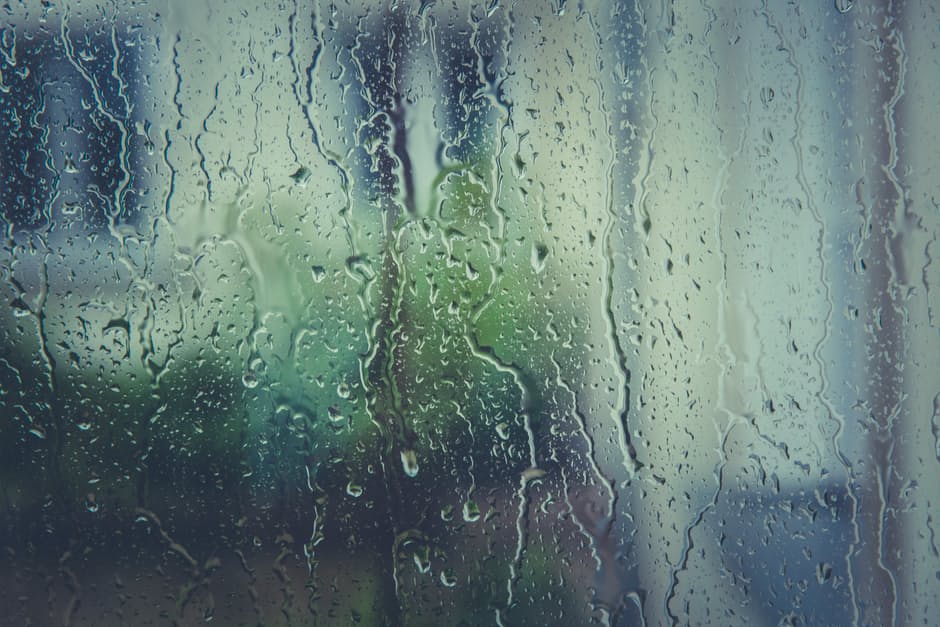 DRINKS
If you've bought in multiple bottles of red or are looking to serve dark'and'stormy cocktails – your guests might be less than impressed.
SOLUTION: keep all drinks choices light, fresh and summery! You can never go wrong with: chilled white wine, G&Ts with a dash of elderflower, some bubbles, cold beer, vodka and soda with a twist of lime. It is good forward-thinking to ask ahead what your guests like to drink – at The Square our extensive bar caters for every taste. If you're throwing your own party why not set a theme e.g a Spanish theme means you can make up a big pre-mixed container of sangria for everyone to dip into! Saves time and money – while tasting delicious!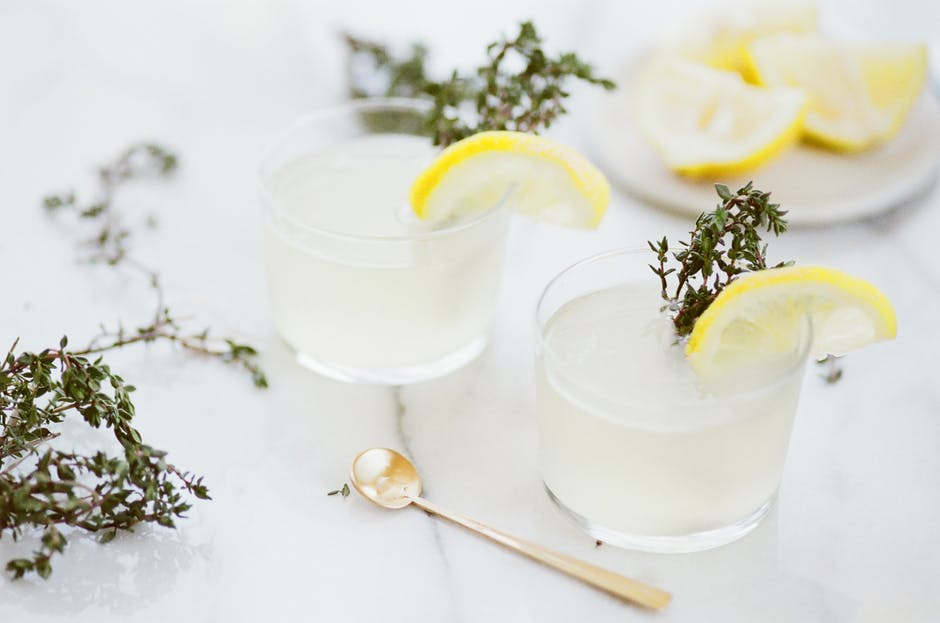 NO GARDEN
Want a summer party but don't have a garden? This is particularly common in the heart of a city – outdoor spaces are hard to come by, and if you share one it is sometimes difficult to get the right permissions to host a party. Not to mention potentially disturbing your neighbours with all important summer party tunes.
SOLUTION: host your summer party at The Square and take full advantage of our beautiful and large outdoor terrace area. Party into the night with fairy lights, heaters and outdoor speakers.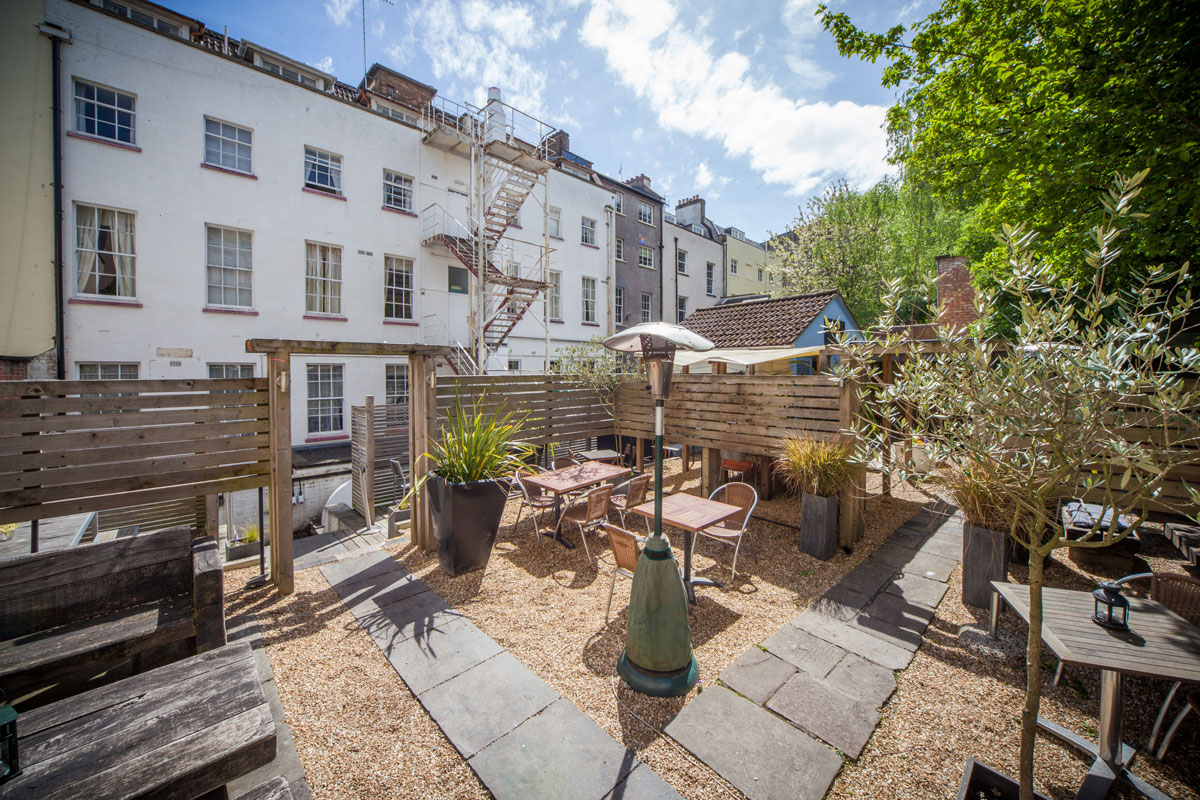 Want all the fun but none of the hassle? Book your summer party at The Square and we'll ensure you and your friends / family have a blast, all fails averted!