Days out in Bristol this May – Rain or Shine
Spring is here, and in Bristol we're lucky enough to have had sun, rain, snow, hail, thunder and lightning in the space of the last week. Whilst this hasn't stopped the braver souls among us from drinking outdoors and BBQ-ing regardless, the Westcountry weather doesn't exactly make things easy – and it certainly makes a Netflix duvet day the more obvious option. So, we've tracked down the best weatherproof days out in Bristol this May – ideal if you want to escape the house even if it's pouring outside.
#1 – Bristol Botanic Gardens
Tucked away behind Durdham Down is the well-kept local secret of Bristol University's Botanic Gardens. It might seem counter-intuitive to list a garden as weatherproof day out, but as well as a beautiful garden set against the backdrop of a spectacular Victorian house, there are huge glasshouses where you can take shelter if the weather strikes. Stroll through exotic jungles and deserts minutes away from town – instant escapism just on the other side of the Downs.
Open 10am – 4pm, seven days a week until the end of October. Find out more here.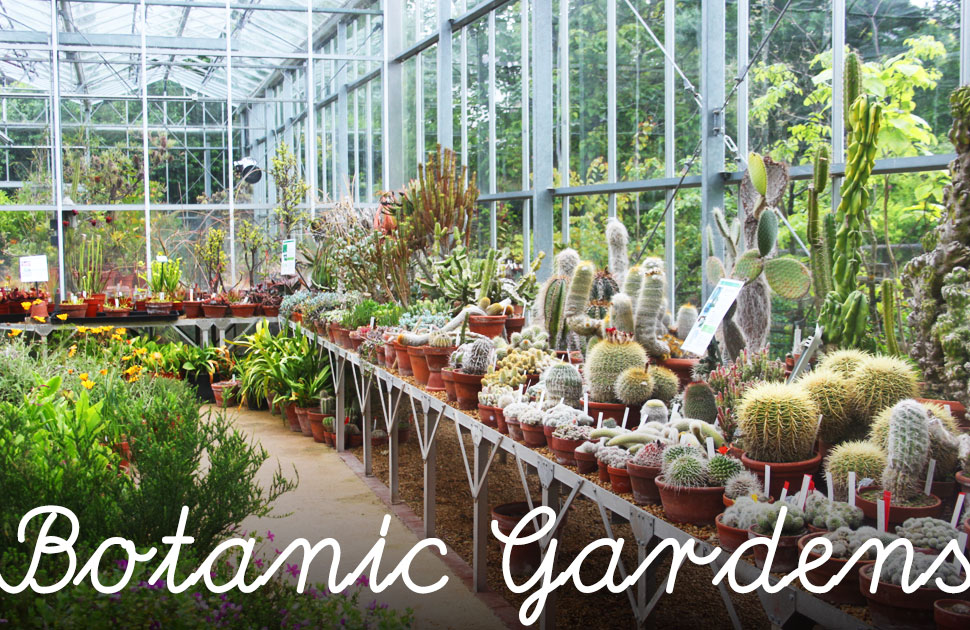 #2 – Rock Climbing
Bristol is home to some of the South West's first and best indoor climbing walls – our favourite is Undercover Rock in St Werbergh's Church. Perfect on your own or with friends if you want a climbing partner or some healthy competition, it's entirely indoors exercise, and a lot more fun than a packed gym or damp walk on a rainy day. Challenge yourself on a range of different climbs – and if you're a beginner, Undercover Rock also run taster sessions and inductions to bring you up to speed.
Open every day, from £2 – find out more here.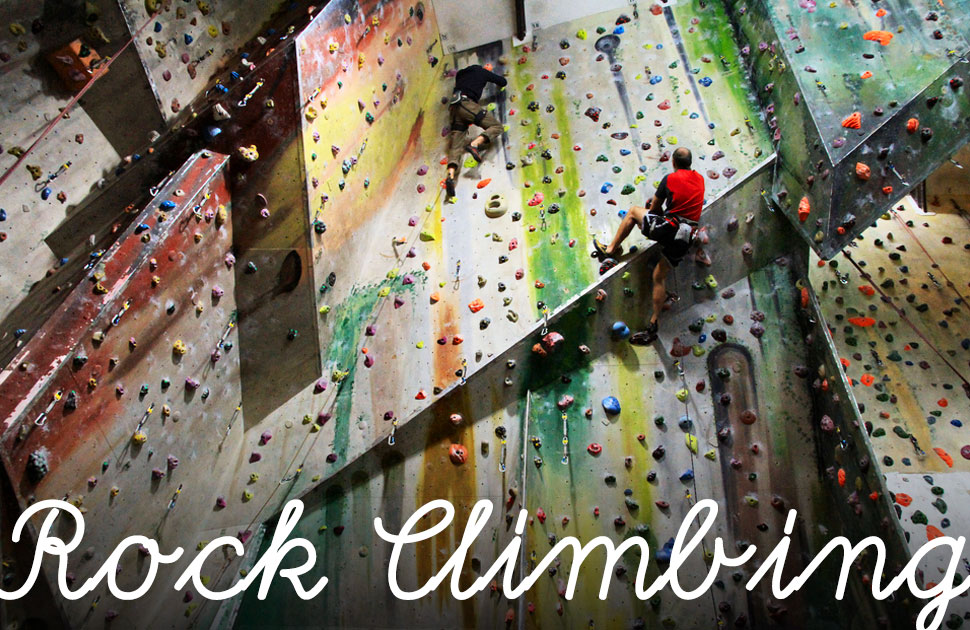 #3 – Hidden concert – Insight Ensemble: Underground Classical
You've probably visited Temple Meads more times than you can count, but did you know that under the station, there's a cavernous network of huge tunnels designed by Isambard Kingdom Brunel and owned by the Loco Klub? On May 21st, alternative orchestra Insight Ensemble is taking over the tunnels for a spectacular and atmospheric underground performance. Walk amongst the live orchestra and soloists to an accompaniment of dramatic lighting, acrobats and dancers – and enjoy a drink in the tunnels' Invisible Circus-owned bar afterwards too.
More information here, and tickets here.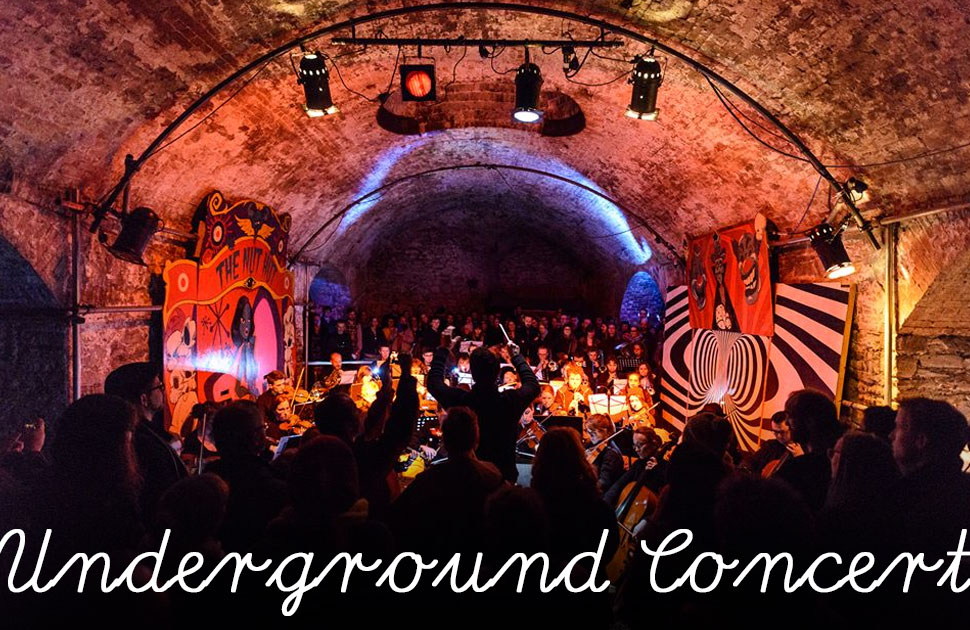 #4 – Tyntesfield House and Garden
Central Bristol has a wealth of historic buildings, but a 10 minute drive into the countryside takes you to Tyntesfield, just outside Wraxall. If the weather's kind, there's a vast garden and parkland – including a functioning kitchen garden and orangery. If the weather's grim, explore the huge Gothic revival house (which you might recognise from as the filming location for Sherlock: The Abominable Bride). A perfect day out especially if you have kids or relatives to entertain and need to escape from town.
Find out more and get directions here.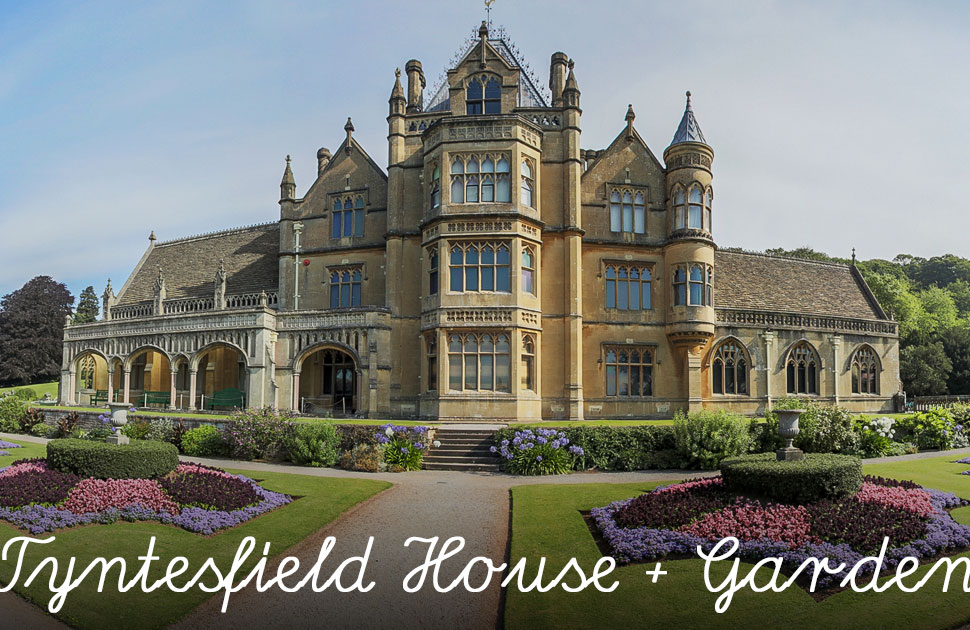 #5 – The Square's Spring Soiree
We're opening the doors of our secret bar and terrace to see in the springtime, and you're invited. We've teamed up with Aperol Spritz, Bulldog Gin and Appleton's Estate to bring you a top-notch party. The £10 tickets (complimentary for our members!) include a welcome drink, a BBQ, casino fun money, and drink at our build-your-own G&T bar. There'll also be live jazz and blues from local favourite band The Belle Trio, a cash bar, and more. If it's sunny, find our fine food and drink on our hidden gem of a terrace, and if it's pouring, our Lower Deck cocktail bar will be the perfect hideaway and dancefloor. See you there!
More info and tickets here.