PLAN A WEDDING IN BRISTOL:
OUR TEAM'S TOP TIPS
First of all – congratulations to all those newly engaged and looking to book and plan a wedding in Bristol! There can be a lot of things to think about across the months leading up to your special day, so we've sat down with our expert in-house wedding team to find out their top wedding planning tips. Because our team works with each couple across the whole process from the first show-around to running the day itself, they are best placed to share their inside knowledge. So, first things first…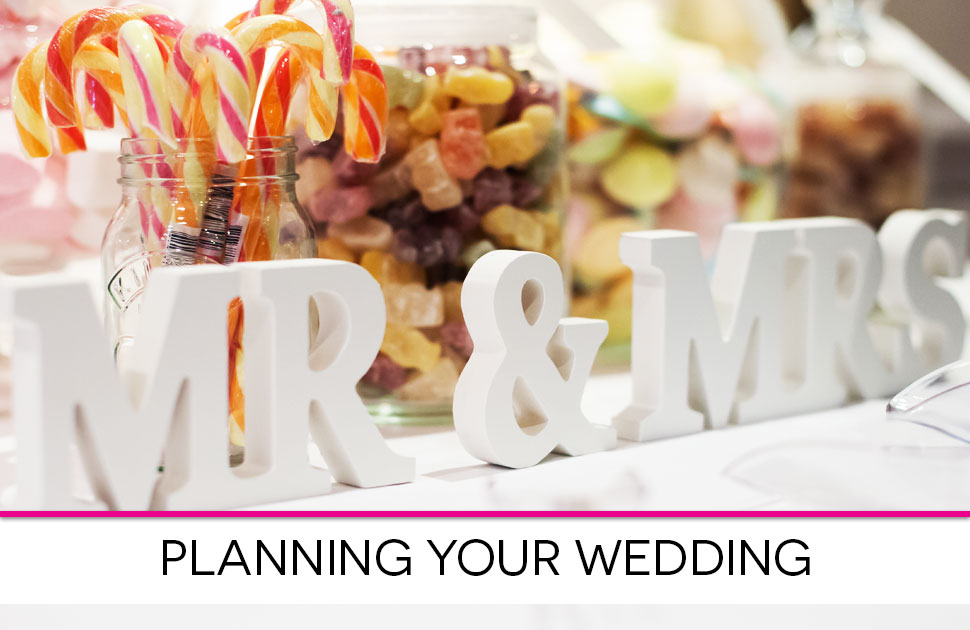 Find your venue
Once you've worked out the scale and size of your wedding, you'll need to find a wedding venue in Bristol to suit your needs. For instance, our boutique venue is perfect for couples who love eclectic décor and a beautiful blend of classic and contemporary styling. Our Events Manager and head wedding planner Sophie says, "it's so important to see the venue in person, to get a feel of what works for you as a couple."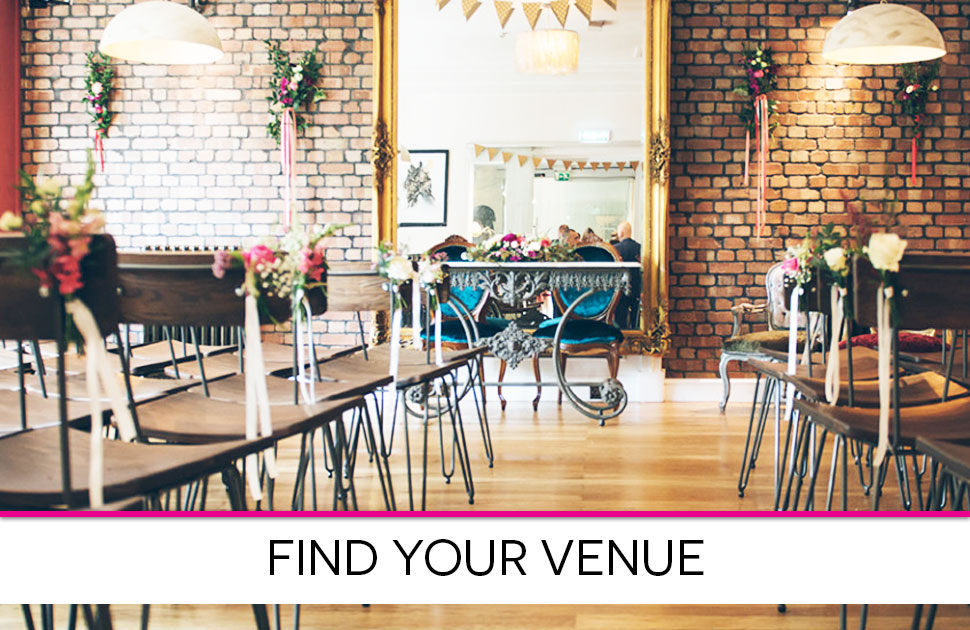 Set your date
It's always worth enquiring as far in advance as you can, especially if you want to plan your wedding on a premium date, or on a date that's particularly meaningful to you such as an anniversary. However for those who want to plan a wedding within the next few months, it's always worth enquiring about late availability. Sophie's advice to couples looking at late availability is that "it doesn't take as long as you think to book a wedding, so long as the date and registrars are available, so it's always worth enquiring."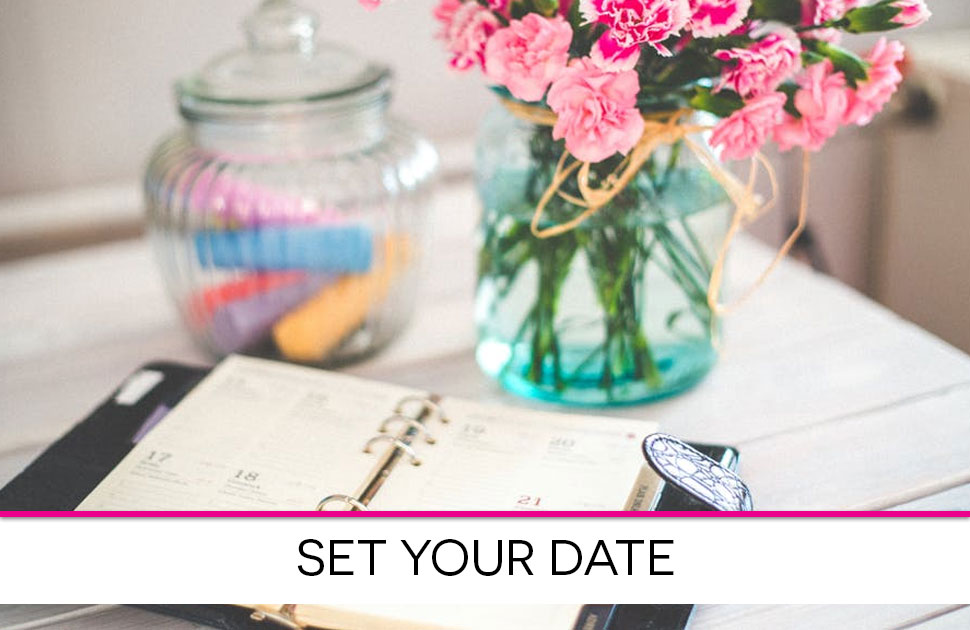 Guest list
Once your day is secured, it's time to send out the all-important save-the-dates and invites to your guest list. Make sure you divide your guest list between day and evening guests once you have an idea of the structure of your day – for example, The Square can typically accommodate up to 70 day guests and 140 evening guests. This will go on to determine your choices of menu, table plans for your wedding breakfast, and other important factors.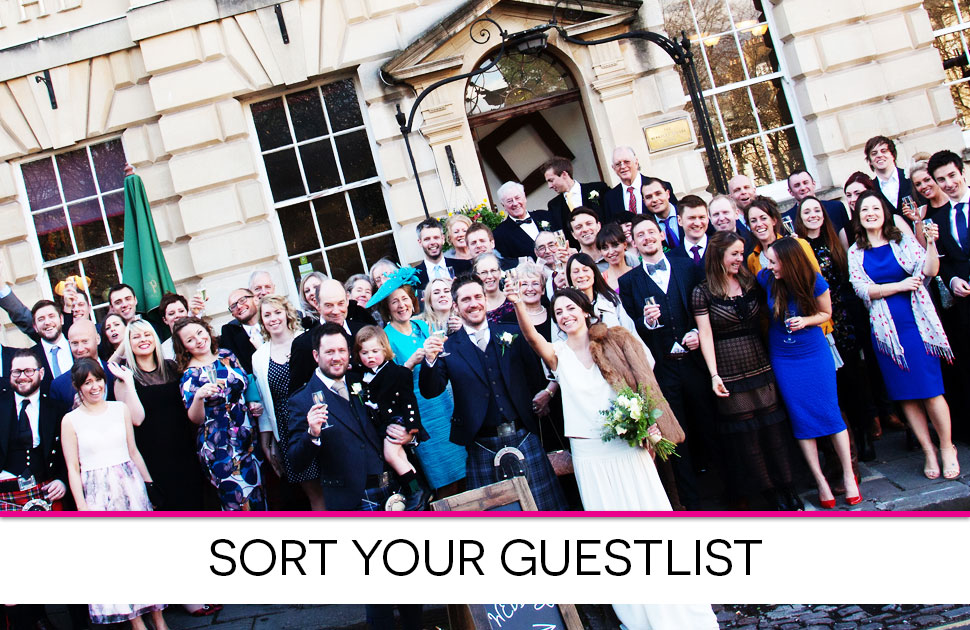 Food and Drink
It always saves an extra bit of admin if your venue does its own in-house catering; here at The Square, we're delighted that our award-winning Square Kitchen team cook all wedding breakfast options by hand on the premises. When it comes to choosing your menus, Sophie says, "we have a range of different wedding packages and menus at different price points designed to compliment each other. And where necessary, we can also draw up bespoked mix-and-match options from these"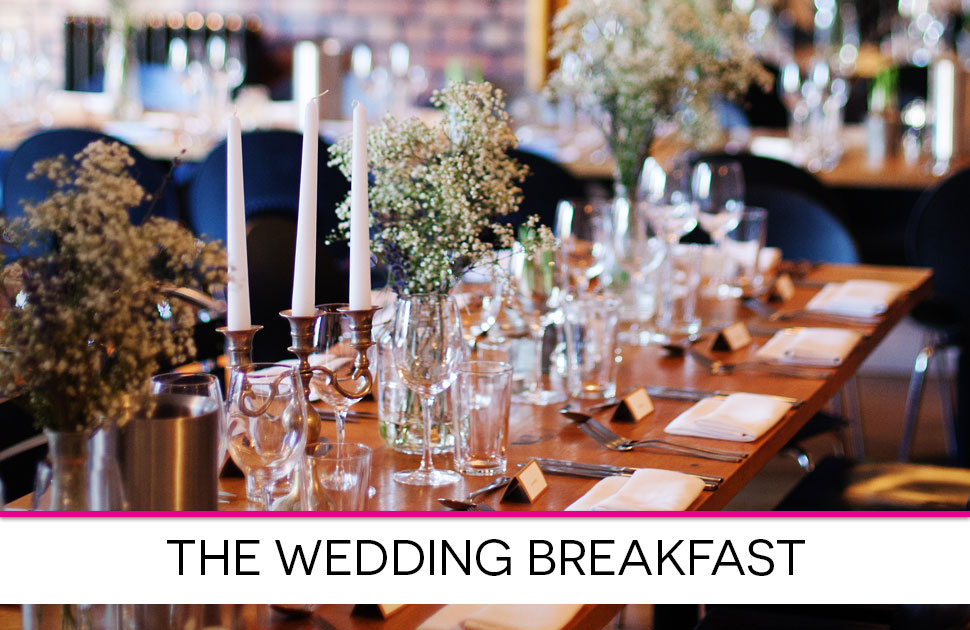 The Details of the Day
As your wedding day approaches, you will confirm details such as décor and order of service with your in-house wedding team. This is the point where your personal touches such as flowers and styling come into their own. Here at the Square, our team are past masters at dressing the venue beautifully, with Sophie noting that "we love taking all the stress out of the day for our wedding couples, and watching them enjoy celebrating with their loved ones".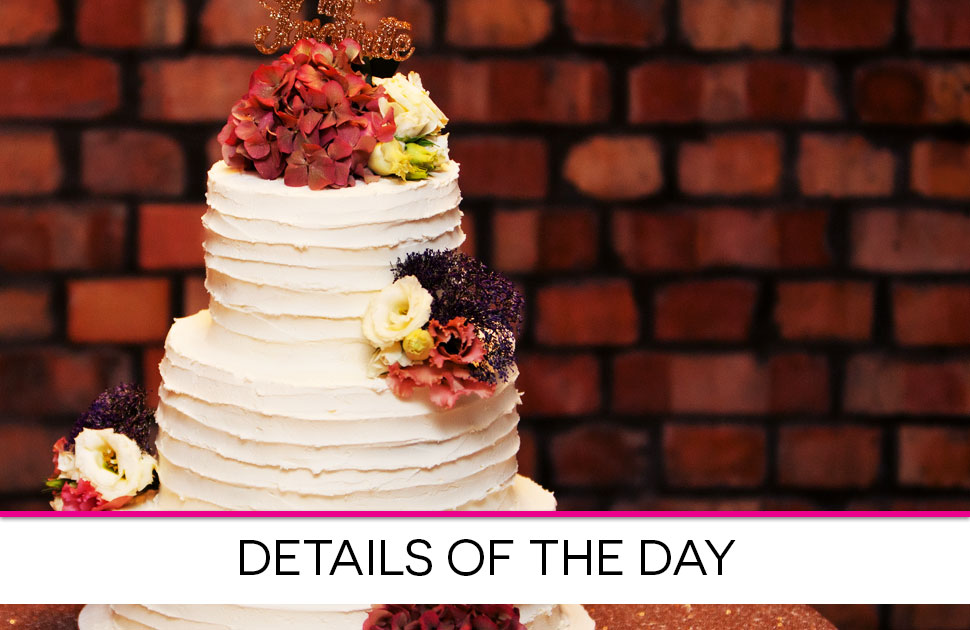 Why not enquire now about getting married at The Square, or book in a showaround?