HOW TO FALL INTO AUTUMN
Now the weather has got much colder and there are more and more gorgeous leaves scattering the pavement it's time to start getting excited about Autumn! After such a long hot summer we're all bringing out our winter clothes and trying to get used to the changing weather. Here are some tips on how to keep warm and entertain yourself in Bristol this month.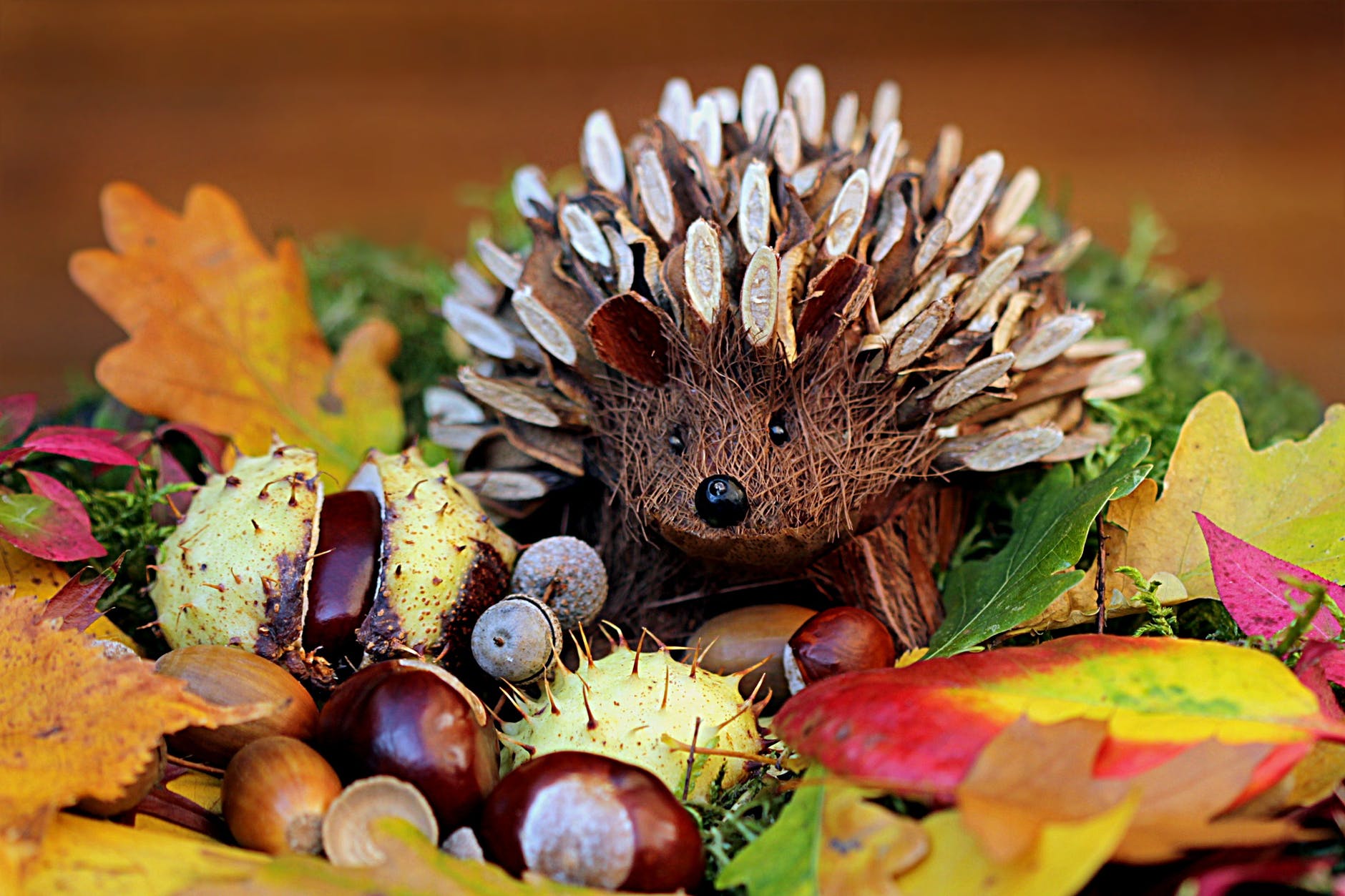 Ensure your Autumn wardrobe is looking glam and professional by seeking advice from style icons such as Lucy Eastment–  one of the most glamorous Square Club members who is a professional stylist. Alternatively, one of our other chic members Emmeline Stevens' company The image Consulting Co promises to change your life through their range of services such as personal shopping, wardrobe de-cluttering and expert style advice. As a member of the Square Club, you'll have the opportunity to meet these wonderful ladies and attend the events they put on. We also host other events to get your creative thoughts flowing.
Now you've sorted the perfect Autumnal style, its time for food and drink!
Autumnal drinks are one the best parts of the seasonal change and there's nothing like a Pumpkin spiced latte to keep you warm as you walk around Bristol. We've been loving Pinkmans bakery and their doughnut balls make walking up Park Street worth it. Autumn is the perfect season for warm drinks and catching up with friends.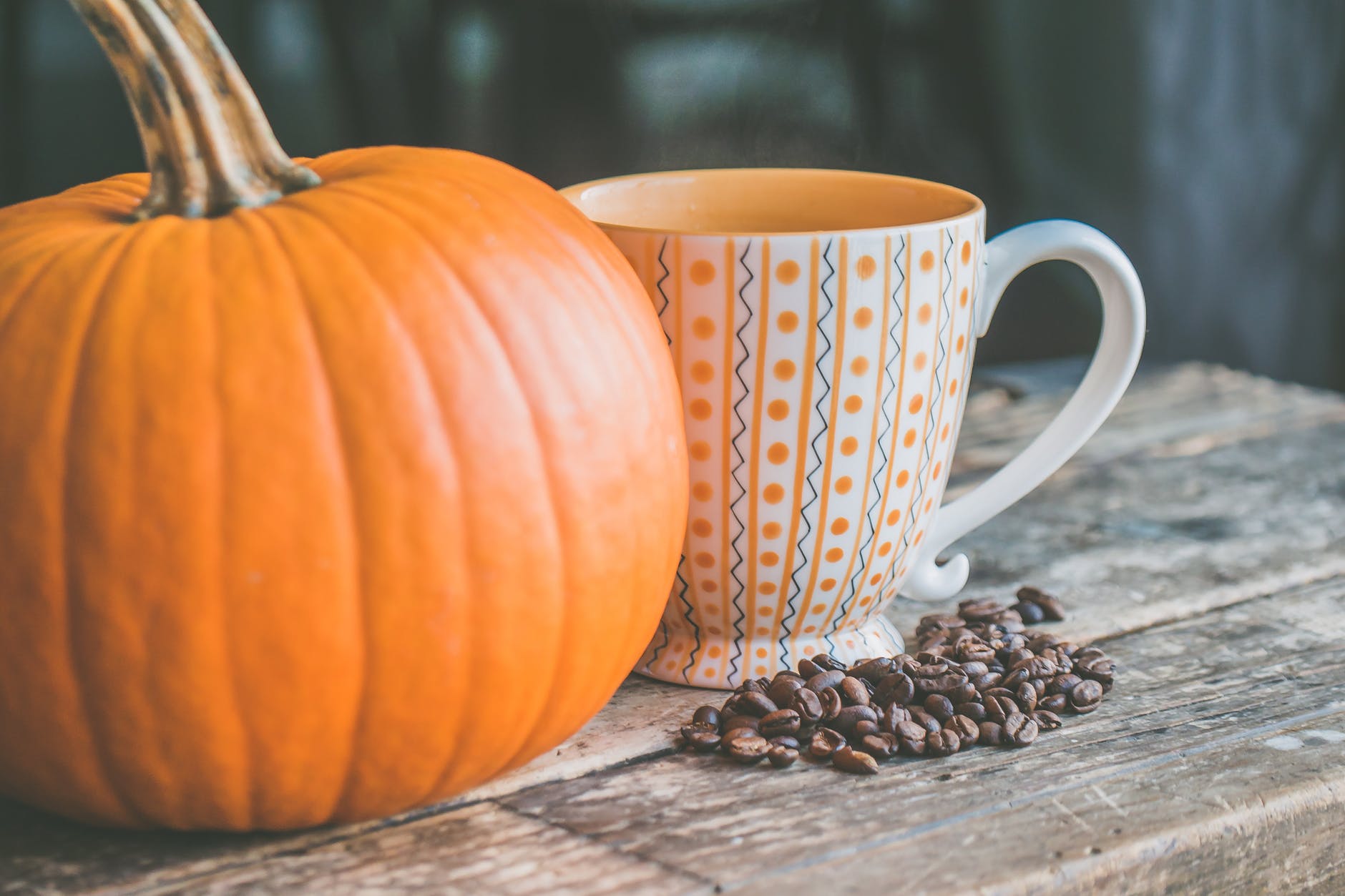 Try something new with a fabulous cheese and wine tasting here at the Square. For £15 you'll be able to sample six different wines from our wine list and each one is expertly paired with an artisanal cheese. Watch the leaves fall from the trees in the Berkeley Square while you're all nice and toasty and having your senses awakened with our fabulous wines and scrumptious cheeses.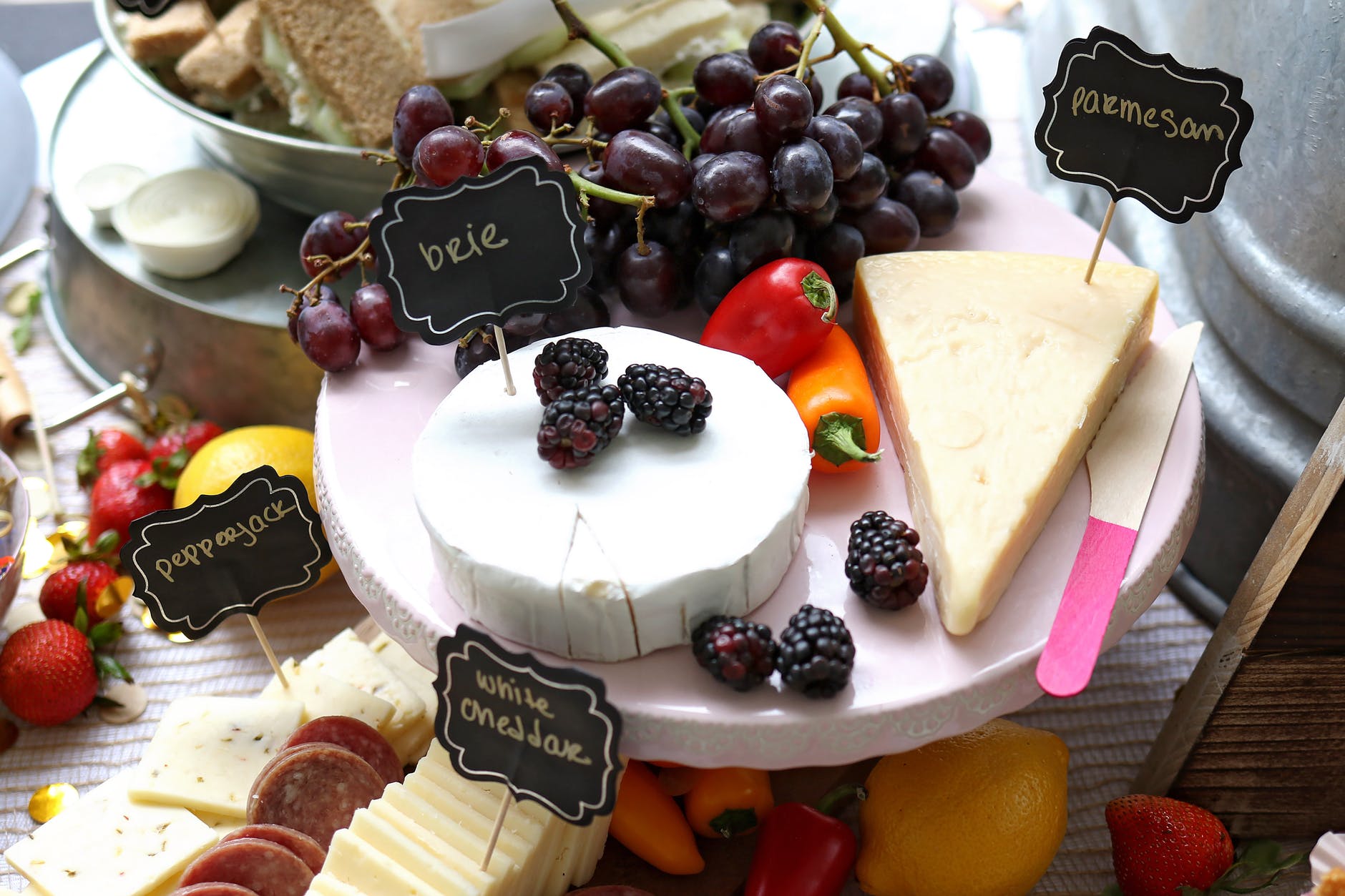 With your appetite wetted why not book in for dinner at our award-winning restaurant the Square Kitchen and try our delectable new menu. With amazing twists on classic dishes such as our new braised pork and apple tart Tatin with caramelised onion ice cream starter, our new menu is filled with innovative cooking. The chefs here at the Square prepare everything by hand and in-house and we buy British and local ingredients.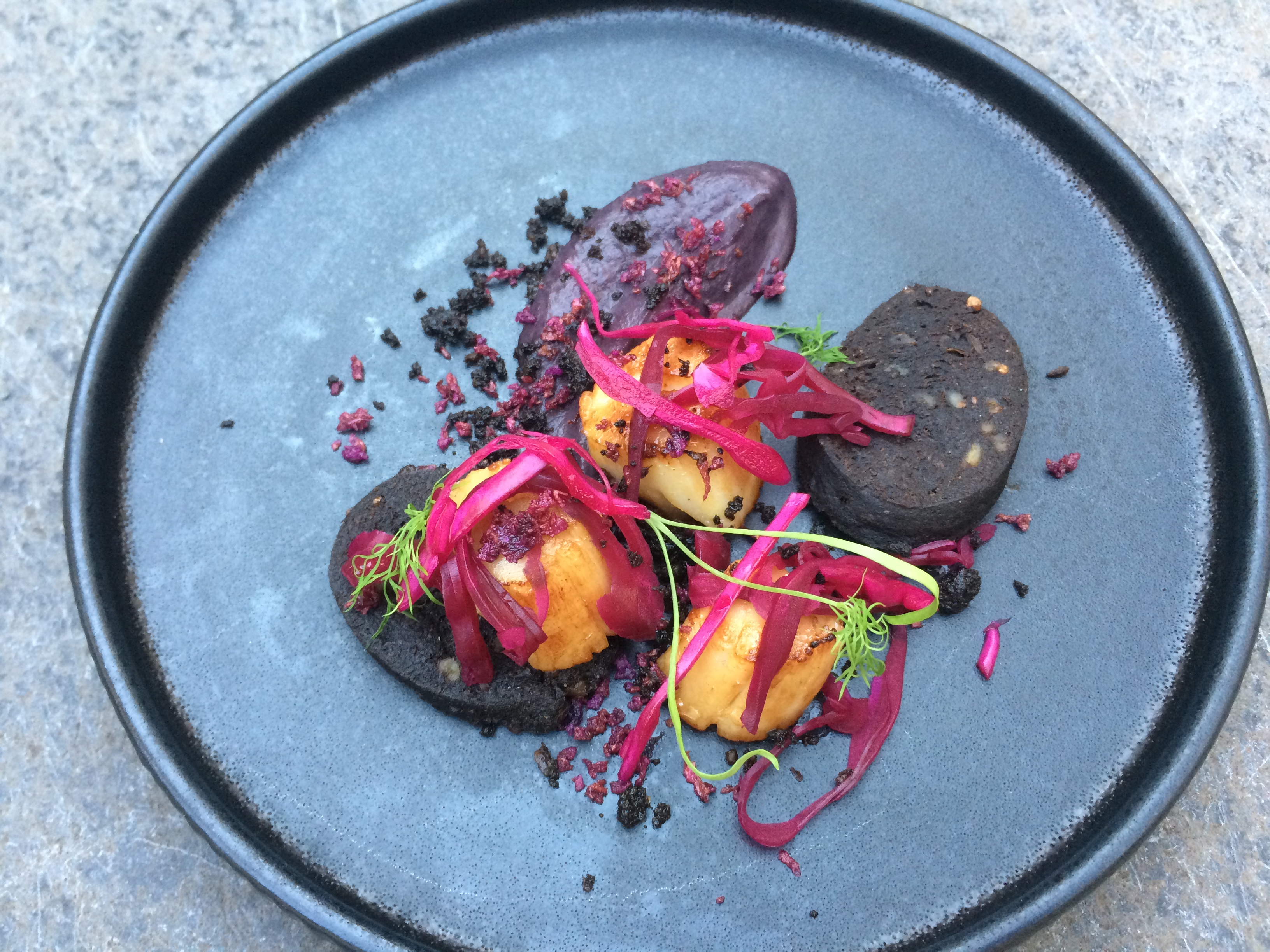 Hopefully, that will give you some inspiration to go and make the most of our lovely city and keep away the winter blues.  Autumn is a great time for getting cosy and eating lots of lovely food. Stock up on all the cheap post-Halloween sweets and treat yourself!