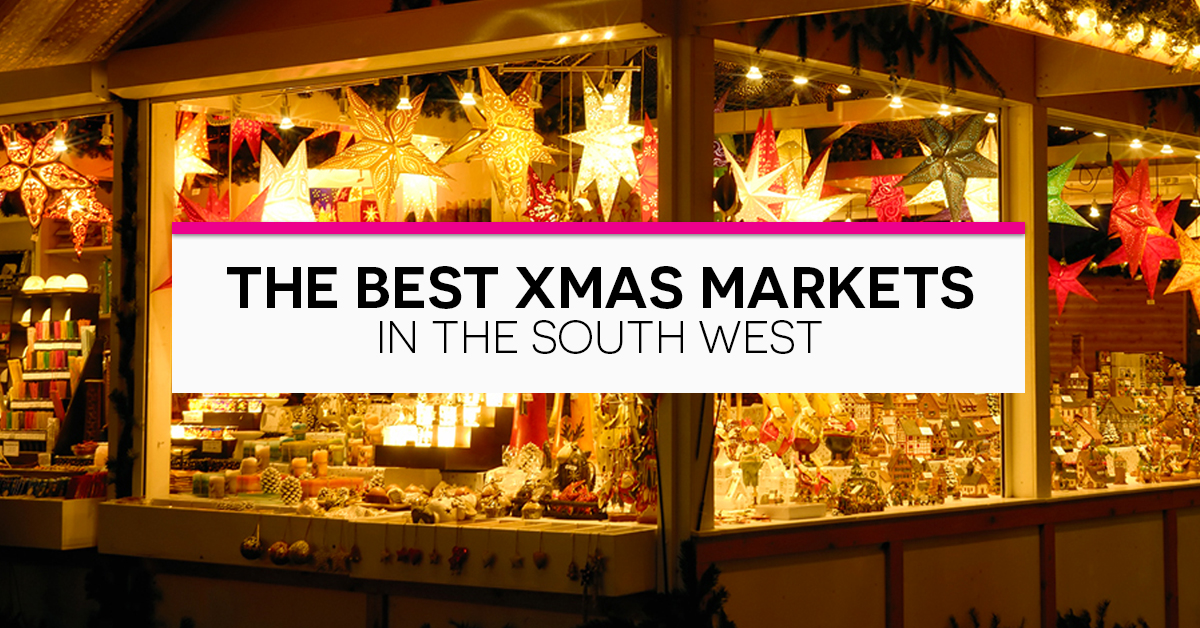 THE 5 BEST CHRISTMAS MARKETS IN THE SOUTH WEST
There's nothing like a Christmas market to get you in the Christmas spirit! The smell of mulled wine and pine needles that fills them is one of the most glorious smells in the universe! They're the perfect place to buy unique and handcrafted gifts for your family and friends as well as lovely Christmas decorations to fill your home. Here are our top five Christmas markets in the South West: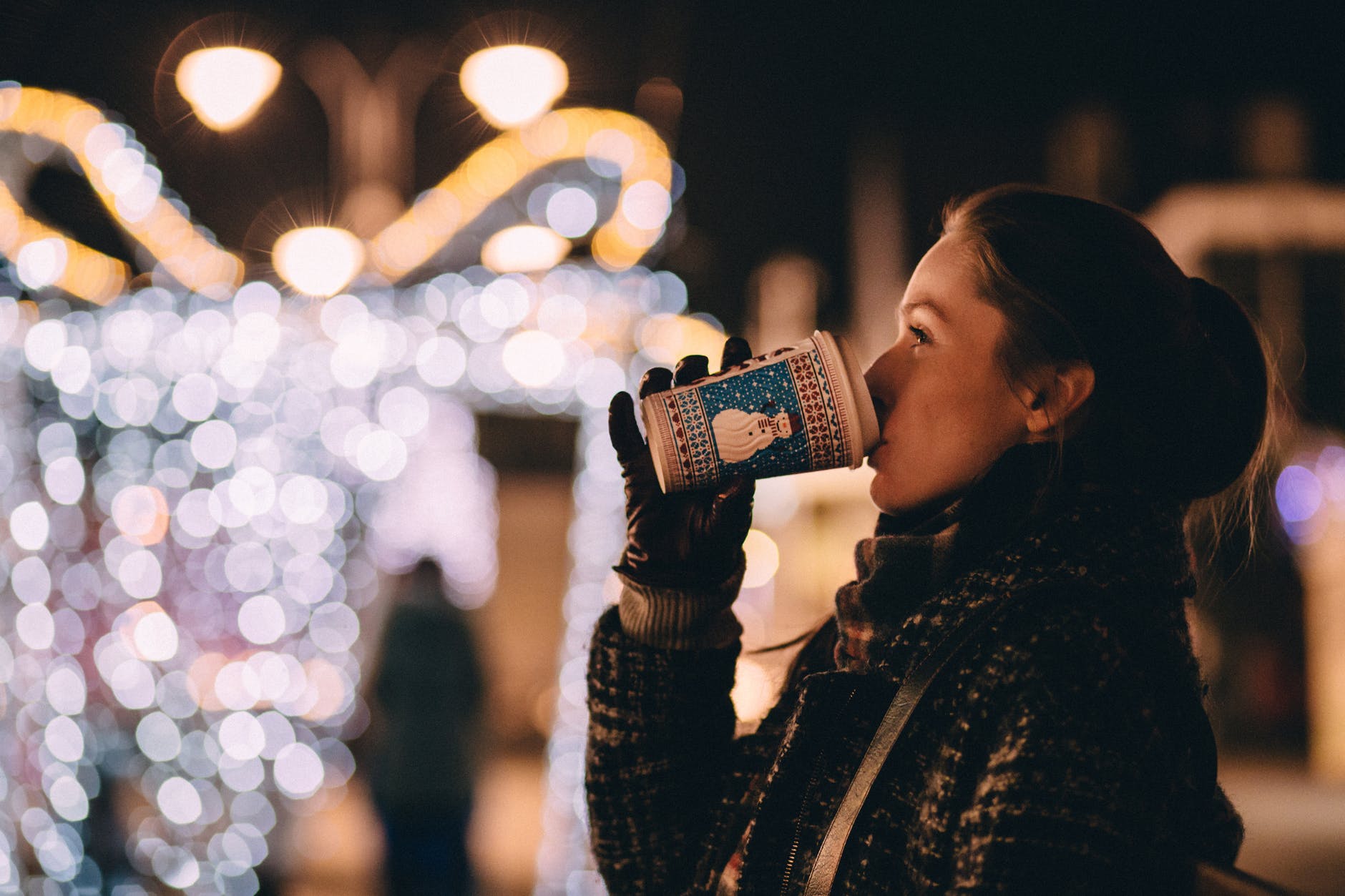 1) Bristol Local Christmas Market in Broadmead runs from Friday the 30th of November to Sunday 23rd of December. The theme for its tenth anniversary is 'made in Bristol' so you'll be sure to bag some independent, locally sourced stocking fillers. They also sell drinks and the stalls are set in wooden chalets so it's definitely worth stopping by for a cutesy Christmas experience! The opening times are Monday – Sunday 10am-6pm and Sunday 11am-5pm.
2) The Harbourside Christmas Market will take place every weekend in the run-up to Christmas, opening on the 24th November to the 16th December. It runs from 11 am to 5pm and is expanding this year to cover the area by the fountains as well as its usual spot on the Covered Walkway. There will be 45 stalls all selling independent gifts and art. There will also be plenty of food and drink too as the Street Food Market will be very near at the top of Cascade steps. This year there will be a cosy covered seating area as well so you can sit down and mull the market over a lovely glass of hot mulled wine.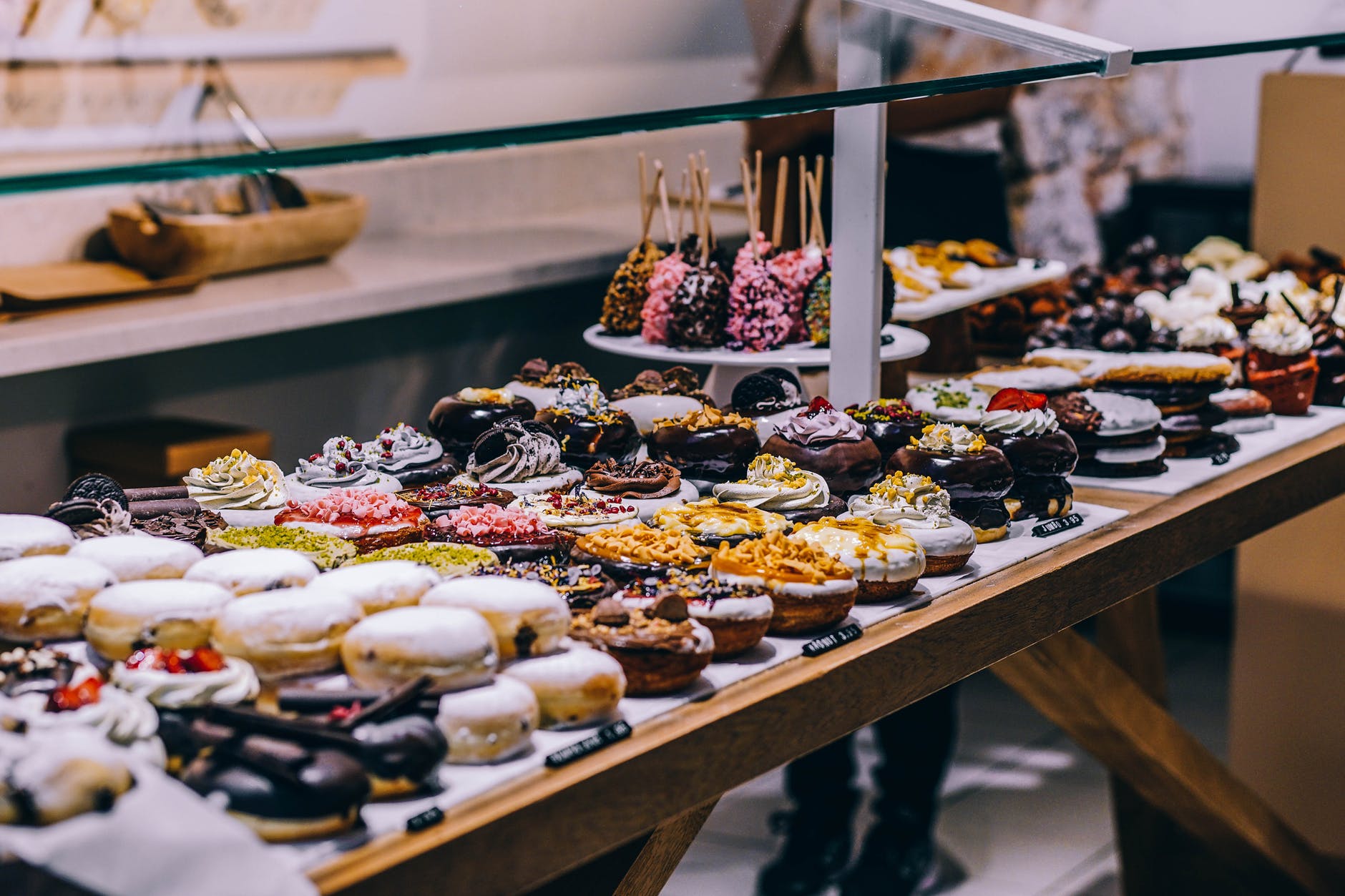 3) If we have a white Christmas you might want not want to venture out into the snow but fear not as there is an indoor Christmas Market on 09.12.18 from 10 am to 3 pm. This small market is hosted inside the gorgeous grounds of Ashton Court. They will be selling Christmas gifts as well as Christmas trees in the outdoor section of the market. The café will also be open and well stocked with warm drinks and food.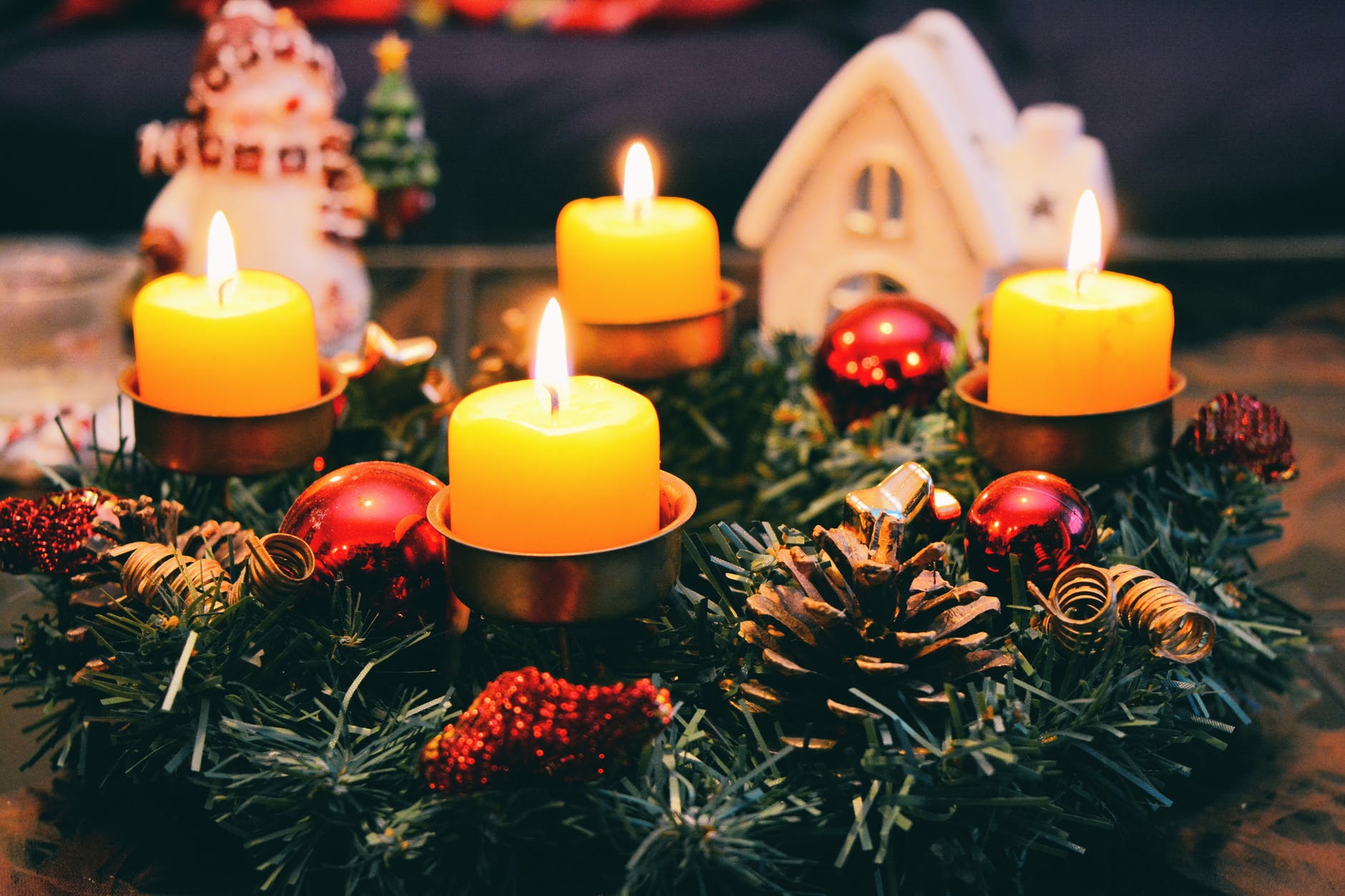 4) Why not wander a little further and visit Baths wonderful Christmas market. It runs from the 22 of November to the 9th of December. The outdoor market is located in the city centre so it's surrounded by gorgeous Georgian buildings. There are over 170 chalets each selling a variety of gifts and treats. It's also located close to the Roman Baths and Thermae Bath Spa so you could go and do some sightseeing too. You can also get discounted tickets for these if you're staying at one of the Clifton Hotels.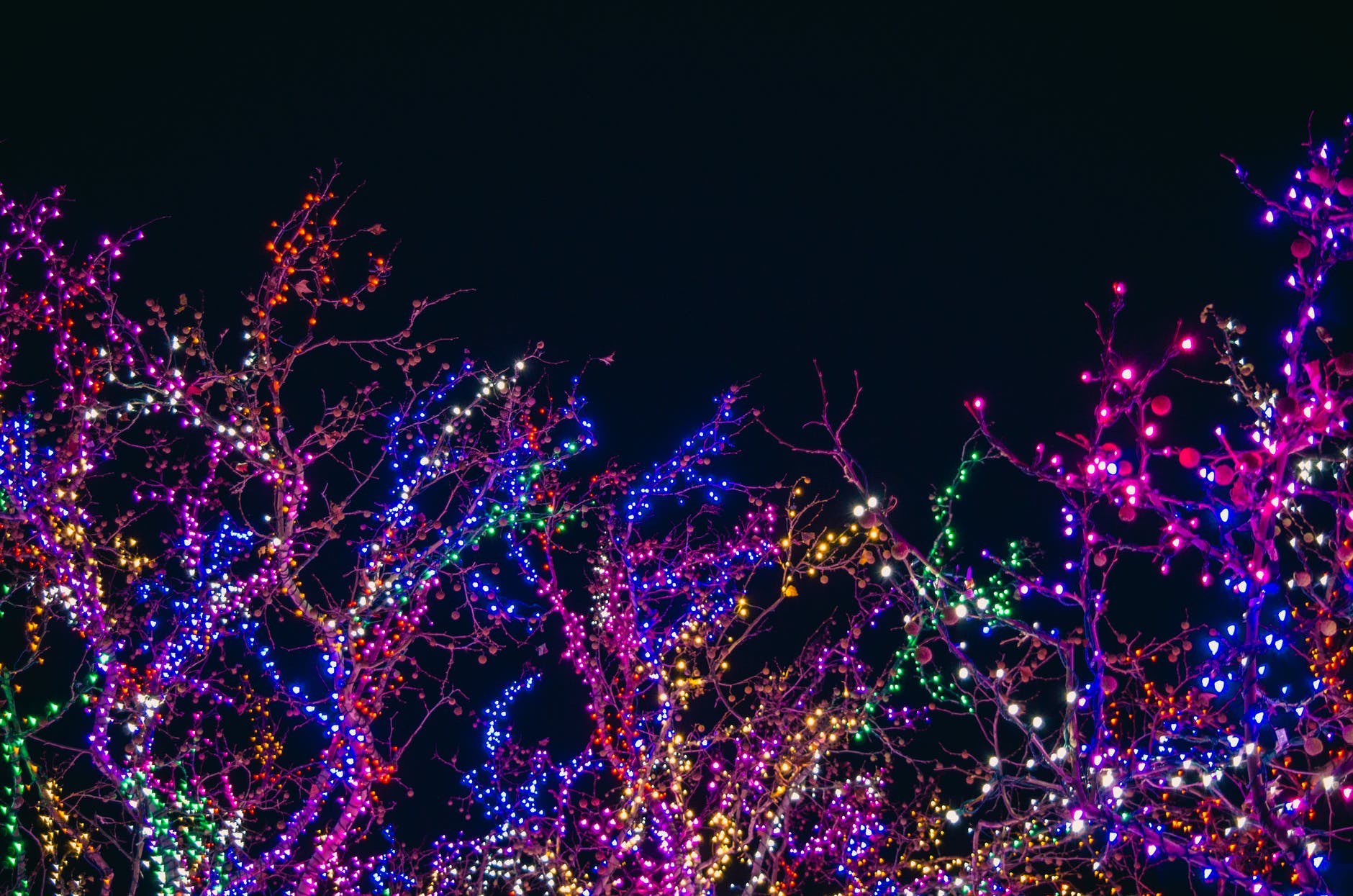 5) Cardiff Christmas Market has been running for over 20 years so they are well practised in how to create the perfect atmosphere. If you fancy going it starts on Thursday the 15th of November and runs until Sunday the 23 of December. There will be stall selling Welsh handmade art and crafts. The Castle is also a great thing to see while you're there.
After you've shopped till you dropped why not come and refuel with Christmas food and Christmas themed cocktails at the Square! We are still taking bookings for Christmas so book in your festive table soon to avoid missing out on pigs in blankets, roast potatoes and one of the best atmospheres in Bristol! Our events team are on hand to ensure you create the perfect festive party, whether it's your work Christmas party or a small family gathering we can't wait for you to try our fantastic food and join us in our little winter wonderland away from the cold.