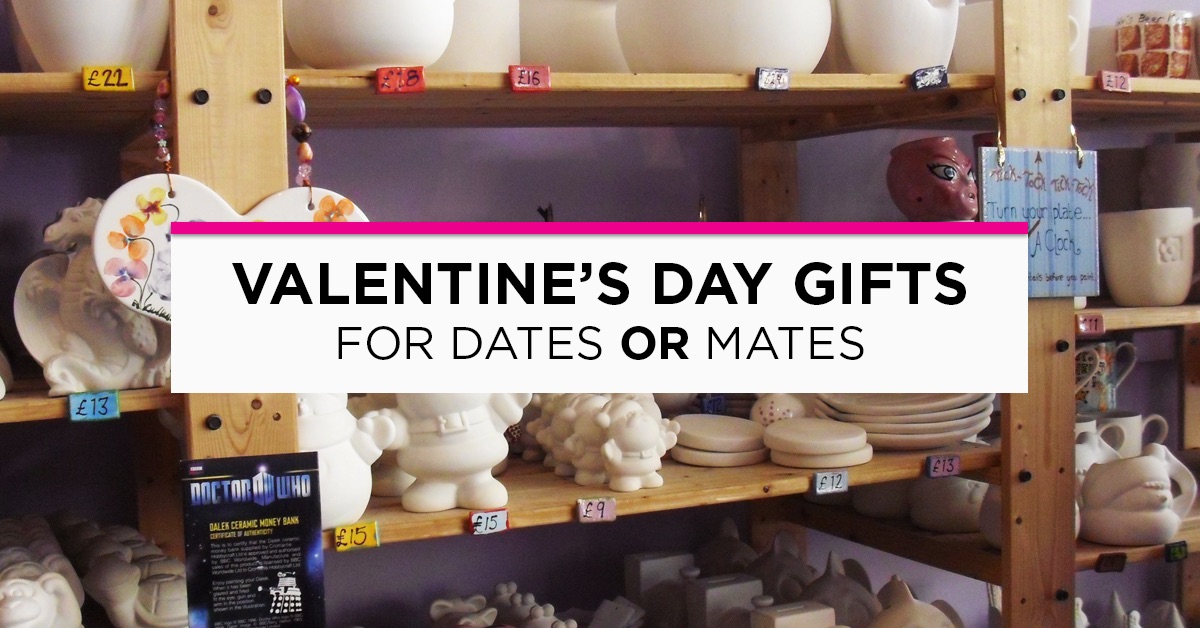 Prepare thyselves, Valentine's day is coming! Although it is traditionally a chance to relish the 'L' word and shower your lover with affectionate gestures – to some singles it's like a bull seeing red, combusting at the sight of red ribbons and rose petals in display windows. At the Square, our Valentine's day event is a celebration of love in its wider sense. Our 7-course tasting menu is open to all, be it a passion-filled evening, celebration of platonic love or a mutual adoration of good food.
Here I present to you the crème de la crème of fun Valentine's/Fralentine's/Galentine's day gift ideas that come with a memorable experience in Bristol.

1. Chance & Counters: The competitive flirt
Situated on the whimsical Christmas steps, Chance & Counters offers a plethora of amusements with over 600 games available. Perfect for a wildly entertaining evening to break the ice at that embryonic stage of a budding romance or simply take that competitive edge out on your nearest and dearest. Want to wrap this joyful activity up and give it as the gift that keeps on giving? Here is your answer, purchase a membership card for the two of you!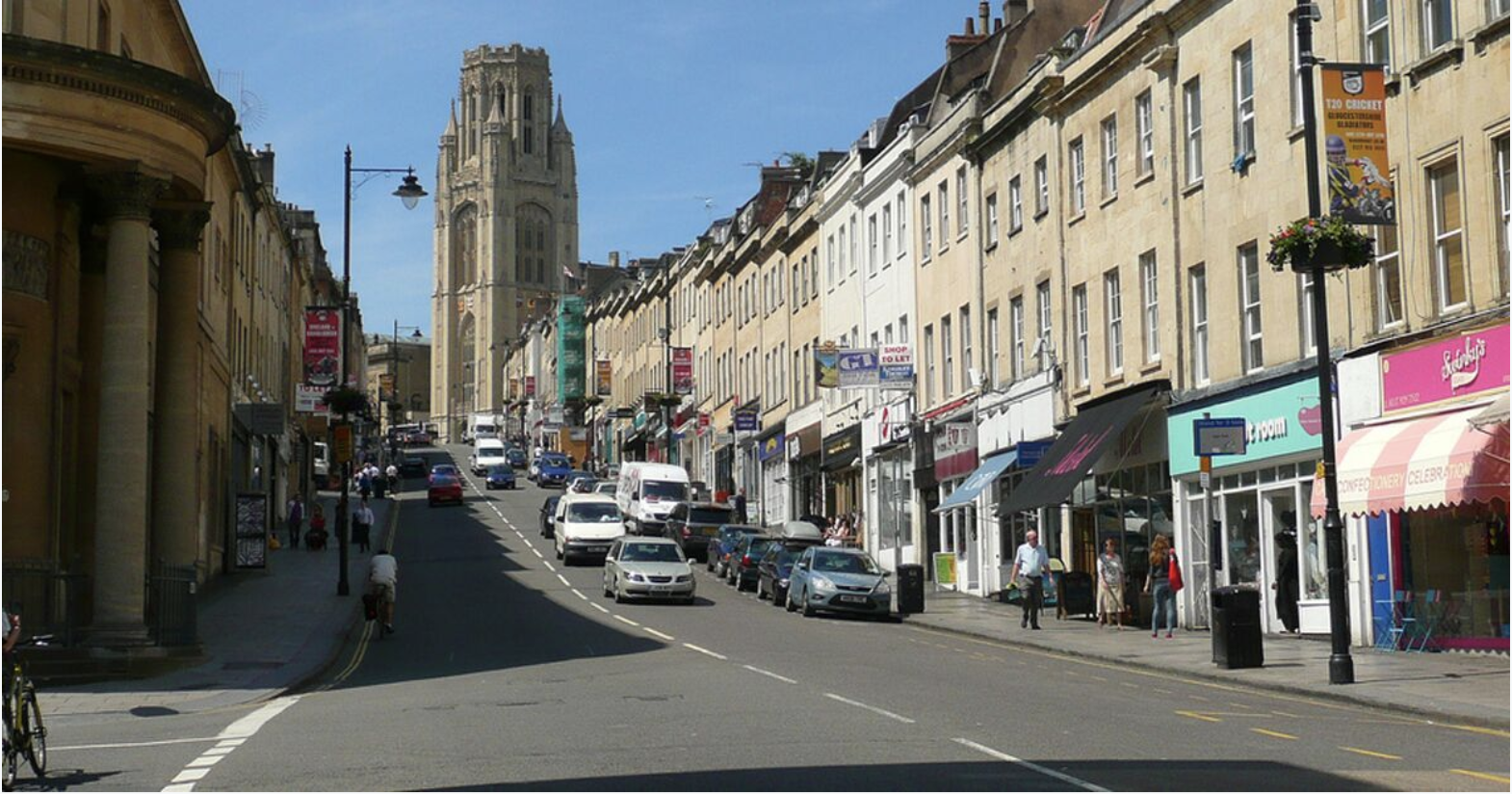 2. Park Street Vintage Shop Crawl: Pick an outfit for each other
My ultimate answer to upping the ante in amusement-induced bonding?  Take your Valentine's day partner on a stroll through Park Street's treasure trove of vintage and charity shops and assemble an outfit for each other. Roll down the hill from charity shops such as Sue Ryder's to the vintage gems;  Uncle Sam's, Sobey's, The Vintage Thrift Store, BS8 and so many more.  Be it to make the other look silly or a genuine styling day for the two of you. Our S/Os and friends are our kindest mirrors, seeing things in us that we want to hide or don't think we have the confidence to pull off. Having someone else choose your wardrobe is both fun and enlightening, give it a go!

3. Paint Pottery: Flying Saucers
Unwind and channel your energy into this crafty endeavour. Book a table in Clifton's delectable ceramic café, Flying Saucers. Not only is it an incredibly relaxing environment with the most attentive staff, they also allow you to bring in your own food and beverages! Prosecco glass in one hand, paintbrush in the other, what more could you want? For the greatest Galentine's day of all time, book a party and all leave with special mementoes. You may struggle to choose from the 100 + items, I suggest painting the piggy bank. What better way to ensure more fun outings with your compadre? Save the pennies for dates, travels and gifts. The longevity & cutesiness makes this the perfect Valentine's idea, scrap that… legacy. I do warn you, the pottery painting realm is engrossing when you find yourself on a quest to create a masterpiece. Try to avoid getting tunnel vision and remember you have company!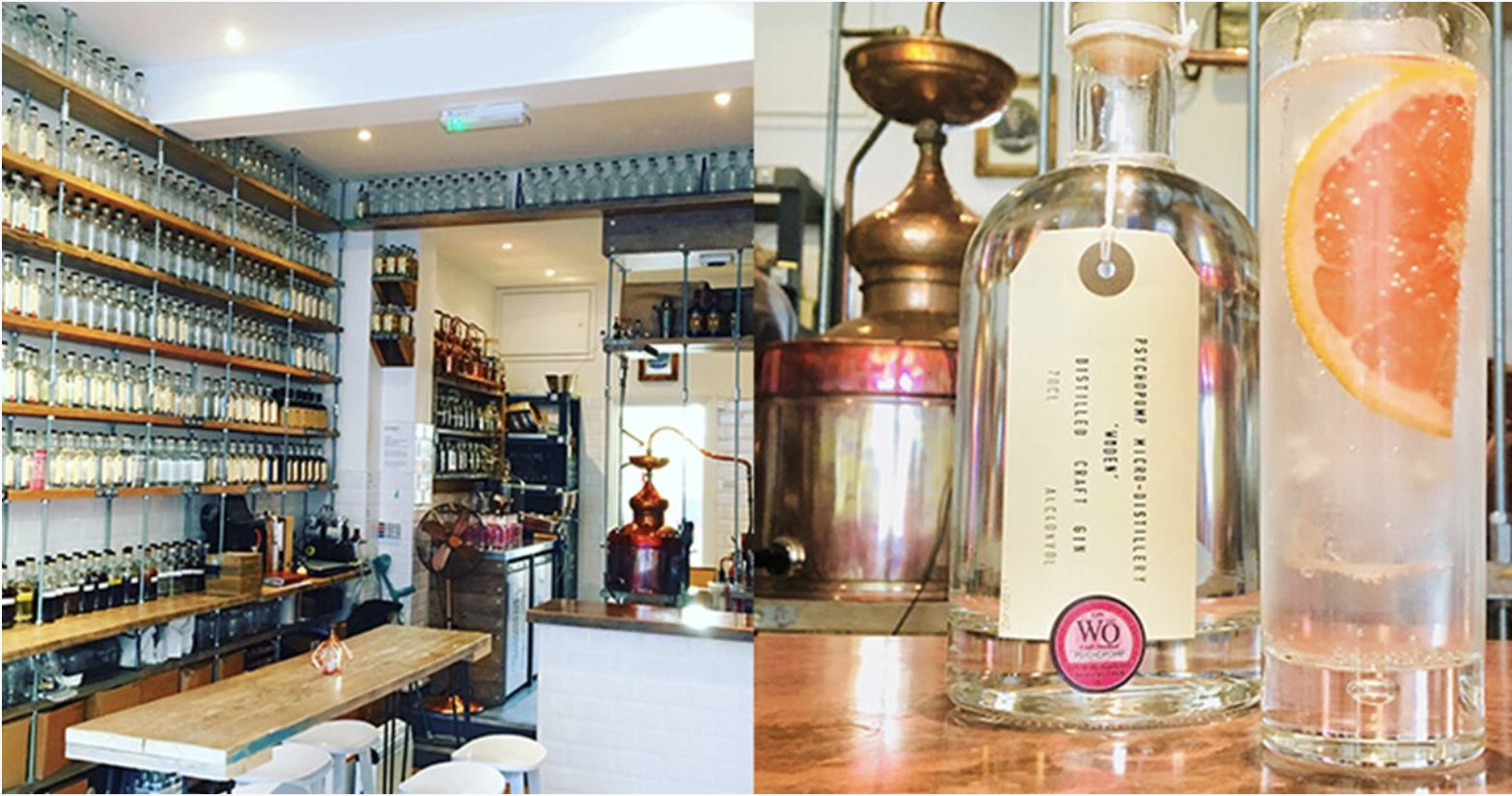 4.  Micro-distillery:  Psychopomp
You cannot go wrong with this next Valentine's day itinerary stop. It's 2019,  gin seems to have become everyone's favourite tipple of choice. Consider yourself a gin-lover? Take it to the next level and indulge yourselves in the experiences Psychopomp Microdistillery have to offer.  Become certified gin fanatics and distil your own gin. The experience supplies a tutored tasting session then hands the reigns over to you to create and bottle your own recipe to take home. A stumbly walk back down St Michaels hill but assured bevvy-induced fun, follow this link to purchase vouchers!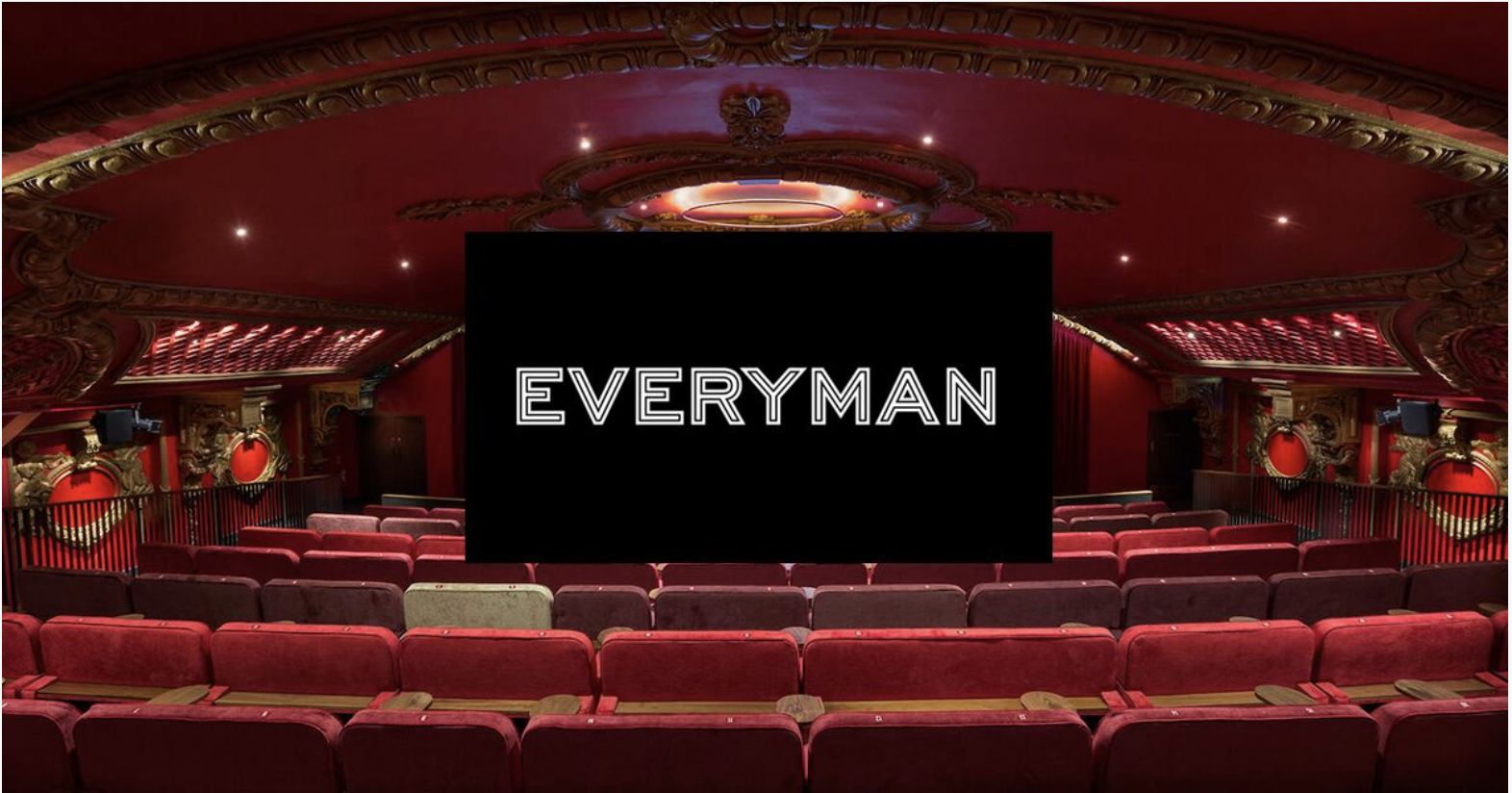 5.  Theatre: The Everyman
The Everyman is fully embracing the inclusive Valentine's day with an evening dedicated to Galentine's day, screening Legally Blonde and Mean Girls on the 13th – Bend and snap up your tickets quickly girls! Or be transported to 1899 Paris for the ultimate romantical evening showing of the Moulin Rouge, complimented with French-inspired food, prosecco and treats to take home.  Shine those dancing shoes and bring your finest pearls to submerge yourself in this fabulous evening. Proper movie buffs? Consider the gift vouchers available for your forthcoming evenings out together. Truly committed? Invest in your love for film together and grab a membership.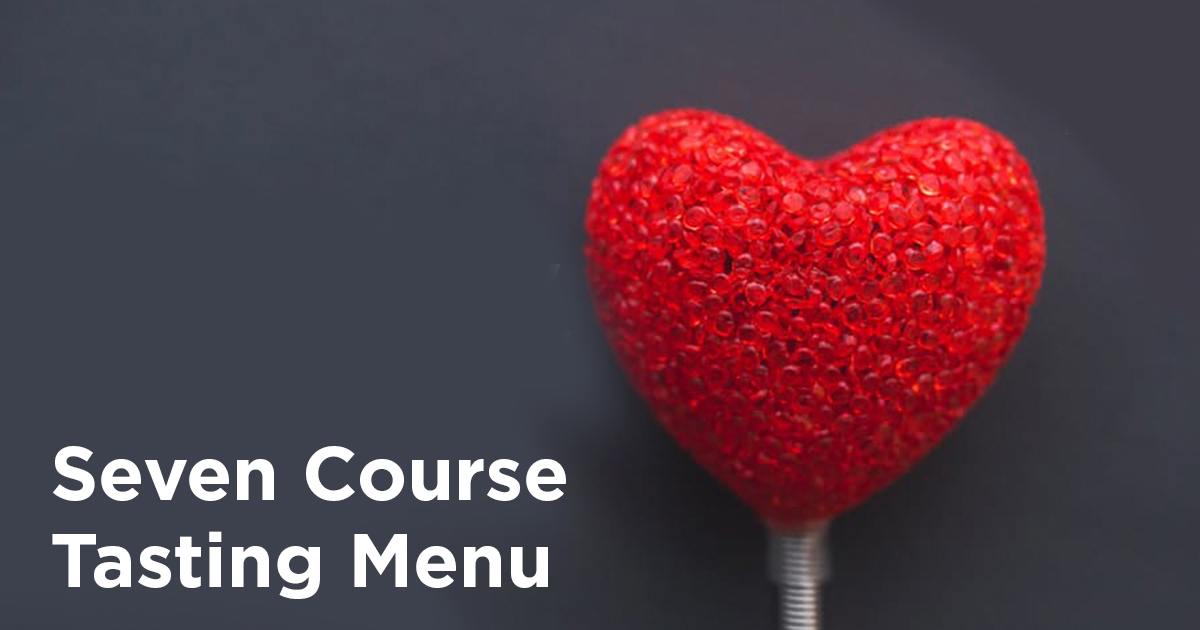 6.  The Square Kitchen: 7-tasting course
Now the universal true love, food. An essential stop on my Valentine's Day guide and perfectly located minutes away from all the above suggestions, I give you our illustrious Square Kitchen. The Square Kitchen has really committed its special Valentine's day menu to those bottomless bellies out there. Our saintly chefs have taken on the challenge to prepare an exclusive 7-course tasting menu at £55 per person, with a veggie option also available ensuring the perfect valentine's day date for foodies. Assorted with an amuse-bouche wine flight pairing, a pre-dessert AND petit fours, the grandeur is indisputable.  Iron your shirt, polish those creps and sort out those nails ladies, this is an evening of luxury.