An interview with our Wedding Planner
Sunday April 28th, we are opening our doors for a free, fizz and nibbles-filled, Wedding Fair. The fair will be showcasing not only our quirky boutique venue but a chance to check out potential local suppliers from various spheres to gain some inspo for your wedding day! Additional to this thought-provoking day, you'll also have a chance to chat with our devoted wedding suppliers who will be thrilled to talk you through your big day. A glimpse into the operations behind the show felt necessary. So pre-fair, we thought we'd pick the brain of our ever-talented coordinator to our Square Club weddings, Sophie Phillips.
You've consistently had such loving reviews, in your opinion, what are the three key attributes for a great wedding planner?
You have to be detail-oriented, a people person and have a genuine passion. I'd like to think that I practice this with every couple I meet, it's the most important day to some, I want it to go perfectly for them!
How many weddings have you planned?
We've hosted 85 since the beginning of 2017, I'll have to mark the occasion on my 100th!
Which aspects of weddings do couples focus on the most?
Usually, it's the music, as it can crucially affect the ambience of the day. Especially the music walking down the aisle, that song that will stick with them for eternity!

What's your personal touch on these weddings that gives you such positive reviews?
I like to think I really get to know the couple on a personal level to have a real idea of what the couple are after. I hope this builds trust so that on the day that can totally relax and leave it all in our capable hands.
Who have been your go-to wedding venue stylists over the years?
Siobhan from wedding and events works: Siobhan has loads of great stuff in her shop and always has the right contact for what you're after – she knows everyone!
Kirsten from The Little Wedding Helper: Kirsten has loads of experience. Having worked in weddings for years. She's really good at making a bespoke design for a wedding and is so lovely too!
Lynne from Rustic Rentals: Renting is a great way of having something styled if on a budget. All of Lynne's items work so well together and so is so easy to pair together and make for a gorgeous wedding without the hefty price tag!
Liz from ElizabethWeddings_ : Liz has fantastic taste and puts together a fantastic combination of colours
Has there been a trend in the weddings being held at The Square?
Couples that get married at The Square tend to really care about food and drink – it's also very important to us and so makes us a good match for those couples that want an amazing meal and then a great party! One touch that is proving popular is to meet with our Bar Manager and create their own signature cocktails for the big day. Some make it a competition to see whose is more popular!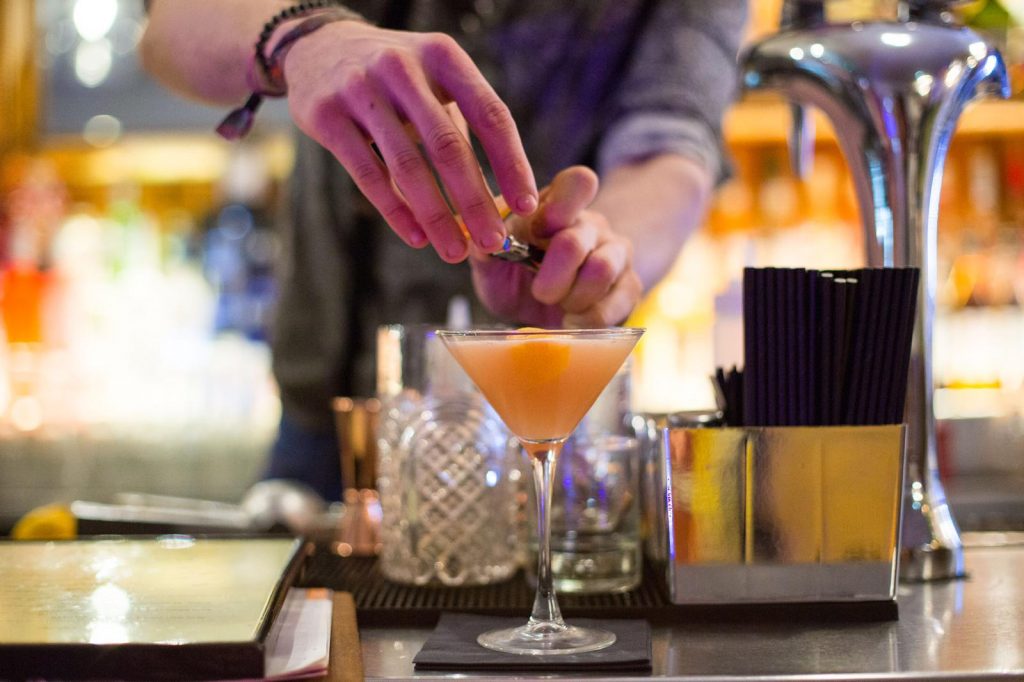 How do you feel at the end of the wedding knowing you were a focal part of someone else's happiest day?
Here's a visual representation.
Finally, What is the biggest attraction to having a wedding at The Square Club?
The Square is an all-encompassing venue, from your hotel stay the night before, to the ceremony, the food and drink on the day and an amazing party we have it all covered! It helps that we are centrally located too.  Basically, we are the perfect venue for an all-inclusive wedding in a gorgeous unique setting. 
RSVP for our Wedding Fair April 28th here, it's free!