Our health is our wealth! 
Work-life balance can be extremely difficult to achieve. Are you a parent of a newborn child with maternity/paternity leave rapidly coming to an end? It can be very stressful trying to find the right childcare for your newborn. You can find yourself stuck between having a baby too young for playschool, and work hours not being flexible enough to fit into your busy schedule. Also when it comes to finances, daycare can be quite expensive. This is why The Square and Babysits have joined forces to help. 
The Square club is a private members club for creatives in Bristol, and has recently opened Square Works, Bristol creative co-working space. Square Works will celebrate on 20th February the Launch of Phase Two. 
And Babysits is a childcare community empowering parents and babysitters globally. You can filter your research to find the perfect babysitter to fulfill your needs. 
Here are some reasons why The Square and Babysits are a perfect fit for your new family life:
Community
For parents, a co-working space is a great opportunity to connect with other like-minded people. It helps parents take a break from family life so they can focus on their careers and connecting with other networks. bringing a babysitter into your home is a great way to introduce new people into your child's life. It can be an effective way to teach children from a young age how to interact with others. They learn to follow instructions from adults other than their parents, preparing them for their school life. Although we love seeing babies here at The Square, visiting us here can offer an important chance for parents to have some me-time and recuperate their energy.
---
Creativity
Working from home can seem like a great idea at the beginning, but are you giving your children enough interaction and stimulation. A babysitter can help your children to learn and grow by interacting with fun games and activities. For parents working from home, it can be extremely difficult to juggle work calls with everyday parent duties.
However, co-working spaces present many advantages for parents, such as meeting new people and interacting with others who have similar interests, as well has helped you have a healthy work-life balance. Square Works provides you with WIfI, ergonomic furniture (even desk massages)  high specification meeting rooms, business services, and freshly prepared food from The Square Kitchen delivered to your desk. 

---
Flexibility
Compared to other types of childcare, Babysists is completely flexible so you are not tied to fixed hours. It is possible to choose a babysitter whenever you need, day or night.
Square Works co-working space is also available 24/7. Therefore if you are someone who works best early in the morning this space is perfect for you. With Square Works, you get to choose what package suits your needs making it extremely flexible just like Babysits.
---
Cost
It is possible to negotiate the hourly rate with your babysitter whereas some childcare facilities charge a fixed price for a fixed amount of time. With a babysitter, you only pay for the hours in which the babysitter cares for the child. At the Square, membership packages start from just £75 per quarter. 
So if you are a parent working from home and struggling to juggle both roles a co-working space combined with an awesome babysitter could be the answer. It benefits both the parents and children; the parents get time to concentrate on work in a suitable environment whilst the children get to enjoy all the fun and excitement of interacting with their new babysitter. It is an exciting time and we wish you all the best in finding a babysitter and returning to work.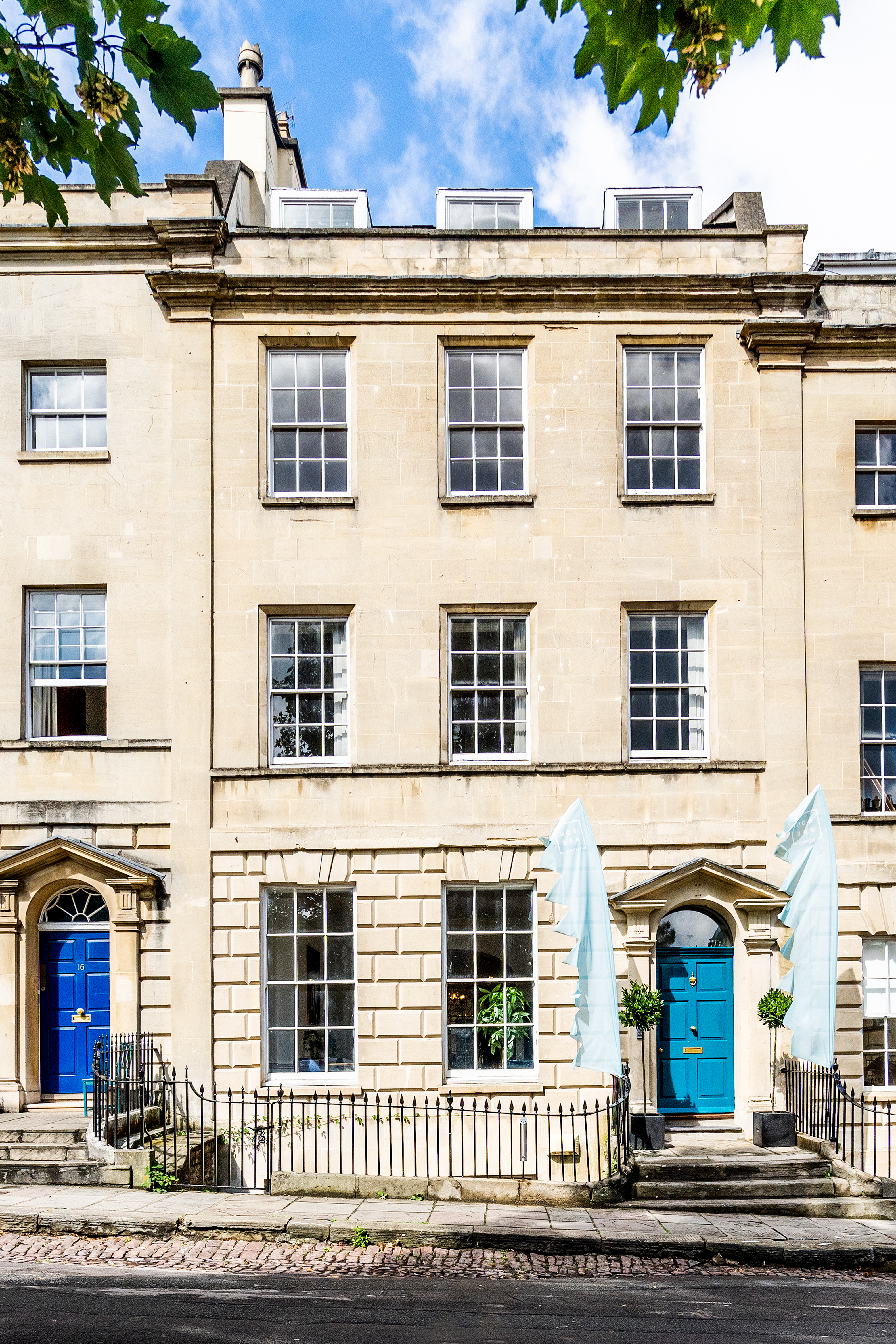 If you are interested in discovering more about Square Works, click here for more details
This article was written in collaboration with Babysits the babysitting community in the UK.