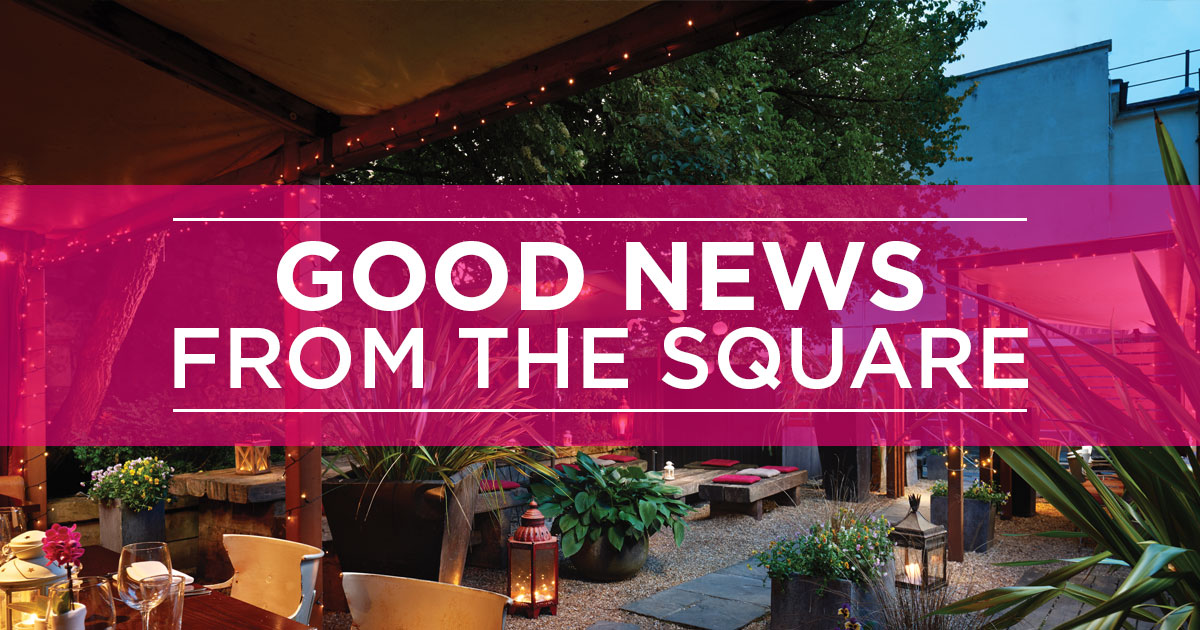 Over these past weeks we have missed the community at The Square and are excited to announce that we will be reopening fully from the 4th July and welcoming you back into your home away from home! From today Square Works is open for residents and will be open for hot-desking also from 4th July.
We can't wait to have you back with us and so as the safety of our staff, members and guests remains paramount, we wanted to let you know about the extra measures we are putting in place ready for when we open our doors.
Spacing out all of our tables so that everyone has plenty of room
Drawing up a new Summer menu
Finalising our staff training and new systems
We are developing an App so that you can order (and pay for) your favourite food and drinks from wherever you are in the club – the terrace, the lounge, Square Works and even the hotel.
We have introduced strict cleaning protocols and staff will have received further and comprehensive training on our new measures so you can relax as you spend your time with us.
All of this will ensure we are ready for you to come and relax, meet and eat with friends and work colleagues.
The safe haven of your second home awaits, with your best interests at heart.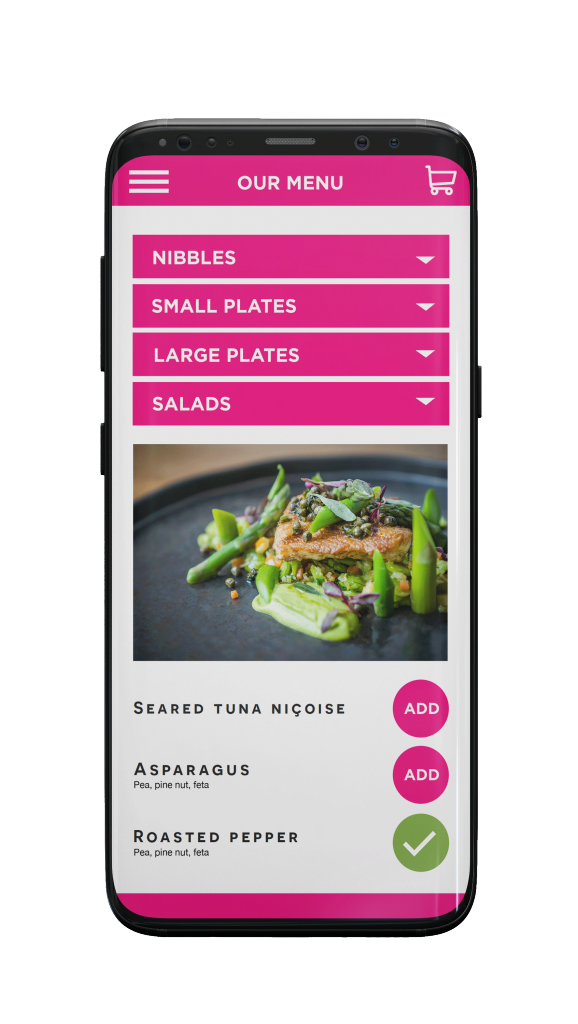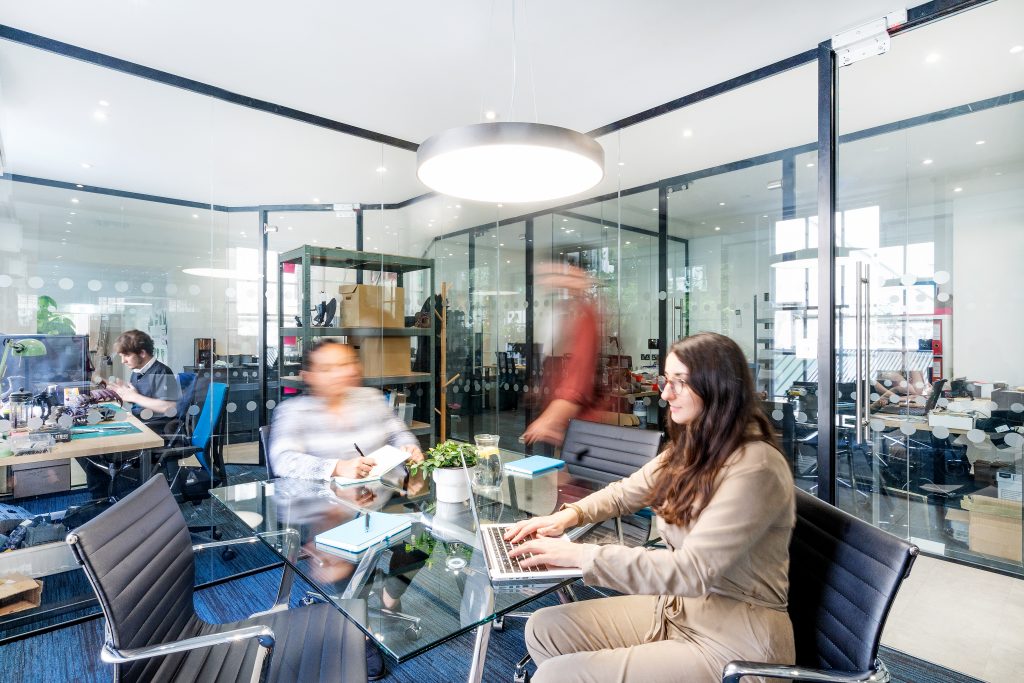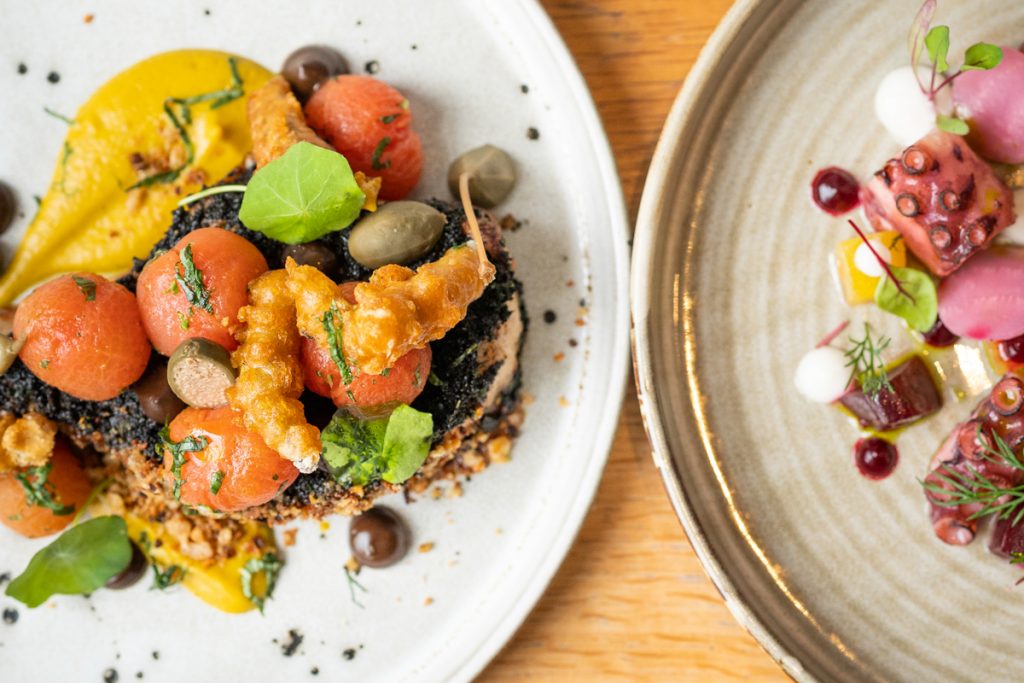 PLEASE NOTE:
In line with government guidelines, table sizes and guests are restricted as follows:
Inside Tables: Only groups from up to 2 households
Outside: Tables up to 6 from any number of households. Groups from 2 households may have larger tables.
ENQUIRE NOW