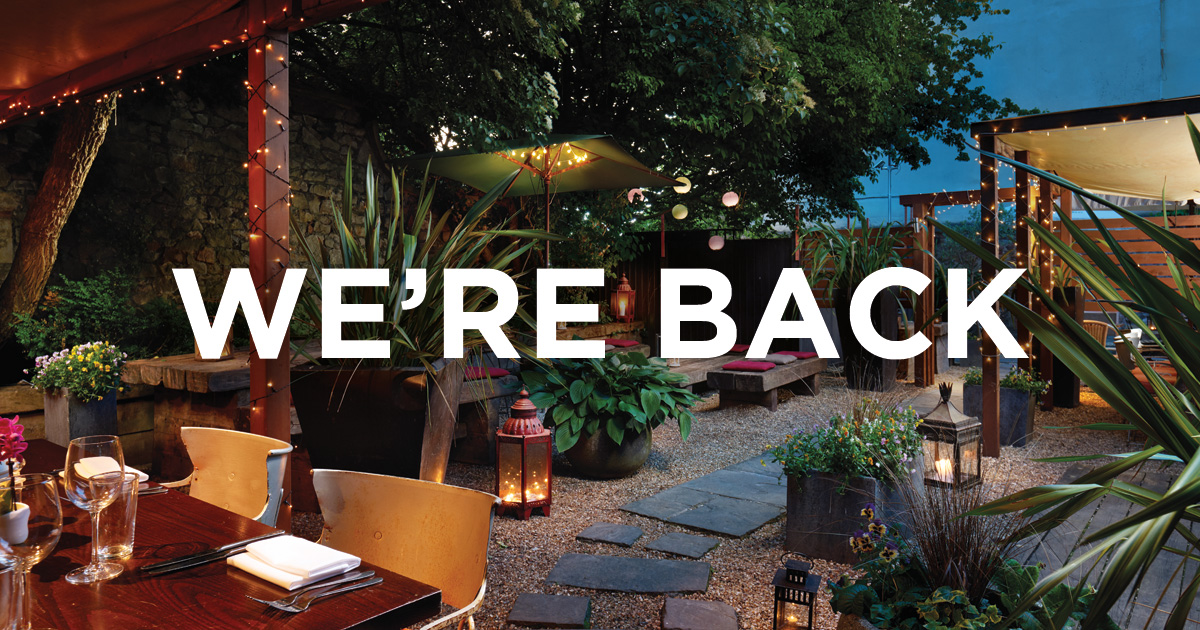 Welcoming you back, safe and sound.
Join us this weekend as we open the doors once again for the 4th July re-opening weekend sponsored by our good friends at 6 O'Clock Gin. We are currently taking bookings for tables on the terrace, in the lower deck and in The Square Kitchen. On arrival you will receive an 'Ultimate G&T' courtesy of 6 O'Clock gin. You can then take your table and enjoy some delicious food and drinks, just slightly spread out. 
While we can't wait to welcome you back, times have changed and so have we. Now, more than ever, we're committed to re-opening our doors the right way on July 4th. Here are some details on how we're planning to keep you, and our space, safe – leaving you to focus on the fun.
So, what can you expect?
New app so you can order and pay from anywhere in the club

Tables and chairs more spread out
Hand sanitiser readily available
More regular cleaning of high traffic areas

One way system to enable social distancing

Same lovely team, just with extra training!
We can't wait to welcome you back to The Square!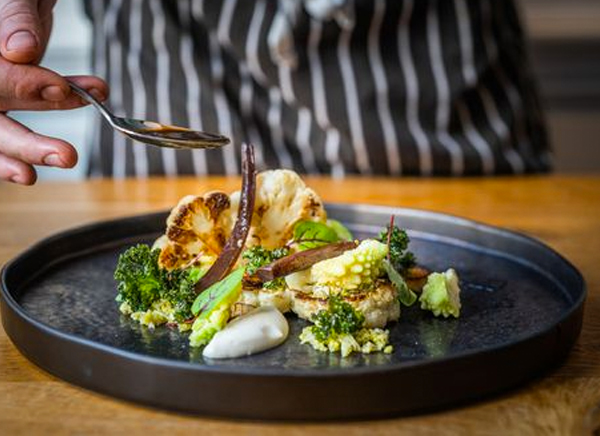 It's time to get out the kitchen and let someone else take care of you for a change, and our new Head Chef, Aidan Fisher, is the man to do it. With his carefully curated, new summer menu, we can't wait to get your taste buds watering.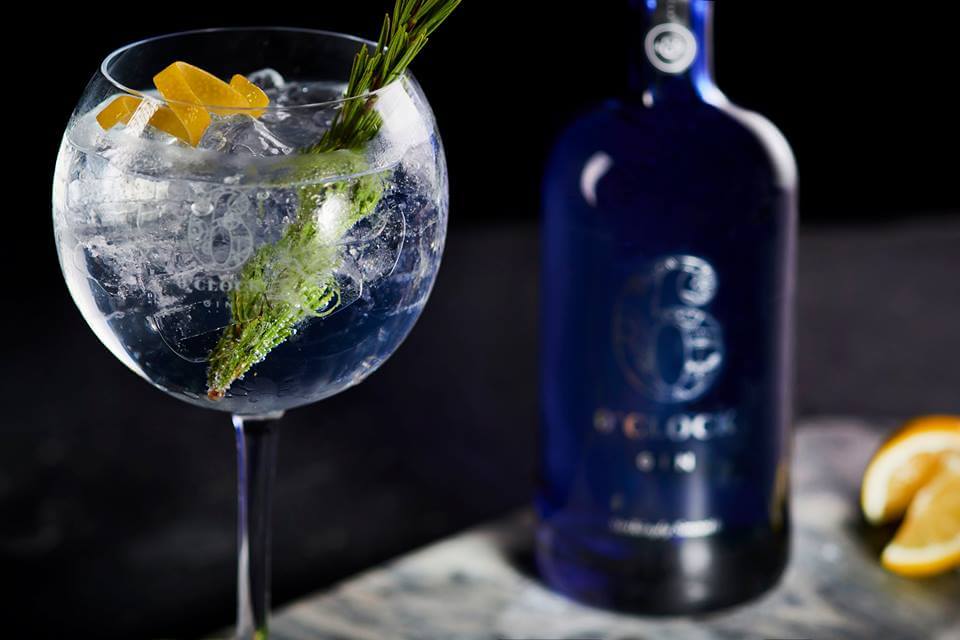 Join us for The Ultimate G&T as we reopen our doors this weekend!
We can't wait to welcome you back, with open arms (from a safe distance), as it is now our time to shine! The safe haven of your second home awaits, with your best interests at heart.
PLEASE NOTE:
In line with government guidelines, table sizes and guests are restricted as follows:
Inside Tables: Only groups from up to 2 households
Outside: Tables up to 6 from any number of households. Groups from 2 households may have larger tables.
ENQUIRE NOW