How to celebrate New Years Eve 2021 in Bristol
Many of us will be very happy to see the back of 2021, so here is a lineup of the best celebrations to bring in 2022!
After 2020 and 2021, Bristol's private member's club, located on Berkeley Square in Clifton, is opening its doors for all to attend Metro's "best NYE party Bristol has to offer. An all-inclusive ticket will grant you access to a carefree soirée of Roaring 20's themed dancing and revelry. Tickets include a FREE BAR ALL NIGHT, food, and lots of entertainment. Advance tickets sell fast, so secure yours now!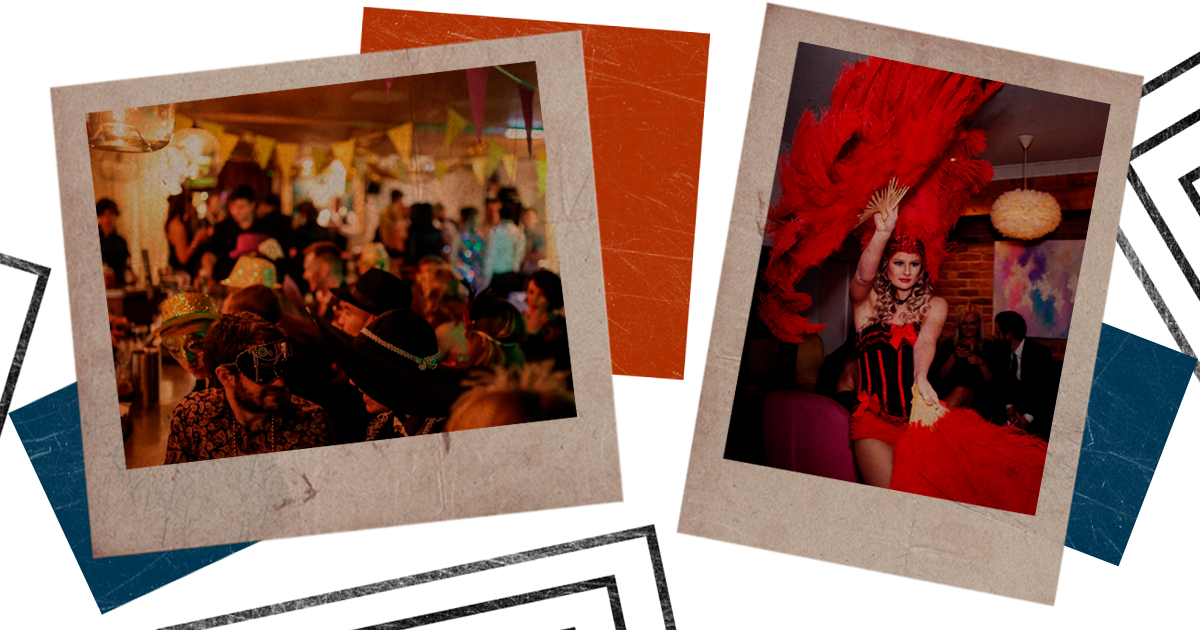 In is the new out
Don't want the faff of organizing tickets, taxis and hotels for New Year's Eve? Or perhaps you're still not ready for busy environments. Don't worry! Staying in is the new out-out.
With Bristol's incredible food scene, there is a huge variety of restaurants you can choose to order food from directly to your door from Uber Eats or Deliveroo. Decide on a dress code, get your cocktails and mixers in, make your soundtrack for the evening, and with only a short clamber to get to bed, what could be better!?
Watch the fireworks over Bristol
Get your warm coats on, arm yourself with Champagne and snacks, and head up the Clifton Observatory, to enjoy an incredible view over the whole of Bristol where you can watch the fireworks go off to celebrate the end of 2021 and bring in 2022!
To mark the end of 2021, Racks' legendary free bar New Year's Eve party 2021 returns. Prepare to dress up for an exciting black-tie experience; the dress code is exclusively dinner jackets and cocktail dresses. Guests will be looking their best and food and drink will flow freely as the music plays and we dance the night away. This party will go on until the early hours of New Year's Day!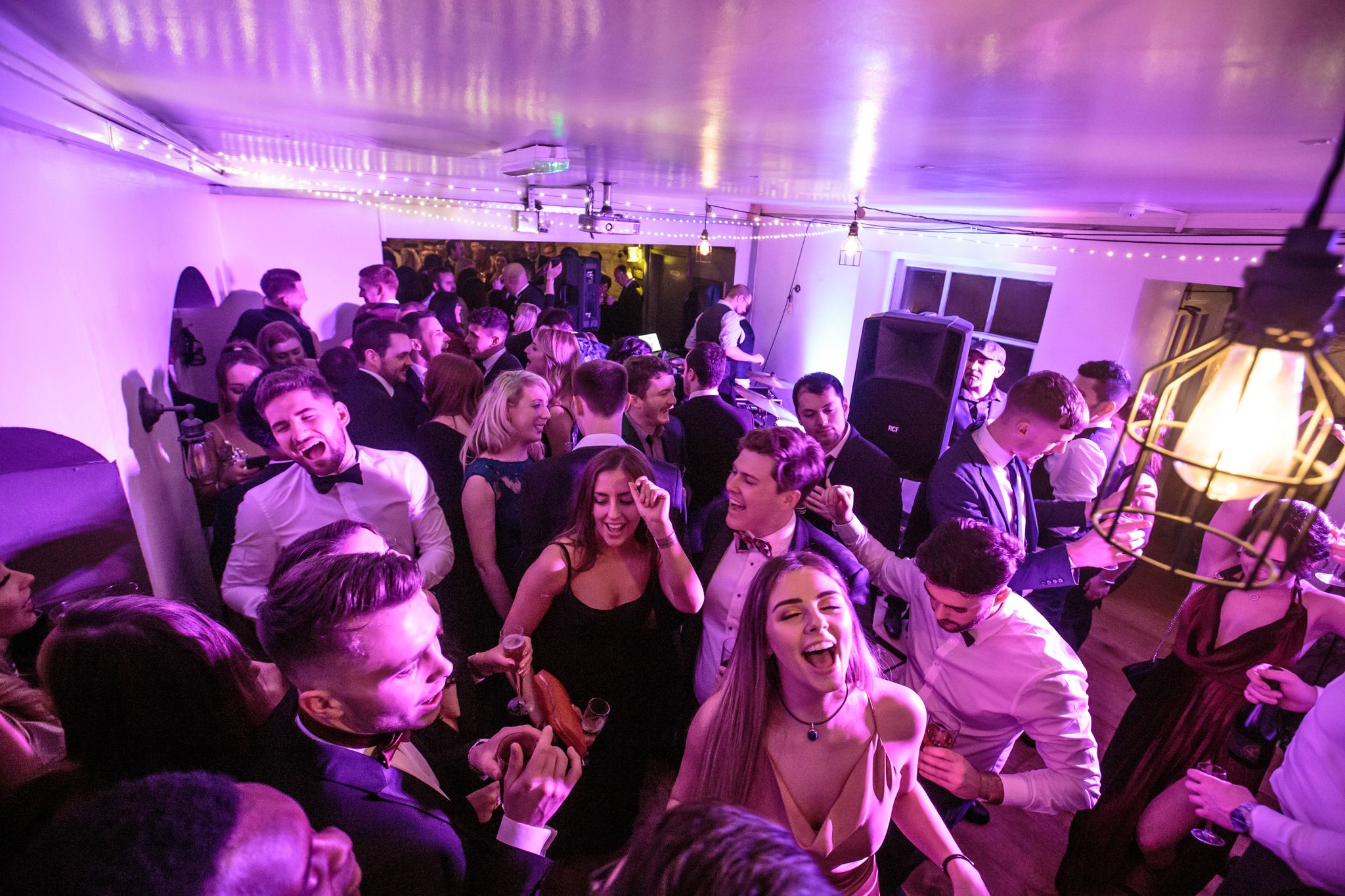 Whatever you decide to do we hope everyone has a fantastic evening.
The Square Club Team.