Our favourite activities for boosting your wellbeing
Our favourite activities for boosting your wellbeing
With what the past few years have thrown at us, many of us have experienced challenging times in regard to our mental health. This paired with the navigation of a return to 'normal' working life, has resulted in many of us realising the need to place a stronger emphasis on our wellbeing. This recognition has resulted in many of us engaging in new activities that support this. Whether you have your self-care routine down to a tee, or are looking for new uplifting ways to boost your mood, read on to find out more about what we've found works for us…
Meditation
There are so many different variations of meditation, and for beginners, it can seem rather overwhelming. However, the benefits of meditation have long been proven, recognised by many of the leading scientific journals.
Liz Thomas has been studying and practicing meditation within the Sakya and Kagyu traditions of Tibetan Buddhism for over 20 years. Liz is an advocate of the benefits of meditation and wants it to be accessible to all, so runs a free session for all every Wednesday at Square Works.
These sessions give you the tools to calm your busy mind and offer you positive food for thought and reflection. Over the centuries these elements of Buddhism have helped countless people across the world to deal with the challenges of everyday life and develop their compassion for others.
Find out more about Liz's free sessions here.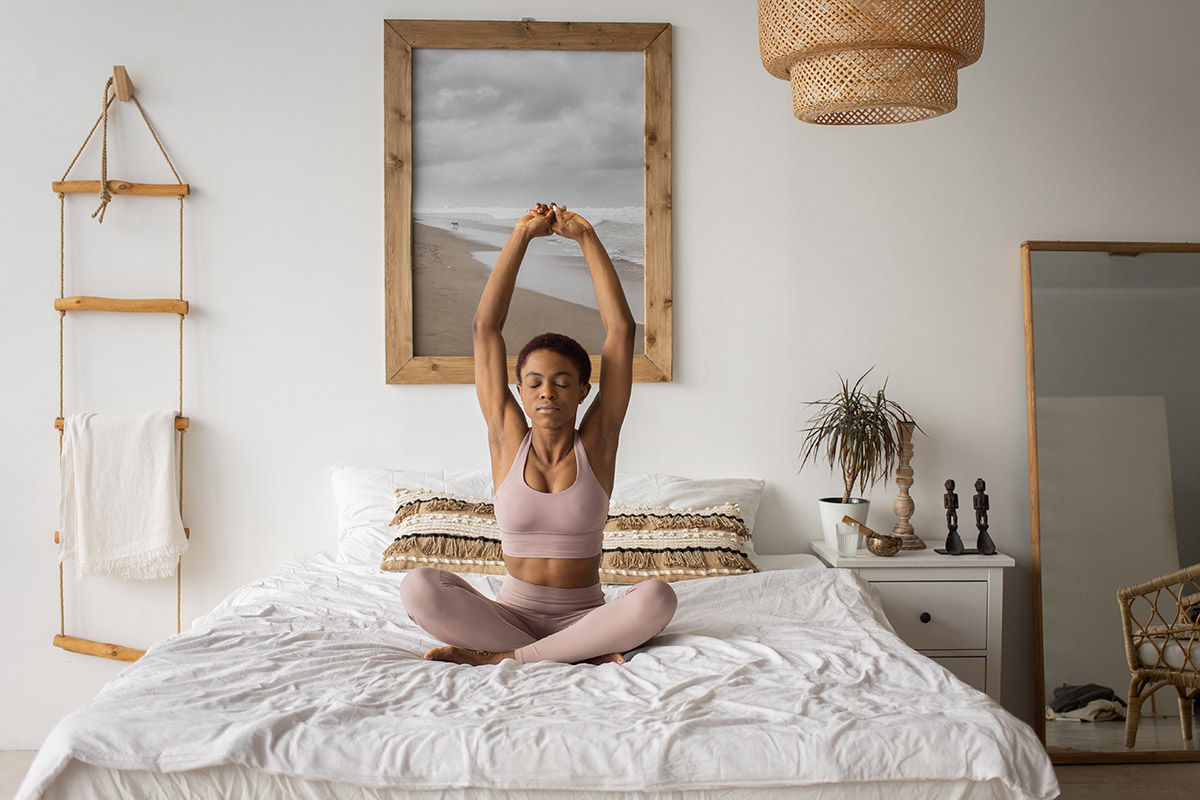 Pilates
Pilates is a holistic approach to wellbeing, with a strong focus on connecting the body and mind, and moving to feel good. This low-impact method of exercise is designed to strengthen and lengthen the whole body from head to toe.
Rose Parker experienced the transformational powers of pilates and subsequently trained as an instructor, teaching pilates classes for people across the globe. Every Tuesday at 6pm, Rose teaches a pilates class outdoors on Berkeley Crescent, which is open to all. This class is weather dependent, and has the added benefit of nature and its natural healing powers. Roses classes are suitable for all levels, and will leave you feeling strong and centered, with a sense of balance and clarity to carry through all aspects of life.
Find out more about our Pilates with Rose here.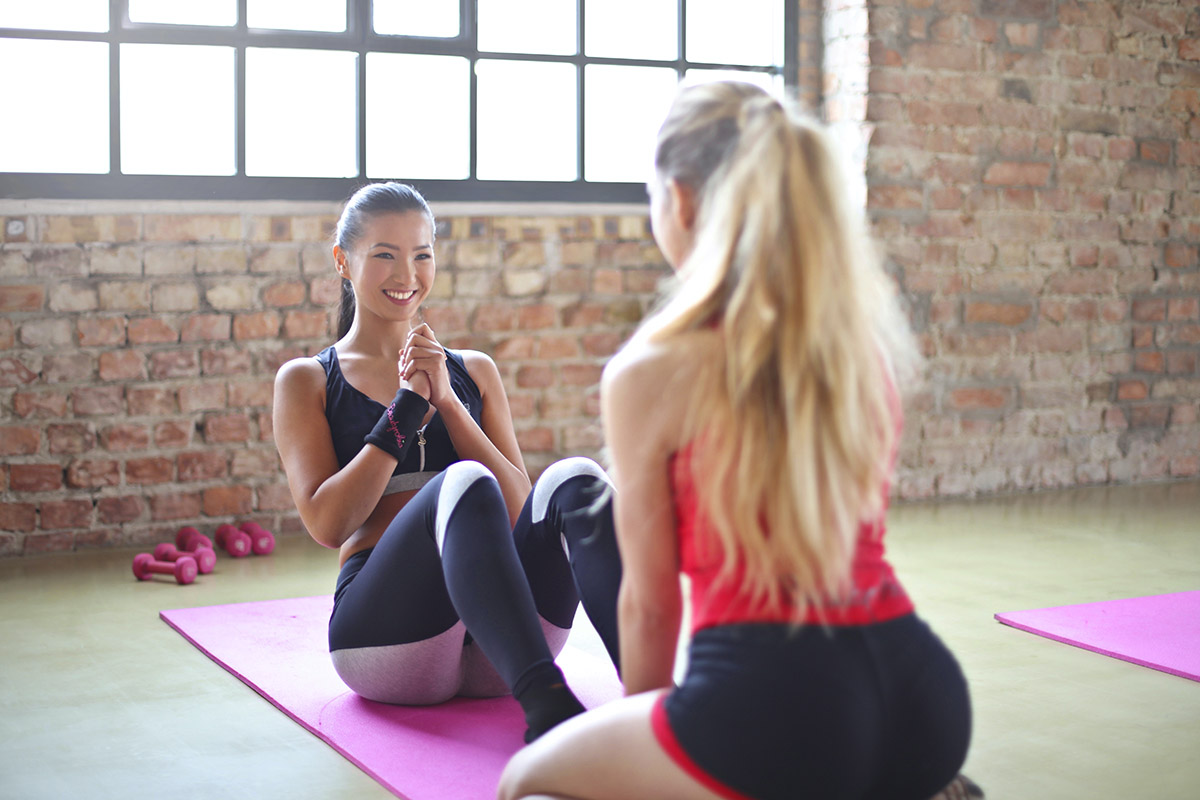 Yoga
Yoga is a practice that has become embraced by more people than ever over recent years. Yoga aims to unite the mind and body, with the word 'yoga' literally meaning to yolk or unite. In the practice of yoga, this is done through the use of yoga postures and breath work.
Jade Anand is a widely respected yoga teacher here in Bristol and is passionate about using yoga to create and develop a state of bliss whilst nourishing your body and mind.
Every Thursday at 6pm when the sun is shining, you will find Jade on Berkeley Crescent running her open air yoga class. These classes are suitable for individuals of all levels, and remember, it is not about being 'perfect' or 'flexible' but an opportunity to let go, move your body, reconnect, and have fun!
Find out more about yoga with Jade here.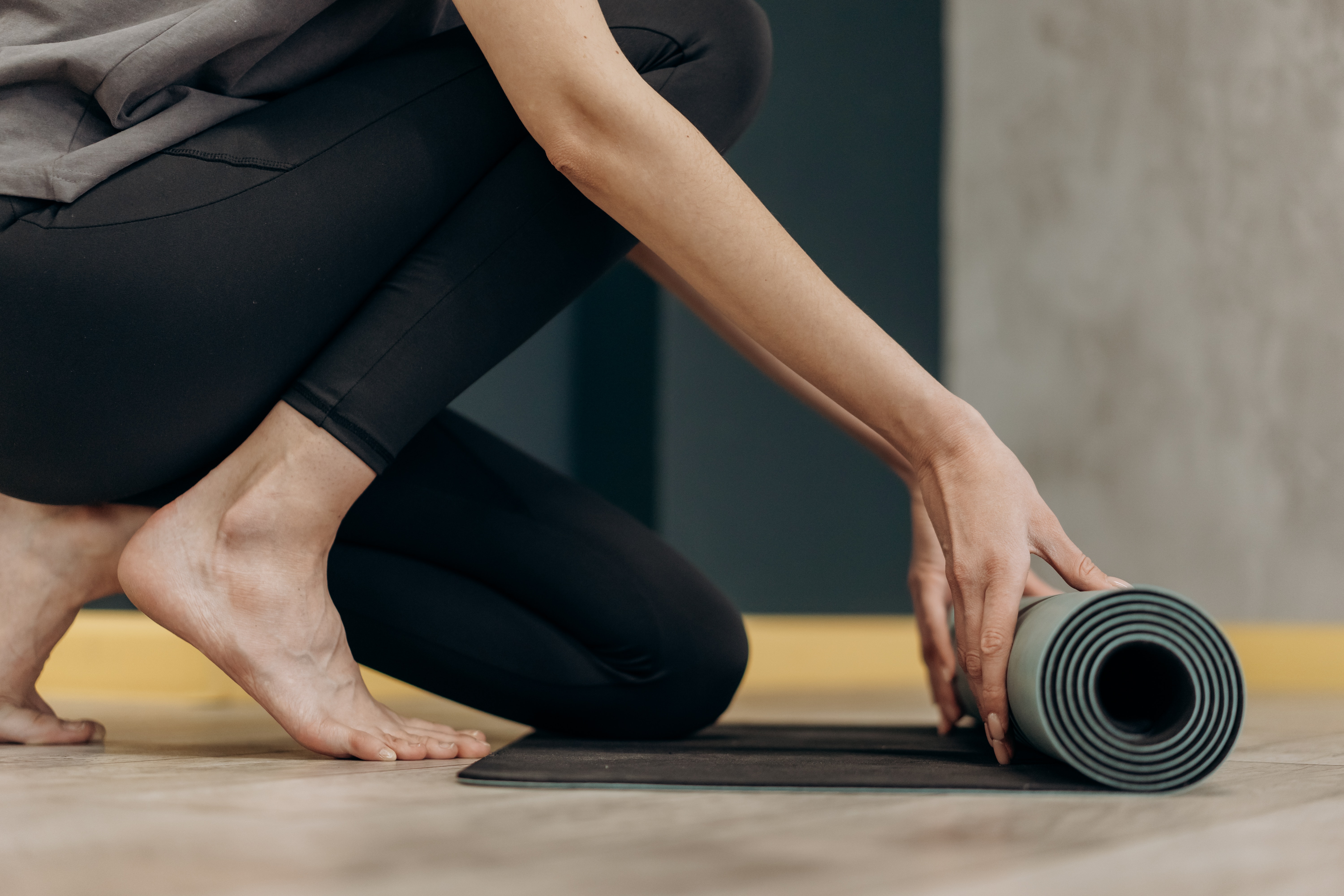 These are just some of the activities we have found beneficial to our health and wellbeing, and we hope they prove helpful for you too.